Selected documents
Receive directly by email all the documents selected during your browsing.
Your selection of documents
Specifications
Senso Tiles and Planks
Interlocking
Senso Clic 30 for laying directly over ceramic tiles
A collection of Provence-inspired designs
The designs in the Senso Clic 30 collection can be credited to the imaginative streak and creative flair of our Artistic Department, whose offices are located at one of our plants in Provence.
The designers, DTP experts and colourists in our Artistic Department take part in trade fairs throughout the year to keep a close eye on the latest trends in the interior design market.
"Here at Gerflor, creativity does not happen by chance. Neither is it intuitive or spontaneous. Creativity is like a plant that we methodically and patiently nurture and feed every single day." Gino Venturelli, Artistic Director at Gerflor.
This snap-together collection is available in planks (123.9 x 21.4 cm) and tiles (72.9 x 39.1 cm) depending on the design.
Senso Clic 30 includes nine varied wood designs for extra warmth (white, grey, natural, hazelnut or golden like "Lord Honey"), as well as four concrete and metal effects for a stylish look (white, grey and black like "Petra Black").
If you have set your heart on a Scandinavian, minimalist or modern interior, then look no further than one of our light wood designs like "Simba Nature" or grey wood finishes like "Tacana Grey". If you prefer industrial-look interiors, then concrete-effect designs ("Pepper Taupe") will give your rooms added character.
With this collection's matt textured surfaces and clearly modern designs, you can create a home interior that reflects your personality in just a few hours.
Superior resistance in a snap
The snap-together planks and tiles in the Senso Clic 30 range have a total thickness of 4.20 mm. They comprise a 0.30 mm wear layer as well as a sealed finish to deliver improved resistance to impacts and scratches. This floor covering is suitable for intensive domestic use or moderate commercial use (Classes 23 and 31). Therefore, it can be fitted in every room of the home, whether your front room or your bedroom, and will bring extra style and charm to your interior.
This water-resistant product will also work wonders in any wet areas, such as bathrooms and kitchens. With its abrasion group T rating and its resistance to light and fire (Bfl-s1 rating), the Senso Clic 30 snap-together collection is the perfect solution for every situation.
Snap in place... and it's laid!
When it comes to fitting, the product could not be quicker or easier. There is no need to call in a professional, so you are guaranteed to save money.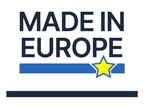 This can be credited to the French-made vertical interlocking system. Even though the floor covering is not glued to the substrate, it will lose none of its stability. Above all, it will save you from having to use glue, which can often be tricky for novice DIYers. It can also be laid on any substrate, provided that it is flat, smooth and dry. Our planks and tiles are easy to handle with their practical design. The only tools required are gloves, a straightedge, a tape measure, a mallet and a utility knife.
Our snap-together planks and tiles are immune to stains, so no special cleaning is required (no sanding or dry polishing).
Conventional soapy water will do the job.
Gerflor's commitment
This collection is designed to create a pleasant and healthy indoor environment. Our products are 100% recyclable and formaldehyde-free, with a recycled backing and A+ rating for their indoor air quality performance.
Our company is also a firm believer in designing and providing long-lasting products. Consequently, the designs in this collection come with a 12-year guarantee.
Once again, Gerflor has upped its game with this snap-together PVC parquet floor covering with its unrivalled technical performance and wide range of designs, including stylish neutral concrete and time-worn vintage wood. Senso Clic 30 provides all the product benefits that you are looking for.
(Senso Clic vinyl planks and tiles; 13 colours; total thickness: 4.2 mm; wear layer thickness: 0.30 mm; two formats: 1239 x 214 mm and 391 x 729 mm; weight: 7,385 g/m². Refer to the data sheet for other characteristics).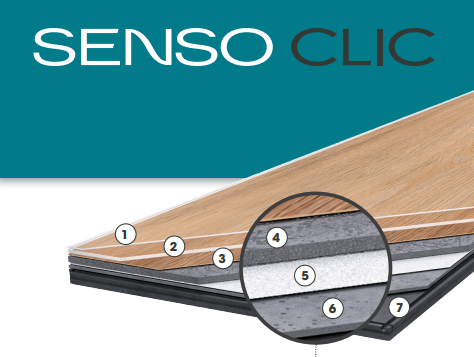 Varnish: Matte, easy to maintain

Wear layer: Resistance to traffic and attacks

Decor film: Realism

Soft layer: Sound absorption, walking comfort

Glass veil: Product stability

Rigid layer: Laying on tiles, impact resistance

Gerflor patented vertical clic: easy and resistant installation, no water infiltration into the joints, easy plank change
Gallery
Get inspired for your project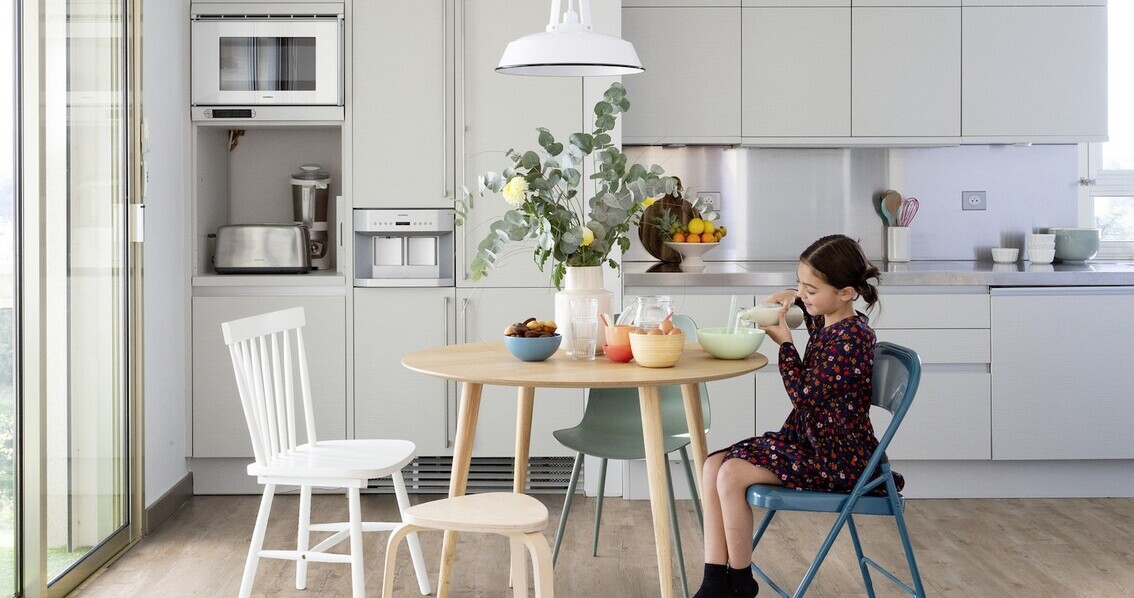 Senso Tiles and Planks
Senso Clic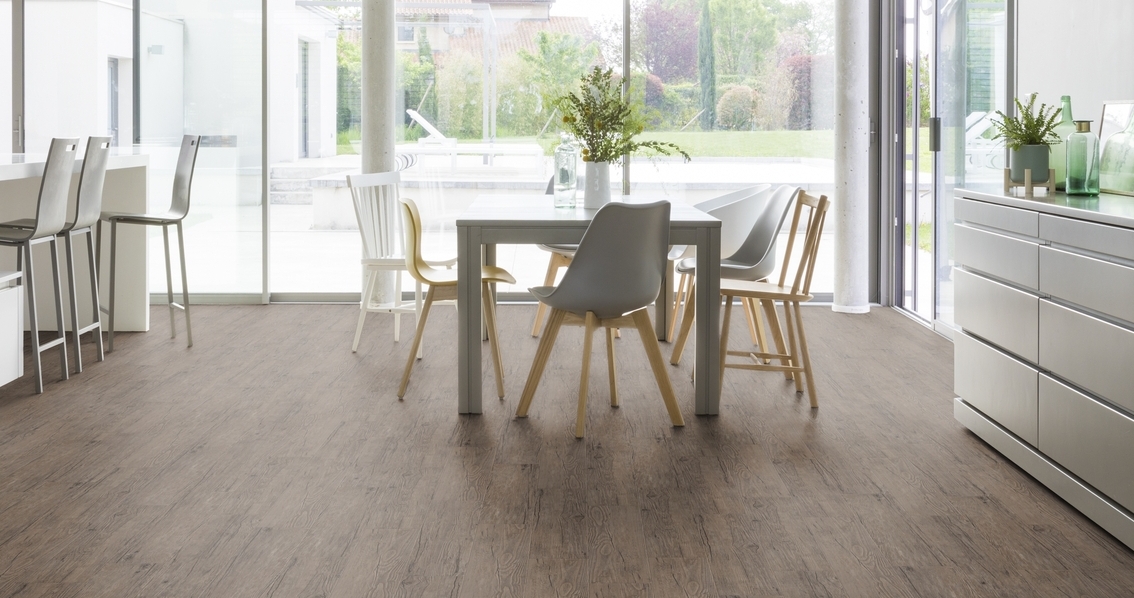 Senso Tiles and Planks
Senso Clic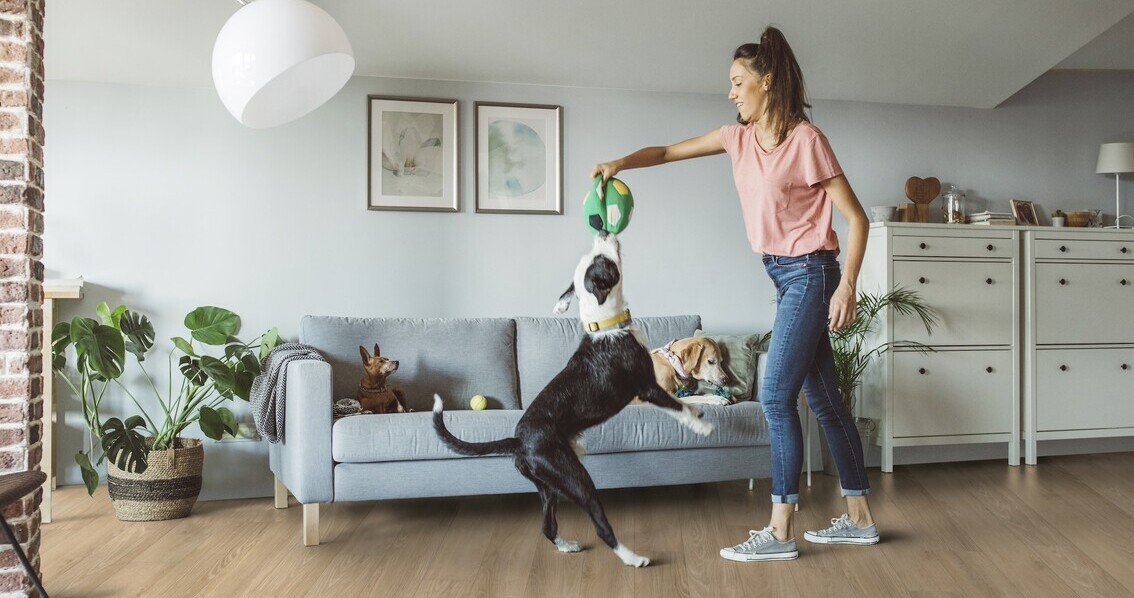 Senso Tiles and Planks
Senso Clic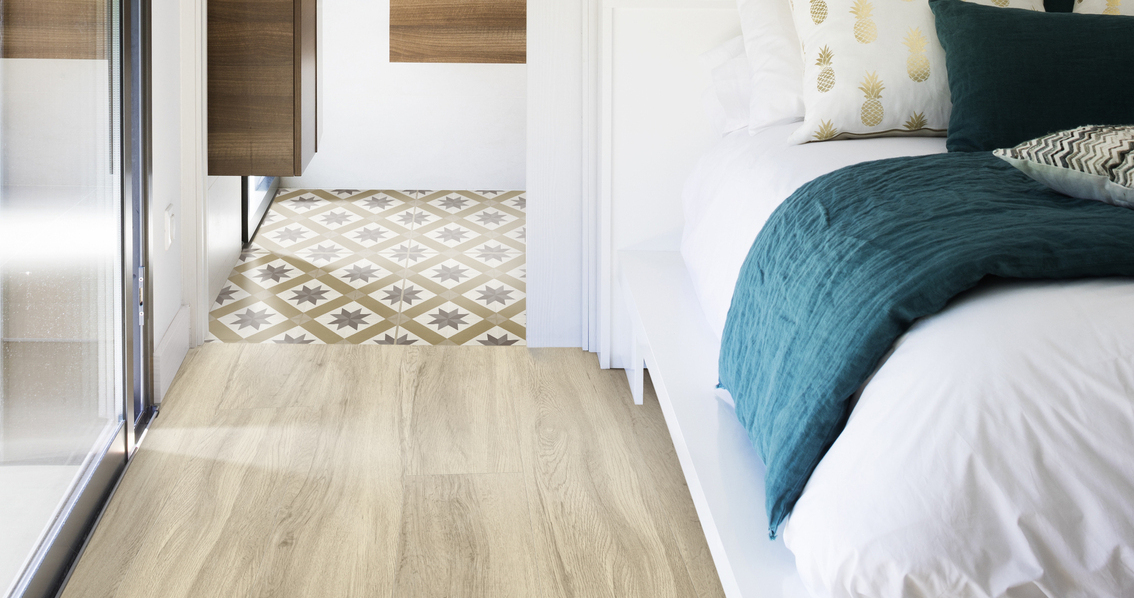 Senso Tiles and Planks
Senso Clic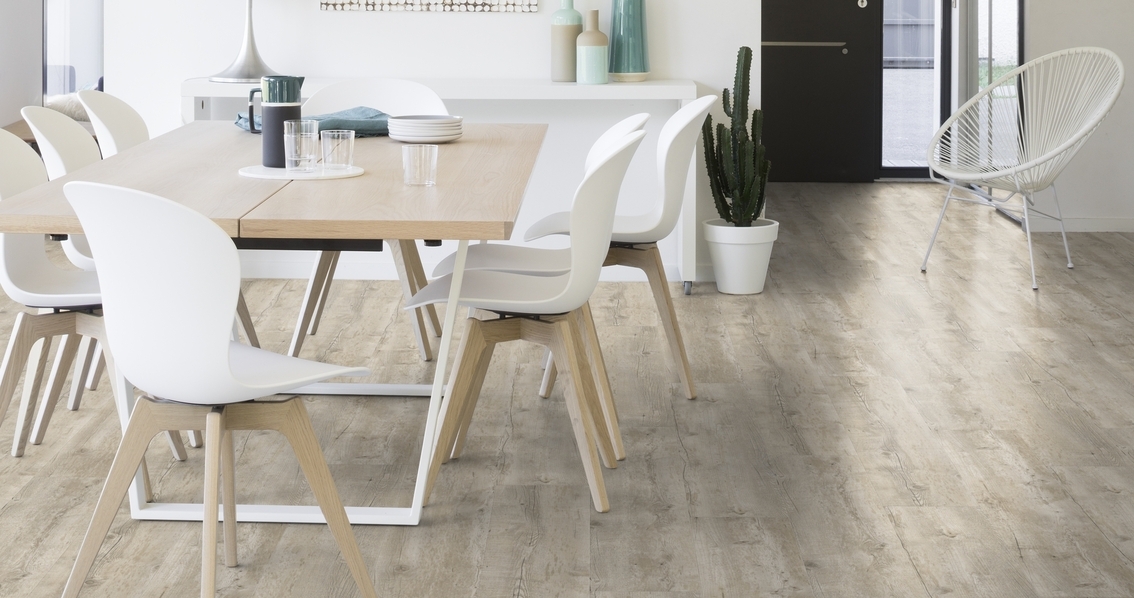 Senso Tiles and Planks
Senso Clic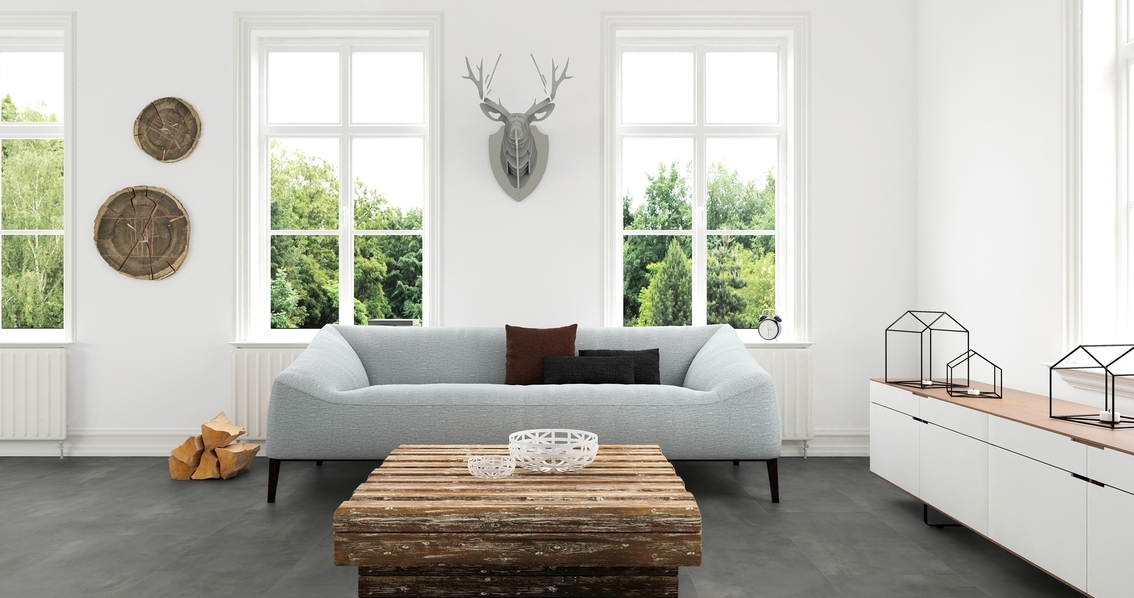 Senso Tiles and Planks
Senso Clic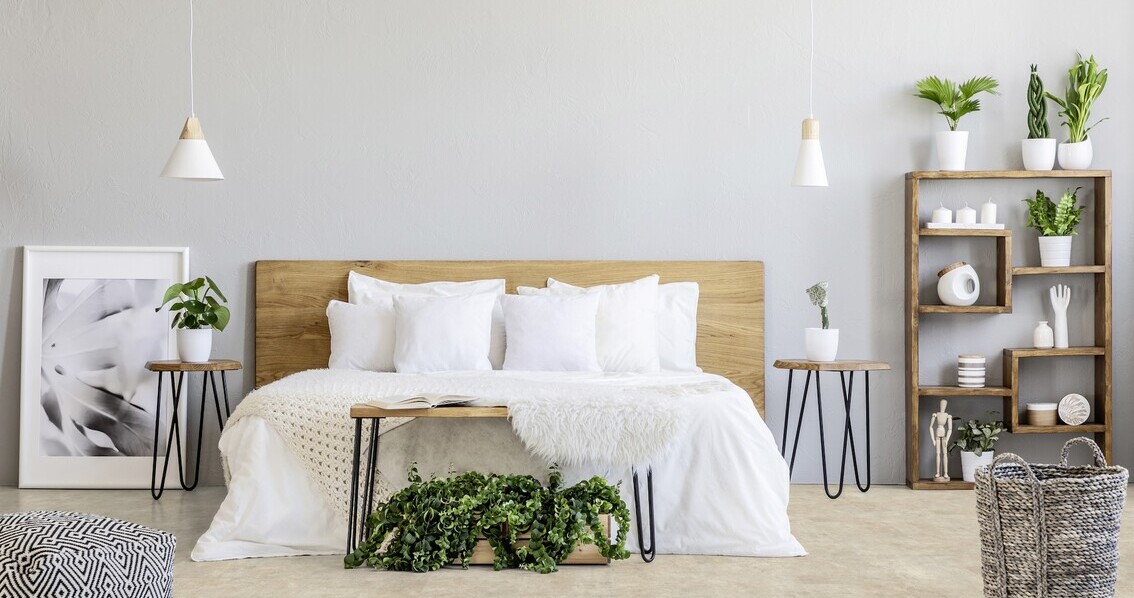 Senso Tiles and Planks
Senso Clic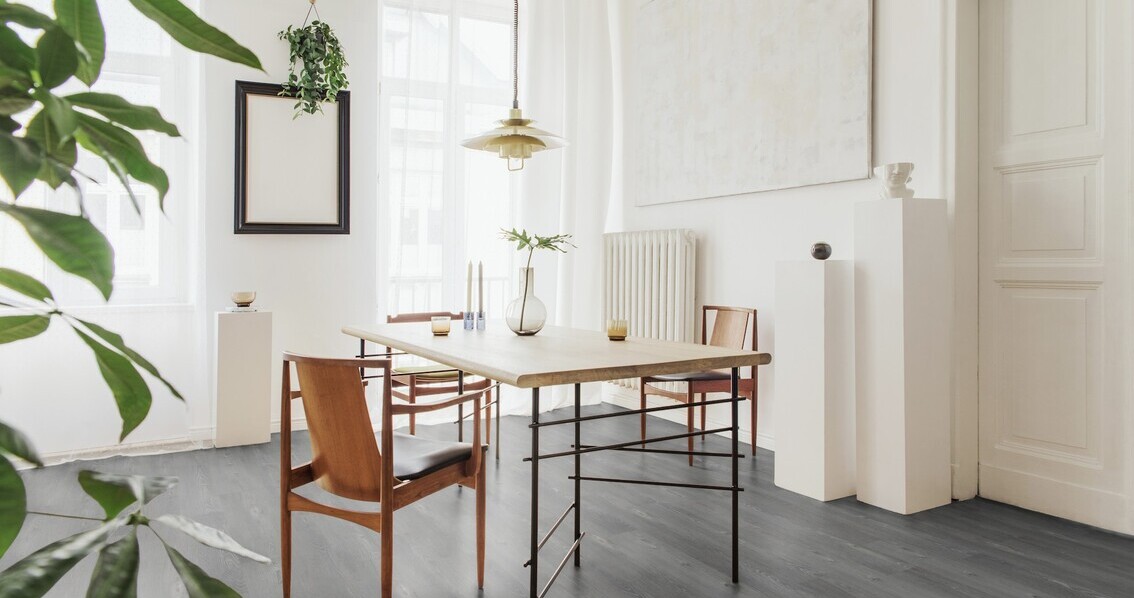 Senso Tiles and Planks
Senso Clic
Colors
Discover our decors
and colours
Results : 16
Filter_colors
Documents
Discover the documents at your disposal for your projects
Videos
Discover the related presentation videos and tutorials
Alternative products
If you like Senso Clic, you may also like these products.