Selected documents
Receive directly by email all the documents selected during your browsing.
Your selection of documents
GET INSPIRED #4 : Embrace a touch of fantasy with the far away trend
"Here at Gerflor, creativity does not happen by chance. Neither is it intuitive or spontaneous. Creativity is like a plant that we methodically and patiently nurture and feed every single day. We travel around the world in search of the latest underlying trends in fashion, design and architecture. After returning from our journeys, we build mood boards featuring a wealth of styles, colours and materials, which serve as an infinite source of inspiration for creating new products. They represent one of the key raw materials for our future collections. They are the lifeblood that feeds our brand identity and drives Gerflor to consistently develop a growing number of unique and innovative products."
Gino Venturelli,

Artistic Director at Gerflor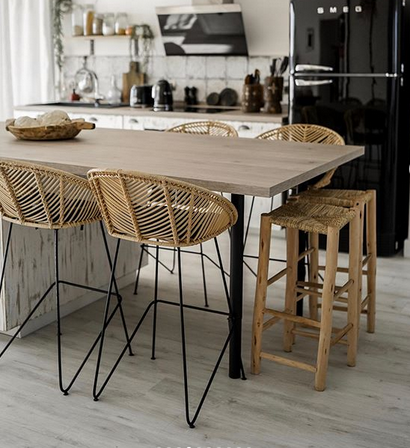 #The trend
The Far Away trend is a mixture of influences that have been handpicked from different cultures and home interiors from around the world. Wax, tribal, Bohemian, Indian, exotic... these different styles have been harmoniously combined to produce a truly unique design. Far Away is also one of the most creative trends and is capable of firing the imagination of anyone who is daring enough to embrace its wild side. The main feature with this design is that it offers a sense of escape. The ethnic style is a deliberate move away from other traditional designs and aims to conjure up images of faraway lands. To create the perfect ethic mood, a certain amount of knowledge about interior design is required. Colours and patterns naturally play a decisive role, but so do the actual materials.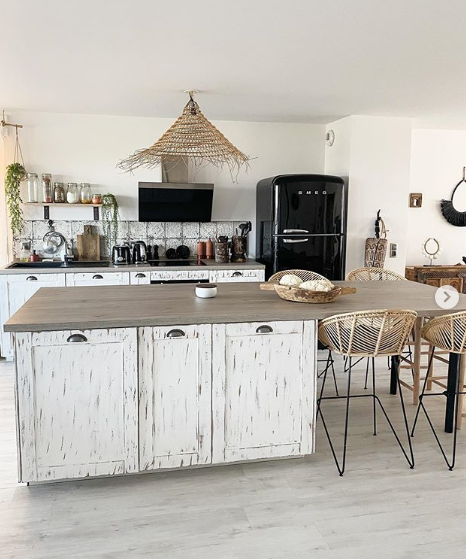 #The colours, the materials
The advantage with the ethnic trend is that it is compatible with practically every colour. The main palette essentially contains saturated colours (yellow, brown, orange and red) and occasionally touches of turquoise, fuchsia and coral. As such, skill and care are required when working with this profusion of colours. The best way to avoid an epic design fail is to make do with three or four major colours.
When it comes to furniture, primary textures are clearly on-trend! Wood continues to top the popularity charts for the ethic style with its natural appearance. Some species in particular are a favourite with their many colours and varying grain, which gives the impression that the object has been sculpted from a piece of bark. Similarly, uncoloured wicker, rattan and other plant fibres can be used on the armchairs or as pot covers. But an ethnic interior would not be complete without a metallic touch. Whether a shelf or the end of a sofa, all it takes is a single touch of dark metal to make its strong character felt in this exotic interior.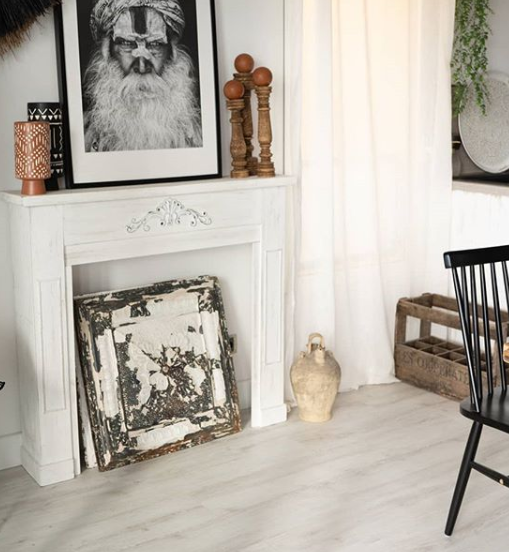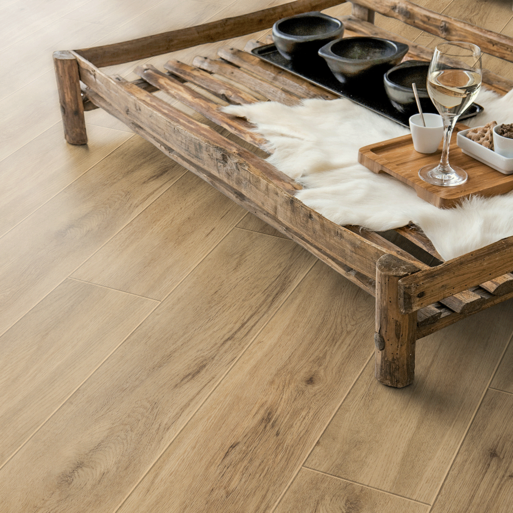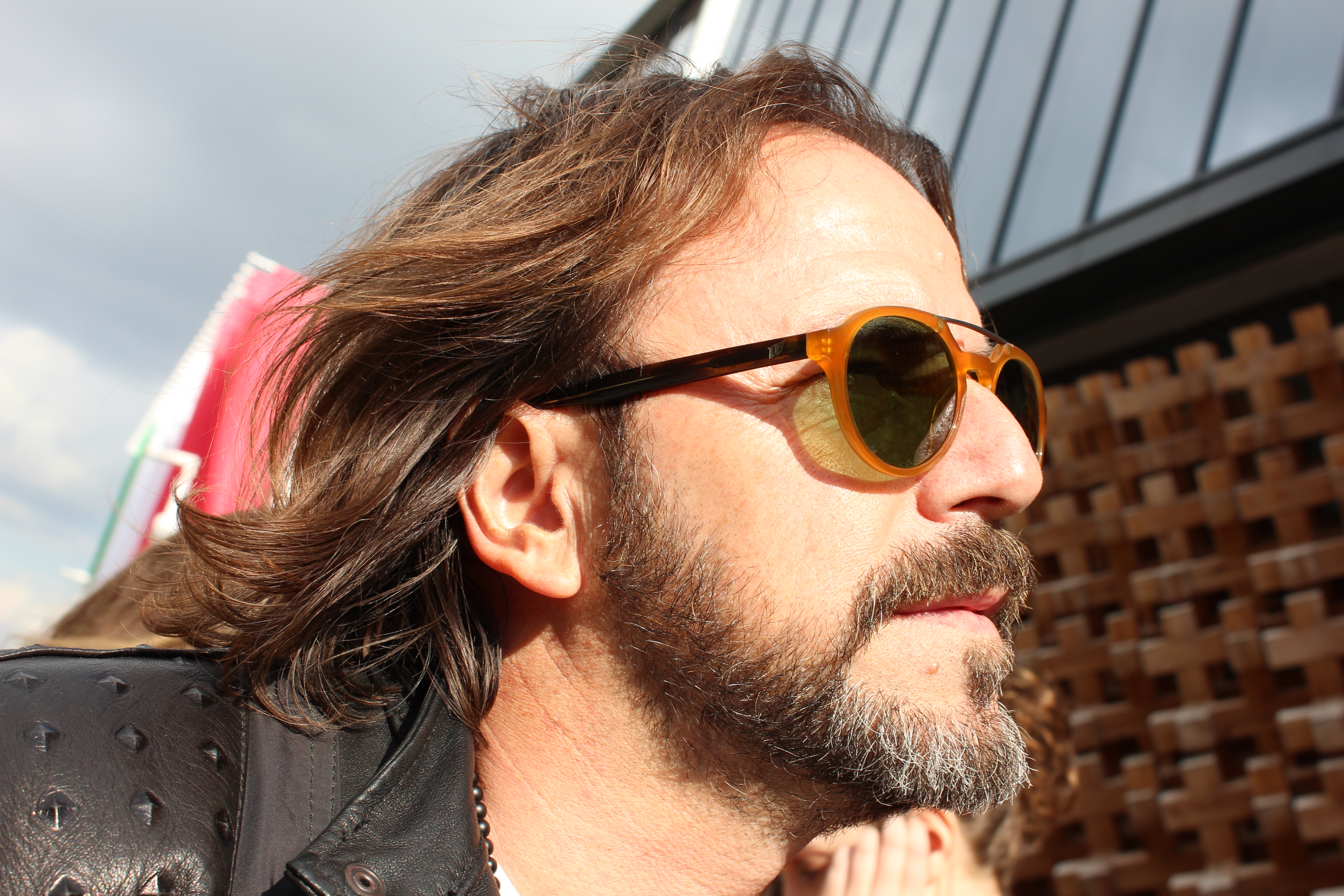 THROUGH THE DESIGNER'S EYES
To present this trend, our designer Gino Venturelli has gone for the Sunny White finish from the Senso Premium Clic collection. This design embraces a Bohemian and exotic style, which is reflected in the planks with their aged and natural look. "Add a touch of fantasy, use bold brush strokes to emphasise the ethnic style, bring an exotic touch and finally add a unique and sometimes kitsch pop art collage with a pure, eclectic and cheerful feel. Decorate with old masks, talismans, woven mats, extravagantly embroidered rugs, votive tattoos and colours using pigments that characterise the chosen region.
Don't hesitate to come and test our floors in your home, Click here!