Selected documents
Receive directly by email all the documents selected during your browsing.
Your selection of documents
Specifications
Senso Tiles and Planks
Looselay
Senso Premium Easy: THE innovative range with plenty of style!
Designs to suit every decorative need
This collection features planks and tiles with a dozen imitation designs, including wood parquet flooring ("Puzzle"), concrete and cement tiles ("Provence Blue"). Senso Premium Easy is an open invitation to give your floor covering a personalised touch by mixing and matching the different designs to your heart's content! All the models in this collection can be combined together, meaning that you can separate different spaces within the home or even create original designs. Give your floor a makeover and turn it into your very own pride and joy.
Simple to install and easy to clean
With Gerflor's Senso Premium Easy collection, there is no need to glue planks and tiles to the floor or clip them together. These loose-lay planks and tiles rely on their own weight when it comes to fitting and staying in place! They can even be repositioned if you make a mistake This removable floor covering is so quick and easy to fit that you can actually do it yourself. A compatible primer must first be applied to the substrate, such as Bostik Universal Primer. Gerflor Senso Premium Easy is quick and easy to clean with a broom or vacuum cleaner. To remove the most stubborn stains, wipe with a well-wrung damp mop and some neutral detergent. Unlike a real parquet floor, you will not need any wax or oil to keep your floor covering sparkling and looking brand new!
A remarkably solid design
The planks and tiles in the Senso Premium Easy collection offer considerable stability, a non-slip surface and superior resistance to wear, impacts, scratches and residual indentation. Senso Premium Easy is ideal for large shops, retail premises, restaurants, offices and obviously every room in your home. This product is also perfectly resistant to water and moisture, so look no further when looking to renovate your home's wet areas (bathrooms, kitchens, etc.).
Gerflor: committed to your health and the environment
Senso Premium Easy planks and tiles are 100% recyclable as part of the brand's determination to protect the environment, which includes upcycling offcuts (click here to find out more).
(Senso Premium Easy vinyl planks and tiles; 12 colours; total thickness: 3.4 mm; wear layer thickness: 0.20 mm; three formats: 178 x 1219 mm, 228 x 1492 mm and 457 x 914 mm; weight: 6,782 g/m². Refer to the data sheet for other characteristics).
Gallery
Get inspired for your project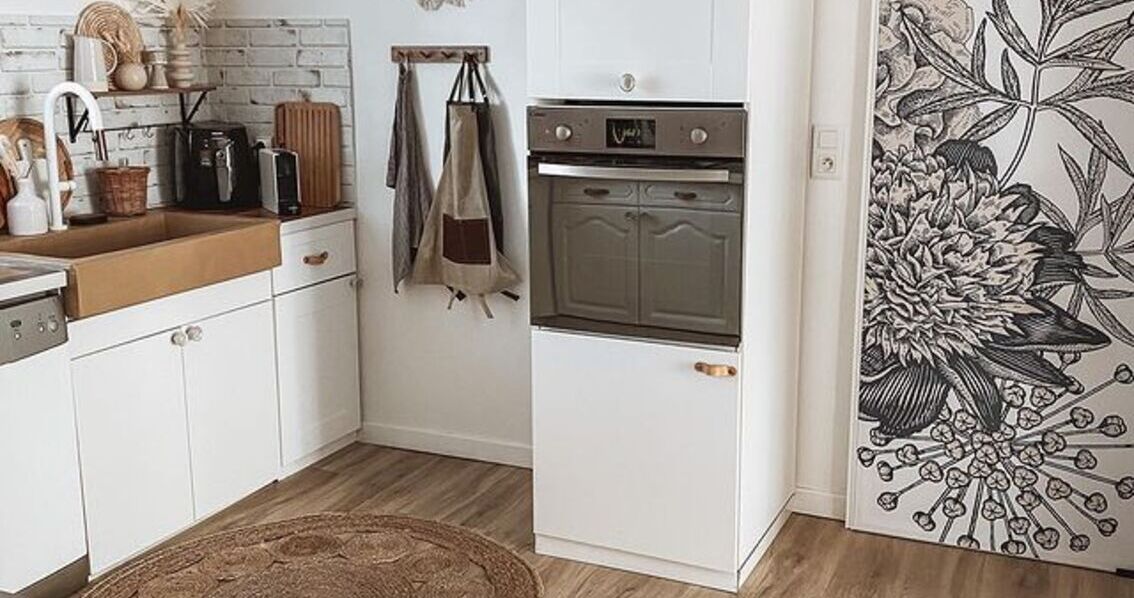 Senso Tiles and Planks
Senso Premium Easy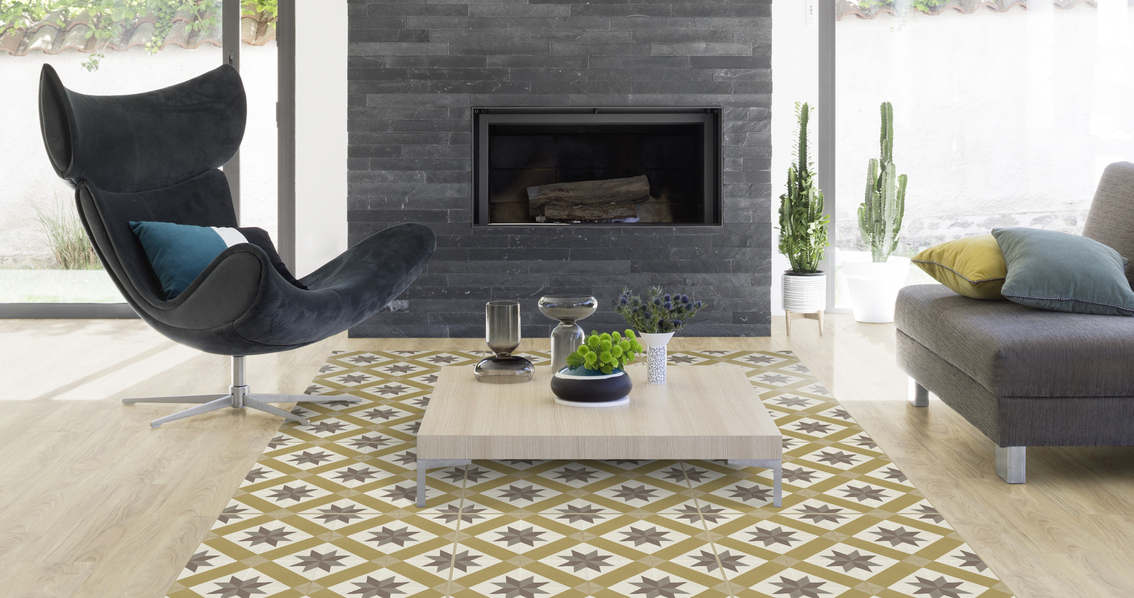 Senso Tiles and Planks
Senso Premium Easy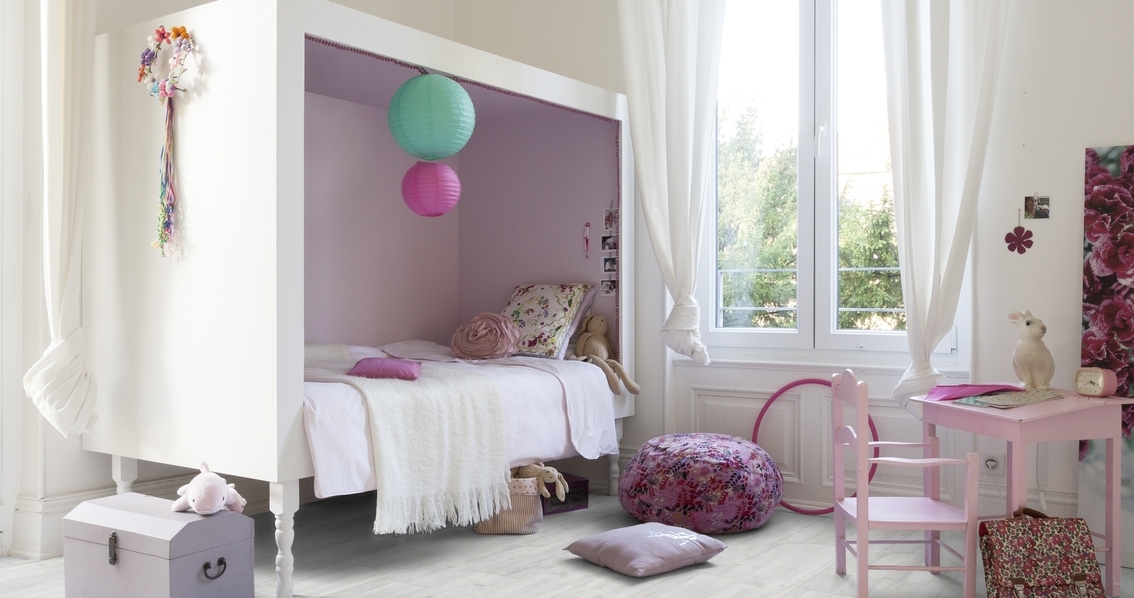 Senso Tiles and Planks
Senso Premium Easy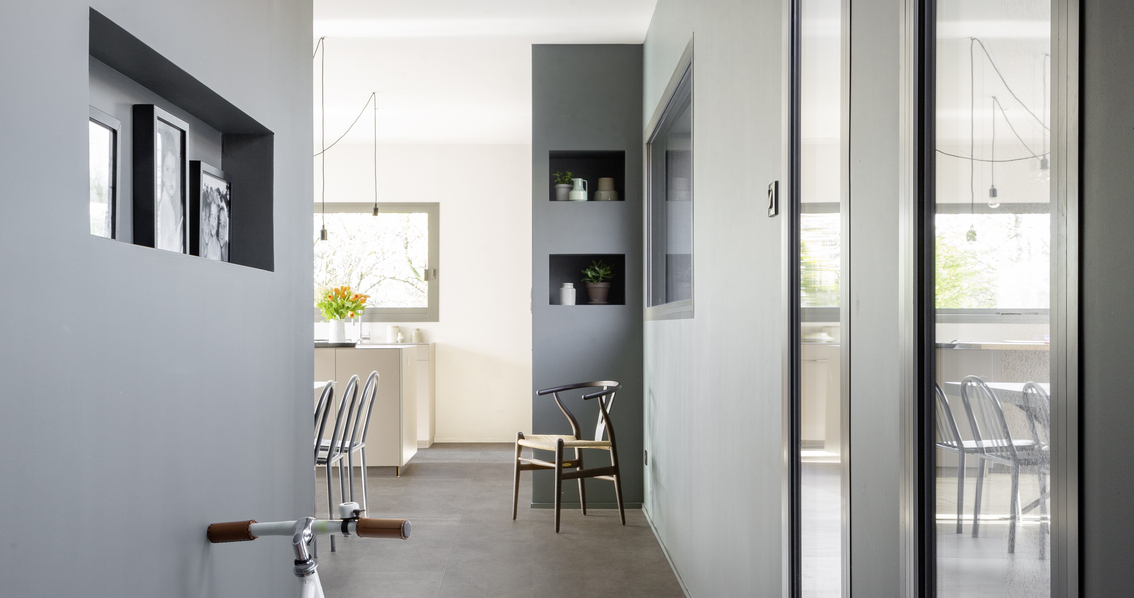 Senso Tiles and Planks
Senso Premium Easy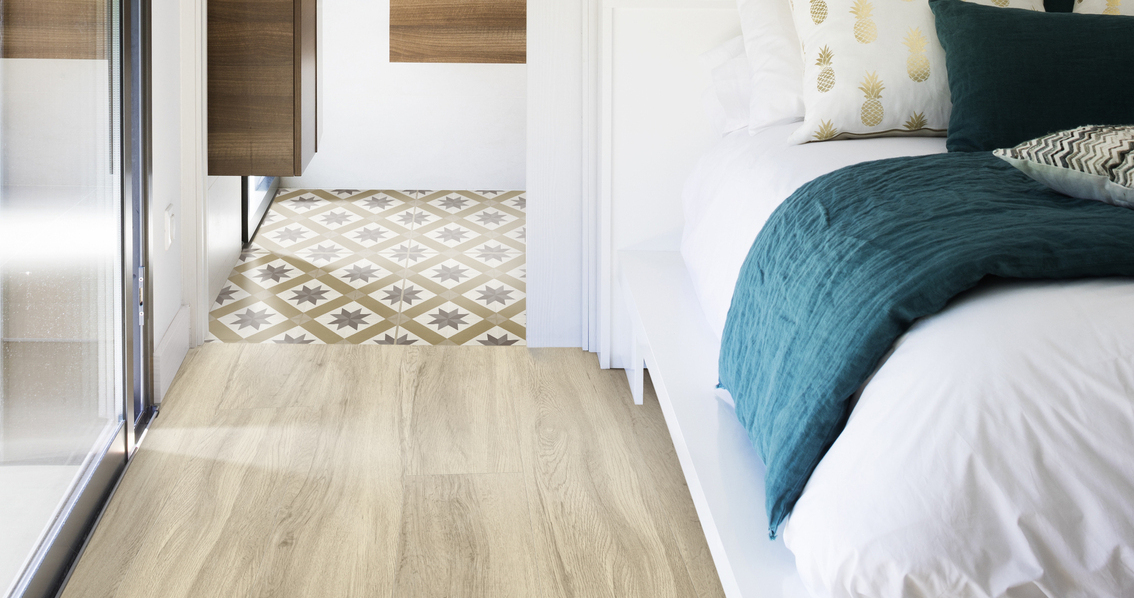 Senso Tiles and Planks
Senso Premium Easy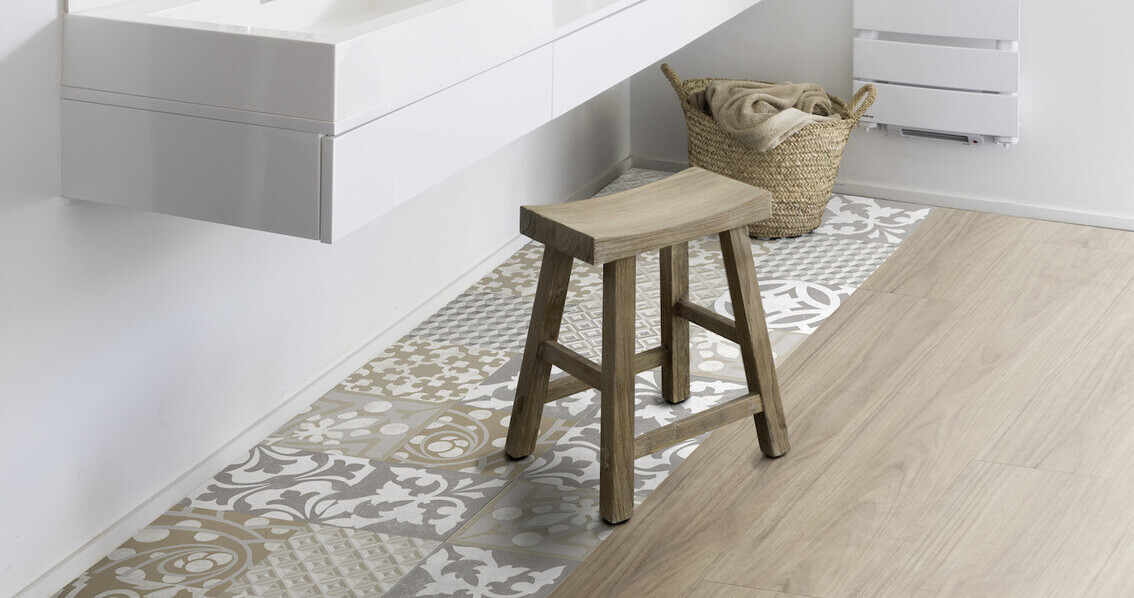 Senso Tiles and Planks
Senso Premium Easy
Colors
Discover our decors
and colours
Results : 12
Filter_colors
Documents
Discover the documents at your disposal for your projects
Videos
Discover the related presentation videos and tutorials
Alternative products
If you like Senso Premium Easy , you may also like these products.