Selected documents
Receive directly by email all the documents selected during your browsing.
Your selection of documents
The world of Jaia!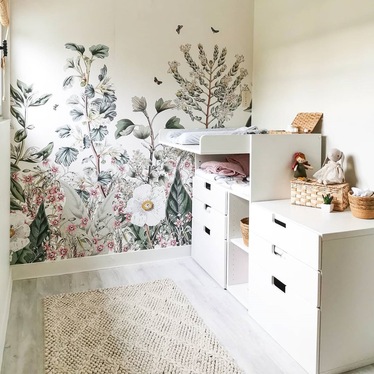 Creating a dedicated space for work has never been so important, and it's the key to achieving a healthy work-life balance.
The beautiful renovation of @le_monde_de_jaia offers decorating ideas for home studies to help those of you that are wishing to make more out of your home office <3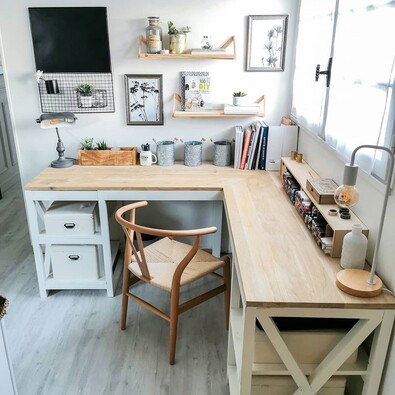 A beautiful before/after:
Would you like to see the Sunny white in your interior? Click here !