Selected documents
Receive directly by email all the documents selected during your browsing.
Your selection of documents
Specifications
Senso Tiles and Planks
Interlocking
Senso 20 Lock: the simple and effective range
A unique stylish collection
The 12 traditional and vintage colours in Gerflor's Senso 20 Lock range will bring an authentic and rustic touch to any home interior. The bevelled straight edges give Gerflor's Senso Lock planks a rustic look to create the impression of softwood planks that have been painstakingly crafted by a skilled joiner. This simple yet sleek range fluctuates between natural wood designs with grey reflections of time-worn patina, chic and stylish light wood designs like "Dew Beige" that conjure up images of energising birch floorboards, and sleek and sophisticated imitation stone and ceramic tiles like "Tuscan" and "Travertin".
Place on the floor, snap together... and it's laid!
The PVC planks and tiles in the Senso 20 Lock collection are fitted with an interlocking system that is revolutionary in terms of its simplicity and speed. Forget all about the headache of trying to fit the flooring by tilting planks in every direction. With Gerflor's Senso 20 Lock range, simply line up one plank against another and press to snap them together. There is no need for a saw when it comes to cutting. A utility knife will do the job! Not only is this range easy to fit, but it is also extremely easy to clean with just some soapy water.
Superior resistance and confidence in a snap
Gerflor has been blazing a trail through France's manufacturing industry for 80 years, and the company's expertise is clearly reflected in its planks and tiles. The perfectly waterproof Senso 20 Lock range can be fitted in every room of the home, such as dining rooms, kitchens and even bathrooms and toilets! The flooring is designed to withstand frequent foot traffic as the home's occupants go about their everyday lives. With its 0.20 mm wear layer and PU surface treatment, Gerflor Senso 20 Lock is not only moisture-resistant, but also compatible with underfloor heating systems. Featuring an abrasion group T rating, antistatic design and non-slip surface, Gerflor Senso 20 Lock is extremely hard-wearing and comes with a 10-year guarantee.
Gerflor: committed to your health and the environment
Senso 20 Lock planks and tiles are 100% recyclable as part of the brand's determination to protect the environment, which includes upcycling offcuts (click here to find out more).
(Senso 20 Lock vinyl planks and tiles; 12 colours; total thickness: 3.4 mm; wear layer thickness: 0.20 mm; two formats: 177 x 1210 mm and 298 x 602 mm; weight: 6,782 g/m². Refer to the data sheet for other characteristics).
Gallery
Get inspired for your project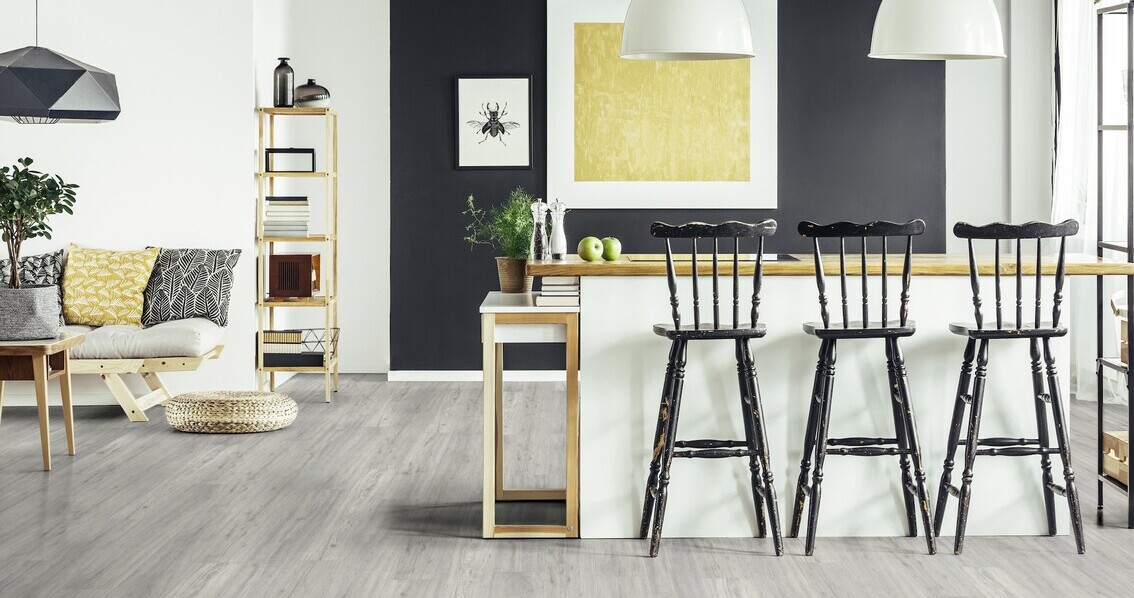 Senso Tiles and Planks
Senso 20 Lock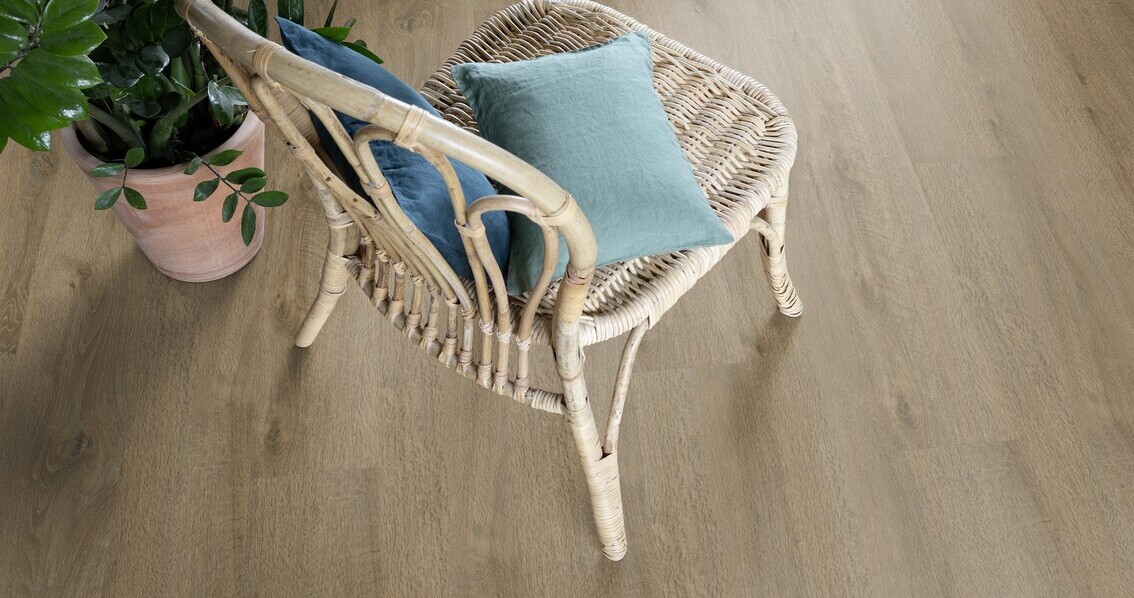 Senso Tiles and Planks
Senso 20 Lock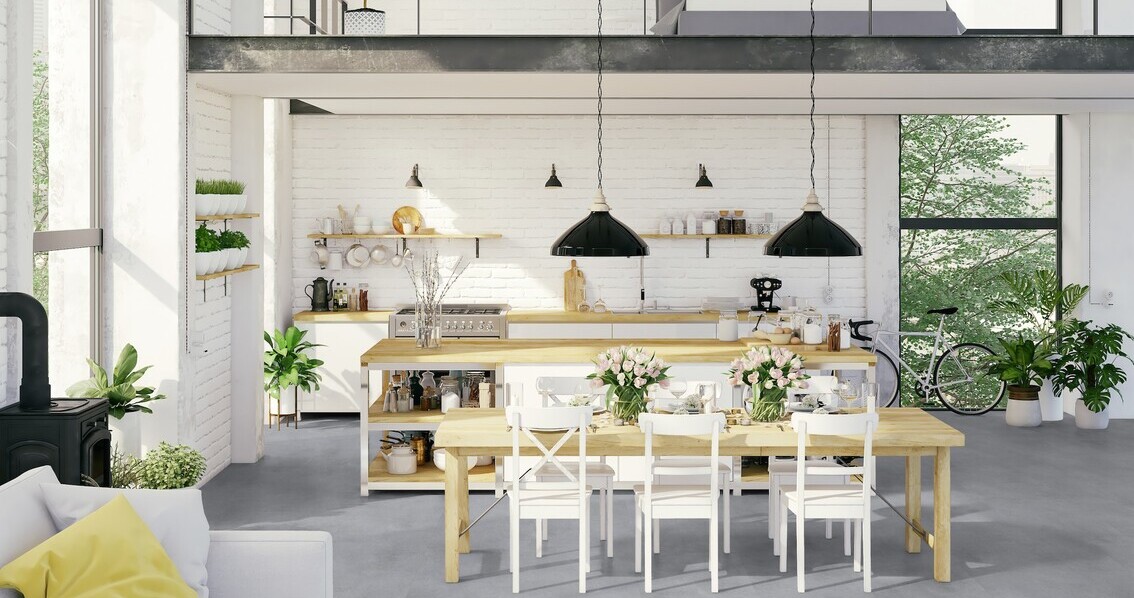 Senso Tiles and Planks
Senso 20 Lock
Colors
Discover our decors
and colours
Results : 8
Filter_colors
Documents
Discover the documents at your disposal for your projects
Alternative products
If you like Senso 20 Lock, you may also like these products.