Selected documents
Receive directly by email all the documents selected during your browsing.
Your selection of documents
Specifications
Vinyl Rolls
Textile backing - Looselay
Nerok Tex : the cost-effective glue-free solution for intensive foot traffic
A collection of Provence-inspired designs
The designs in the Nerok Tex collection can be credited to the imaginative streak and creative flair of our Artistic Department, whose offices are located at one of our plants in Provence.
This collection includes twelve wood designs for extra warmth (grey, natural like "Sherwood Cream", hazelnut or golden like "Sherwood Nut"), as well as ten concrete and metal effects for a stylish look (pearl, grey and black like "Harlem Slate").
If you have set your heart on a Scandinavian, minimalist or modern interior, then look no further than one of our light or grey wood designs like "Elegant Mouse Grey". If you prefer industrial-look interiors, then concrete-effect designs ("Harlem Goblin") will give your rooms added character.
With this collection's matt textured surfaces and realistic classic designs, you can create a home interior that reflects your personality in just a few hours.
Suitable for heavy traffic areas
Nerok Tex is designed for both intensive residential use and commercial use. With its 0.5 mm wear layer, it offers considerable resistance to wear and foot traffic. The sealed surface ensures that the flooring is scratch-resistant.
All those on the lookout for a solution offering an attractive quality-price ratio and high-performance will be absolutely delighted with this collection.
No need for glue!
Thanks to its thick patented backing, this product does not require any glue when fitting. It can be laid directly on top of most ceramic tiles, and its exclusive structure is capable of absorbing any surface irregularities in the substrate. All Gerflor textile backings are suitable for wet areas (kitchens and bathrooms).
Our floors are immune to stains, so no special cleaning is required (no dry polishing, etc.).
Conventional soapy water will do the job.
Gerflor's commitment
Our floor coverings incorporate components made from recycled PET plastic bottles.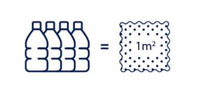 Thanks to 4 bottles, we can manufacture 1m2 of floor with textile backing.
Our products are 100% recyclable.
Our company is also a firm believer in designing and providing long-lasting products. Consequently, the designs in this collection come with a 15-year guarantee.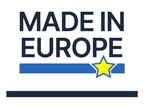 (Nerok Tex, 22 colours; total thickness: 3.1 mm; wear layer thickness: 0.50 mm; three formats: 4 m, 2 m and a selection of designs available in 3 m. Refer to the data sheet for other characteristics).
Gallery
Get inspired for your project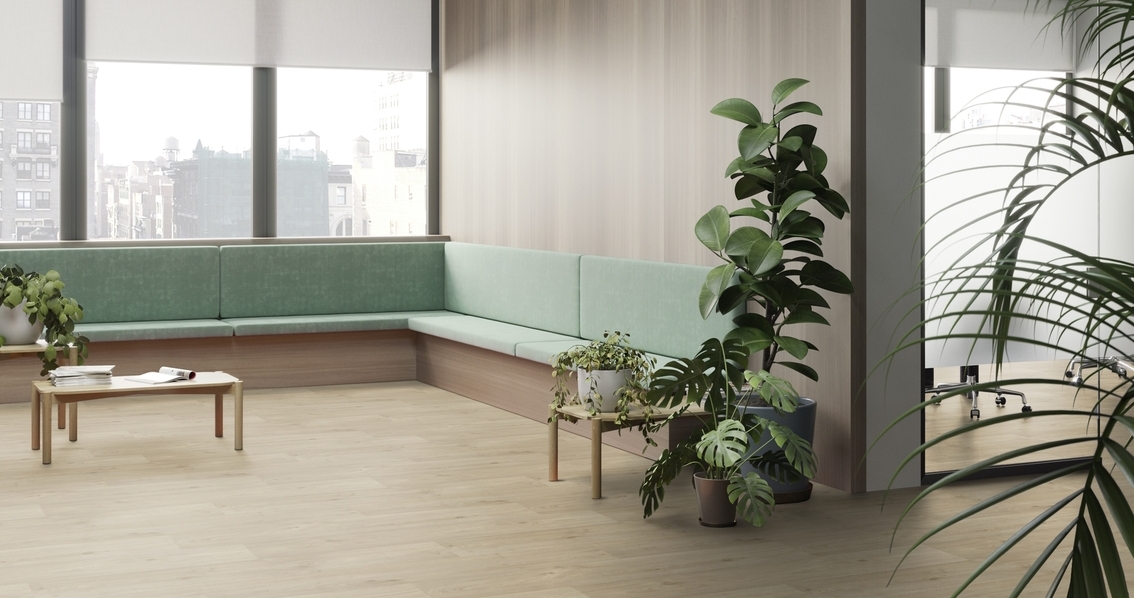 Vinyl Rolls
Nerok Tex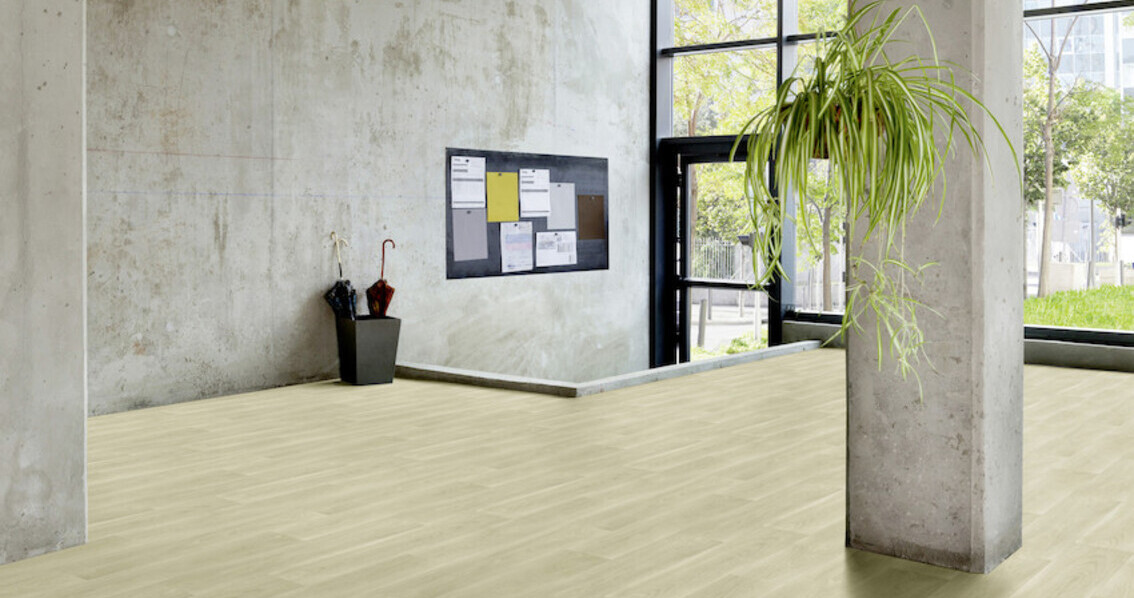 Vinyl Rolls
Nerok Tex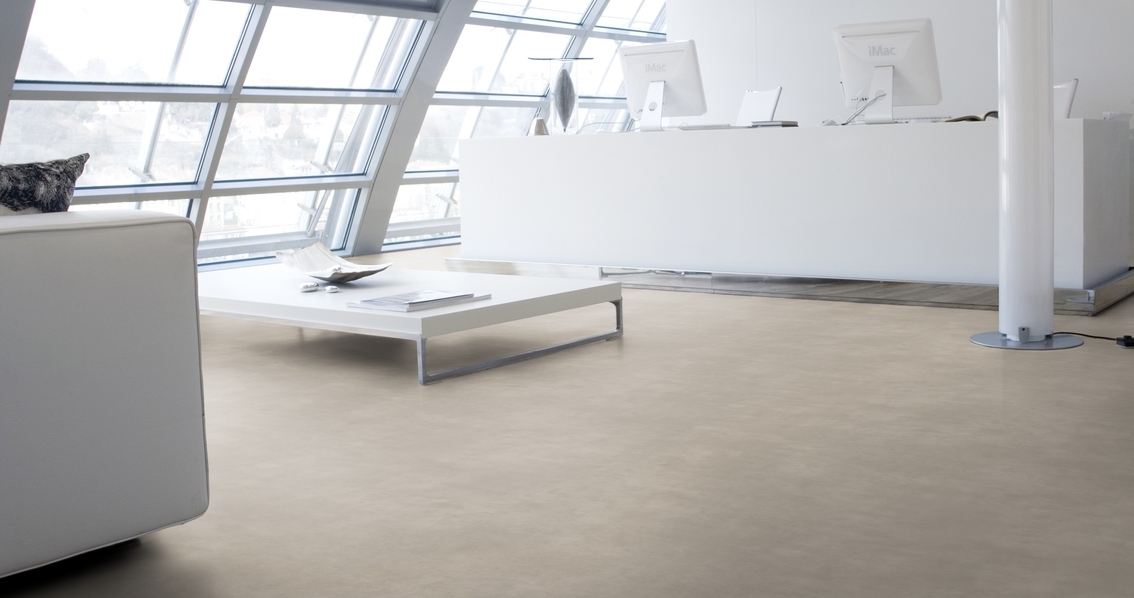 Vinyl Rolls
Nerok Tex
Colors
Discover our decors
and colours
Results : 22
Filter_colors
Documents
Discover the documents at your disposal for your projects