Selected documents
Receive directly by email all the documents selected during your browsing.
Your selection of documents
Lola & Senso columbia !
The way up to heaven!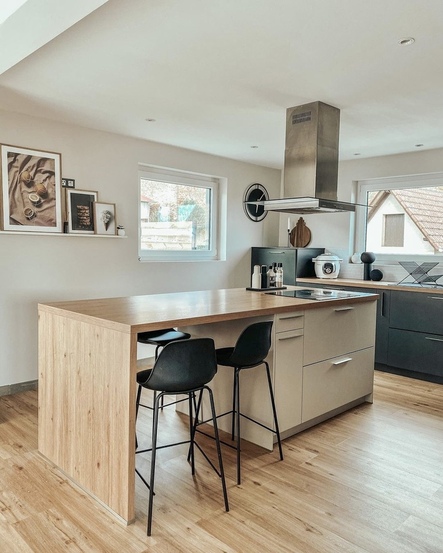 Living rooms come alive with our deep #Columbia design, from the Senso Premium Clic Collection. A cotemporary yet warm atmosphere brought by the combination of the wooden floor and modern decoration. Swipe right to see the before/after and how our floor changed the face of the feel good space of @instadeco_lola!


The perfect spot for a Friday night in!
More information about our products here !