Selected documents
Receive directly by email all the documents selected during your browsing.
Your selection of documents
Specifications
Wall & Finishes
Tools & Installation
Gerflor, in partnership with the ROMUS company, offer a range of tools to ease the installation of floor coverings.
To discover :
Anti-bounce maller : For assembling LVT click-together planks. Shocks absorbed. Does not leave marks. Weight : 750 g..
Roller : For rolling joins in PVC and linoleum floors. Used in particular on LVT clic floors. Substitute for dead blow mallet (...
Gallery
Get inspired for your project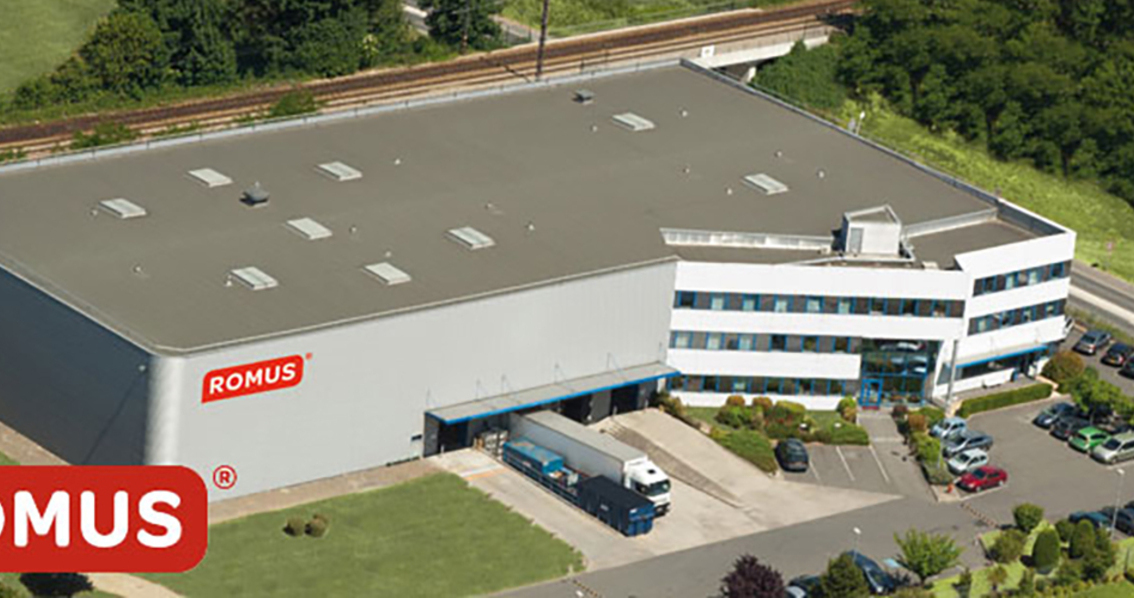 Wall & Finishes
Tools