Selected documents
Receive directly by email all the documents selected during your browsing.
Your selection of documents
Specifications
Senso Tiles and Planks
Self-adhesive
Senso Self-Adhesive: the timeless adhesive plank
Timeless designs
Gerflor Senso Self-Adhesive vinyl planks are available in three collections: "Senso Rustic", "Senso Urban" and "Senso Natural". These high-quality floor coverings are the perfect solution for instantly creating an imitation parquet, concrete or cement tile floor in your home. If you are a fan of vintage styles with aged, patinated and painted wood like "Kola", then go for the Senso Rustic collection. If contemporary and urban interiors with white, grey and original colours like "Provence Blue" are more your style, choose Senso Urban! If you prefer elegant natural wood like "Columbia" to create the ideal match for the noble materials and soothing powdery colours of a cosy home interior, then look no further than Senso Natural! These vinyl ranges boast an incredibly realistic finish and combine a matt, ribbed texture with a wide range of edges on each plank.
Simple and effective, from fitting to cleaning
Installation is both quick and hassle-free. Senso Self-Adhesive lets you create the imitation flooring of your choice. The adhesive backing on the vinyl planks does not require any additional glue, and planks can easily be cut with a utility knife. The adhesive PVC planks and tiles in the Gerflor Senso Self-Adhesive collection are the perfect solution for quick renovations, and the 2 mm thickness prevents doors from having to be planed. Not only are they cost-effective and environmentally friendly, but they are also easy to clean with just some soapy water or neutral detergent.
Gerflor quality throughout your home
Senso Self-Adhesive PVC planks are highly resistant, meaning that they will last for years and years to come. Gerflor offers a 10-year guarantee on this product for normal domestic use. With their PU surface treatment and 0.20 mm wear layer, the planks and tiles in the Gerflor Senso Self-Adhesive range provide superior resistance to impacts, scratches and other marks. They are suitable for every room of the home, whether bedrooms, front rooms or even bathrooms. The Senso Self-Adhesive planks and tiles will transform and elevate your home interior. Senso Self-Adhesive laminated vinyl planks and tiles are waterproof and robust, and come with a non-slip surface.
Gerflor: committed to your health and the environment
Senso Self-Adhesive planks and tiles are 100% recyclable as part of the brand's determination to protect the environment. As with all Gerflor products, this range features an A+ rating for its indoor air quality performance with very low fine particulate emissions. Choosing Gerflor vinyl planks and tiles is not just good for the environment, but also for your health, since they do not contain any harmful chemicals, heavy metals, lead, solvents or toxic plastics. Gerflor quality and 100% recyclable products without any impact on your health or the environment.
(Senso Self-Adhesive vinyl planks and tiles; 15 colours; total thickness: 2 mm; wear layer thickness: 0.20 mm; two formats: 177 x 1210 mm and 298 x 602 mm; weight: 3,920 g/m². Refer to the data sheet for other characteristics).
Gallery
Get inspired for your project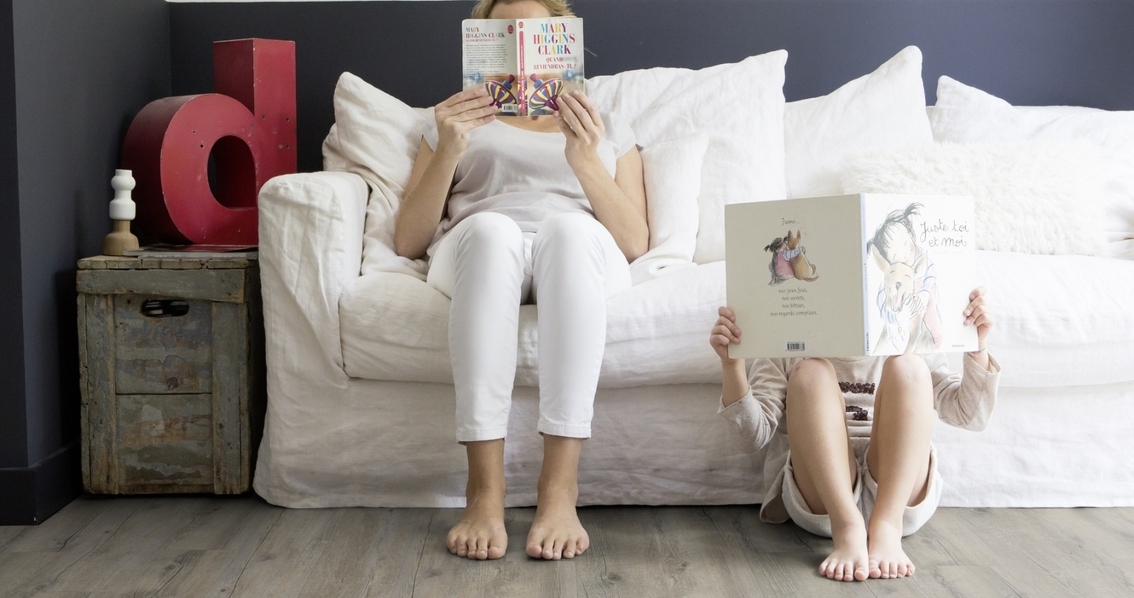 Senso Tiles and Planks
Senso Self-Adhesive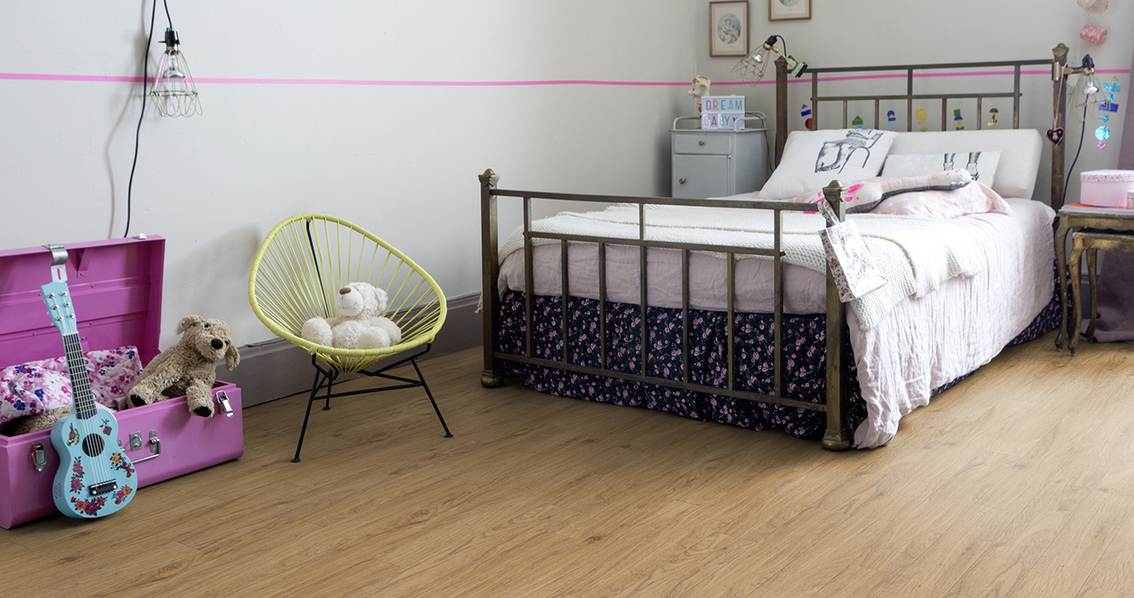 Senso Tiles and Planks
Senso Self-Adhesive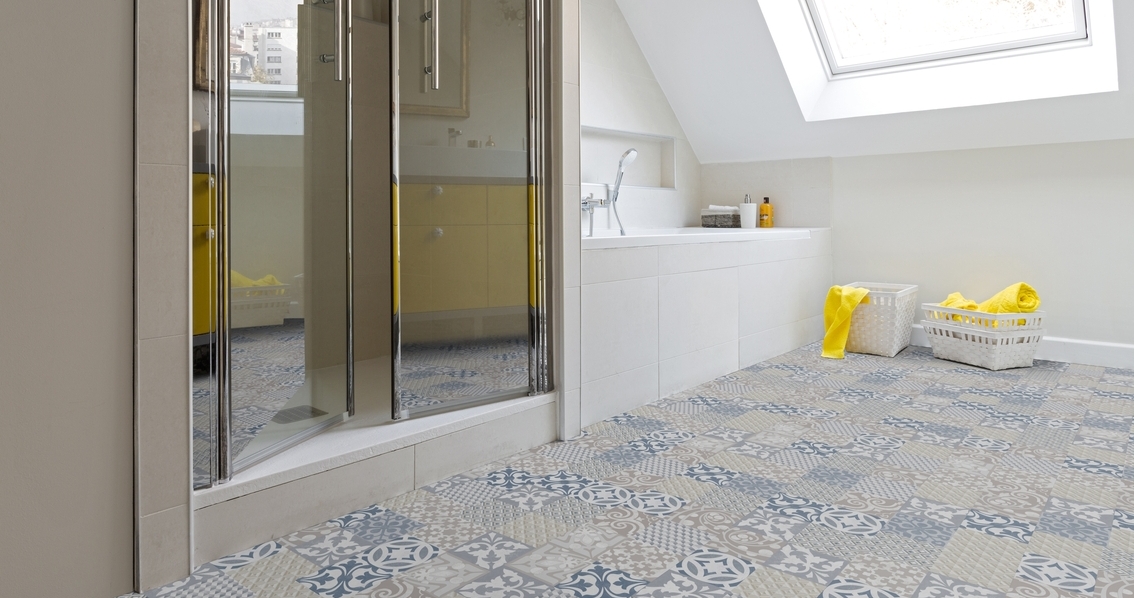 Senso Tiles and Planks
Senso Self-Adhesive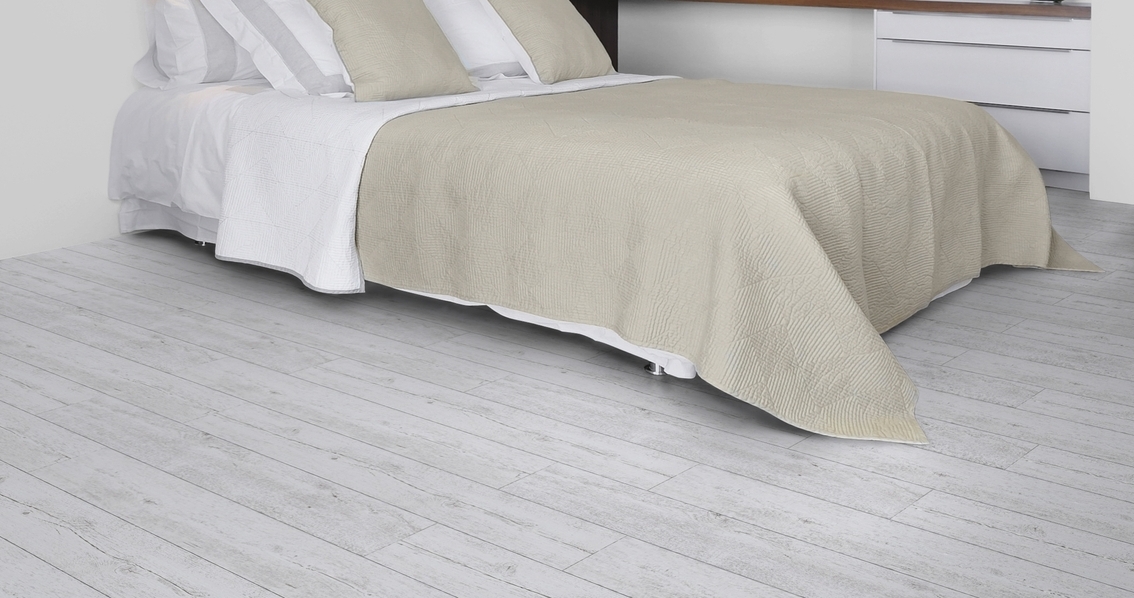 Senso Tiles and Planks
Senso Self-Adhesive
Colors
Discover our decors
and colours
Results : 15
Filter_colors
Documents
Discover the documents at your disposal for your projects
Alternative products
If you like Senso Self-Adhesive, you may also like these products.