Selected documents
Receive directly by email all the documents selected during your browsing.
Your selection of documents
01.09.2023
European Table Tennis Championships in Sweden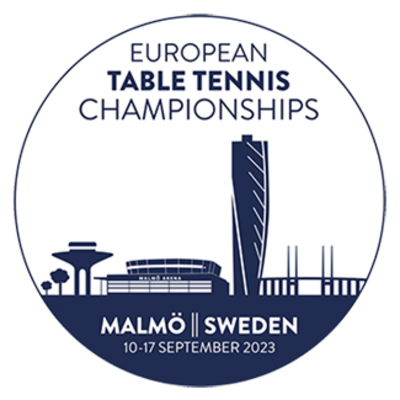 The 2023 European Table Tennis Championships will take place in Malmö Arena (Sweden) - September 10-17th.
The championship starts with a group stage on the first three days and then continues with the round of 16, where the two highest placed teams in each group go, quarter-finals, semi-finals and finals.
Among the participating countries we can name : Sweden as a host and Germany, France, Italy, Portugal, Croatia, Ukraine, Denmark...
Don't miss world-class table tennis played on Gerflor vinyl sport surface :
Taraflex Table Portable Tennis (3,7 mm) delivered in a light blue color specially engineered for this competition.
And if you want more information about the upcoming tournament : https://ettc23malmo.com/en/

World Leader
Floor covering solutions

Responsible
Recycled materials, recycling of end-of-life products, ISO14001

Multispecialist
Specific responses to the needs of twenty market segments

Expert team
Commitment to the success of our customers

Customer success
Daily commitment to guarantee our customers total quality and competitiveness.