Selected documents
Receive directly by email all the documents selected during your browsing.
Your selection of documents
GET INSPIRED #1 : Blue - the colour of serenity
"Here at Gerflor, creativity does not happen by chance. Neither is it intuitive or spontaneous. Creativity is like a plant that we methodically and patiently nurture and feed every single day. We travel around the world in search of the latest underlying trends in fashion, design and architecture. After returning from our journeys, we build mood boards featuring a wealth of styles, colours and materials, which serve as an infinite source of inspiration for creating new products. They represent one of the key raw materials for our future collections. They are the lifeblood that feeds our brand identity and drives Gerflor to consistently develop a growing number of unique and innovative products."
Gino Venturelli, Artistic Director at Gerflor

SHALE DARK
#THE TREND
Blue is just as enchanting as it is soothing, with an infinite selection of tones capable of reflecting our mood and firing our imagination. With its elegant and pure colour, blue was considered by the ancient Egyptians to be the colour of the gods. Its different shades are incredibly subtle and can easily change a room's mood according to the light.

TIMBER CLEAR, COLLECTION HQR
#THE COLOURS, THE MATERIALS
Blue is available in countless shades and can bring a sublime touch to modern interiors. Conjuring up images of the famous rooftops of the houses in Santorini, this colour works wonderfully with sparkling white. When spiced up with touches of ochre or mustard yellow, blue can bring an amazing dimension to a home interior.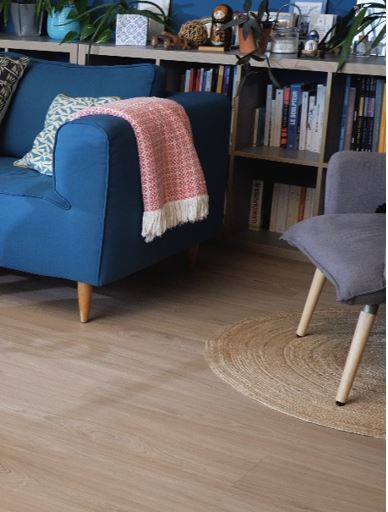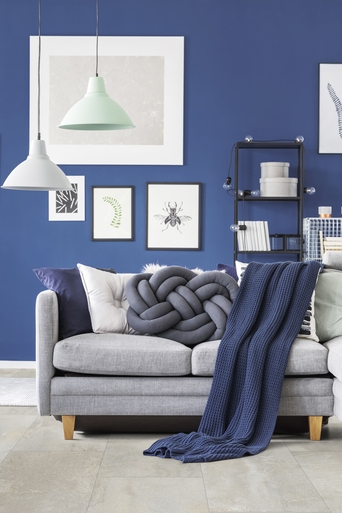 TEXLINE HQR, NOMA KOLA SENSO CLIC PREMIUM, SHALE BEIGE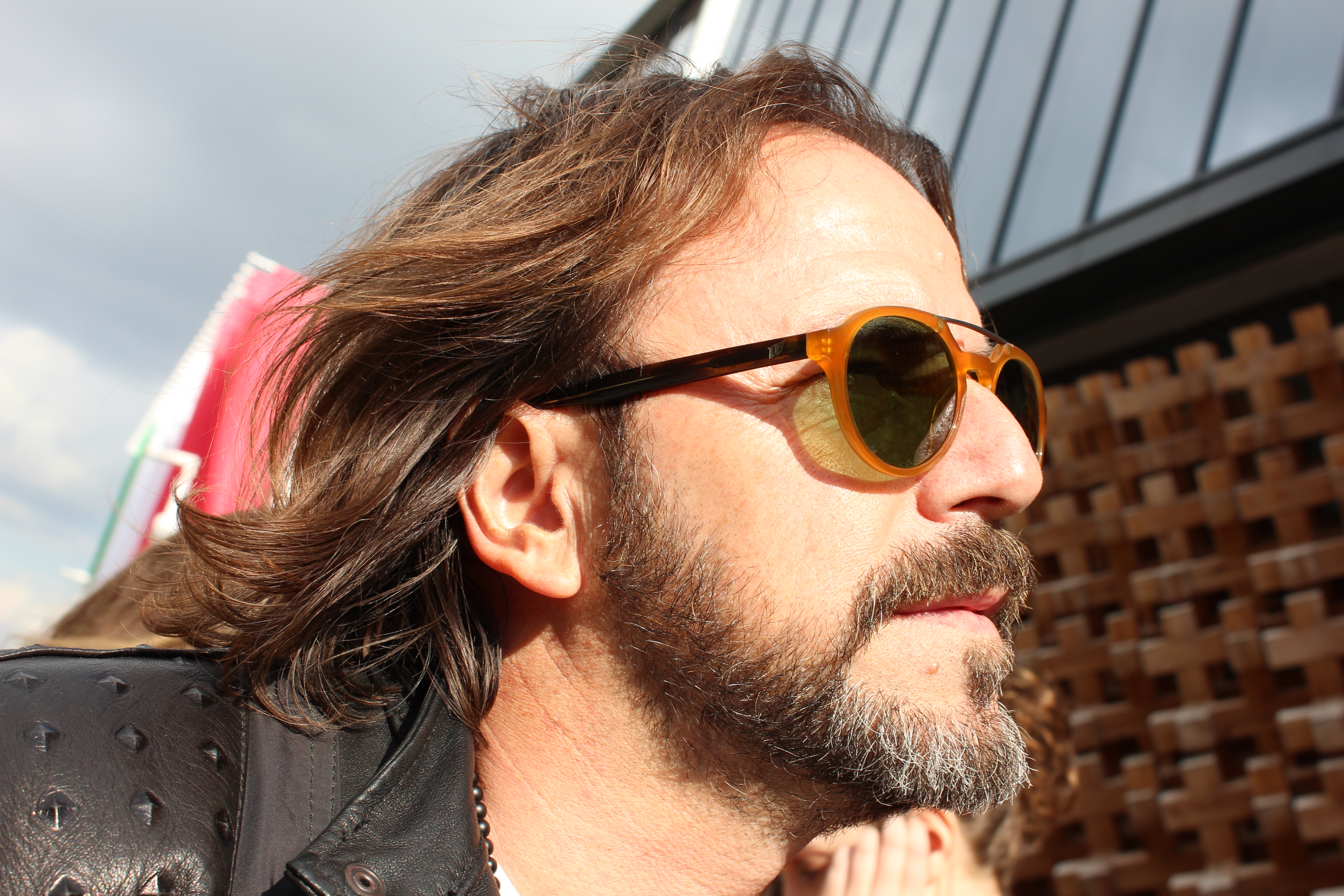 THROUGH THE DESIGNER'S EYES
"Blue has all the elegance of a bespoke suit. Blue like the hypnotic colour of artist Yves Klein, the vibrant blue of a neon sign, the timeless sophistication of the turquoise used for Wedgwood china, the universal beauty of the blue featured in the patterns by textile designer William Morris, the refinement of indigo-dyed natural linen or the cyan blue in four-colour process printing."

SENSO PREMIUM CLIC, CLEVELAND GREY
Don't hesitate to come and test our floors in your home, Click here!