Selected documents
Receive directly by email all the documents selected during your browsing.
Your selection of documents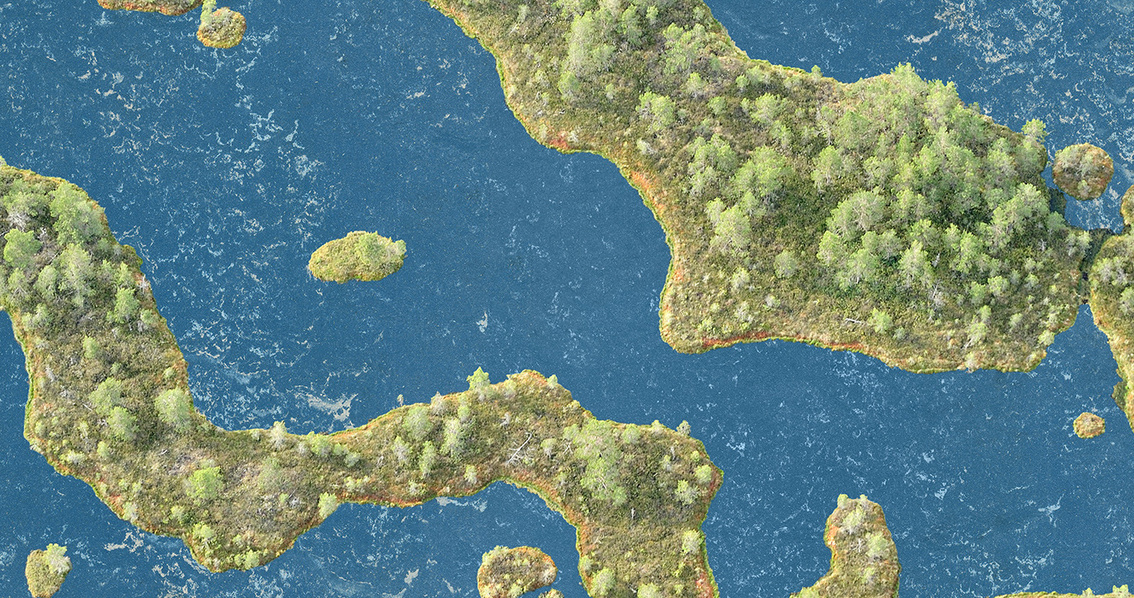 Commercial Flooring
Arabesque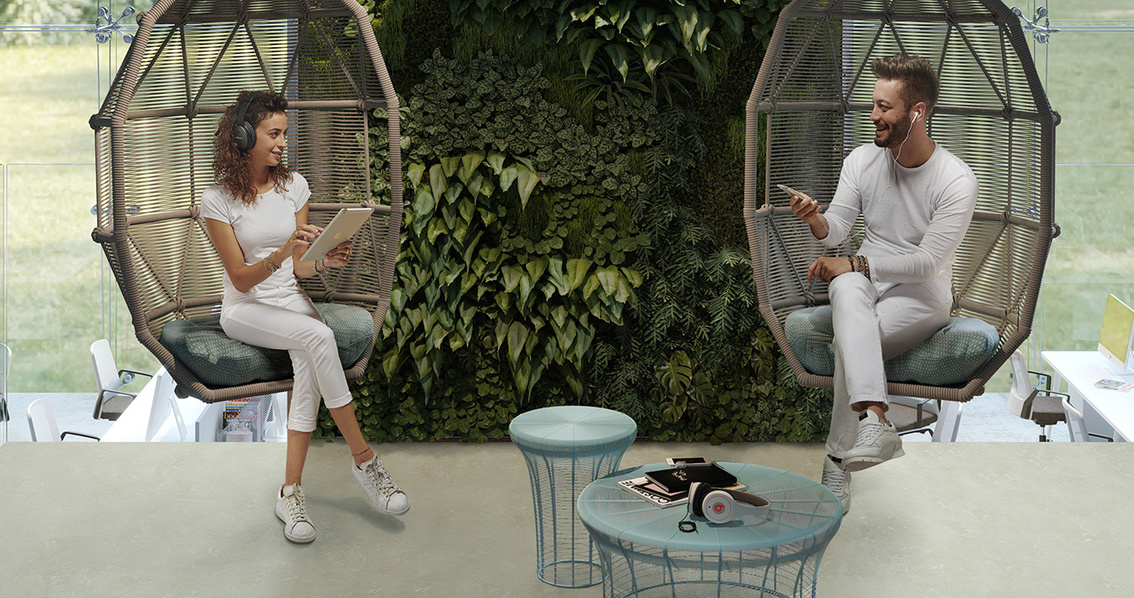 Commercial Flooring
Arabesque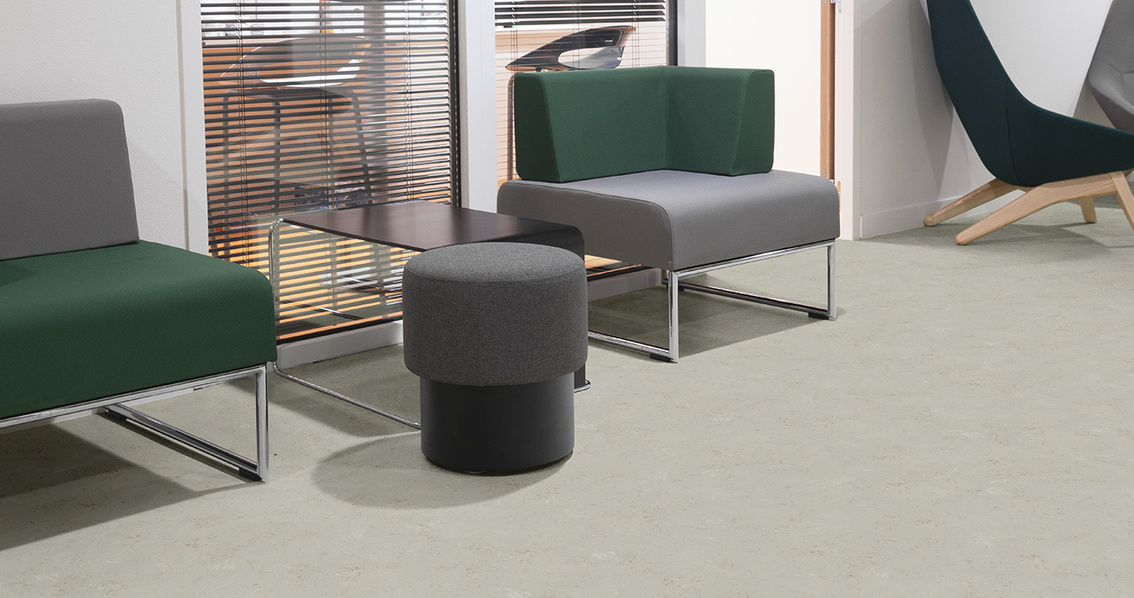 Commercial Flooring
Arabesque
Specifications
The foam of the sea, seen from the sky
Commercial Flooring
Linoleum Flooring
Made of 98% natural (bio based and mineral) and 76% rapidly renewable materials
Up to 40% recycled content
Product certified by many eco-labels, including Blue Angel, M1, Floorscore and Cradle to Cradle Certified™ Silver
Exclusive Neocare™ surface treatment : best in class micro scratch and stain resistance, easy maintenance, no emissions
Hygienic properties : antibacterial activity (EN ISO 22196) and antiviral activity (ISO 21702)
Modern marbled design
Documents
Discover the documents at your disposal for your projects
Complementary Products
In addition to the product Arabesque, we also recommend you to take a look at the complementary products
Alternative products
If you like Arabesque, you may also like these products.

World Leader
Floor covering solutions

Responsible
Recycled materials, recycling of end-of-life products, ISO14001

Multispecialist
Specific responses to the needs of twenty market segments

Expert team
Commitment to the success of our customers

Customer success
Daily commitment to guarantee our customers total quality and competitiveness.