Selected documents
Receive directly by email all the documents selected during your browsing.
Your selection of documents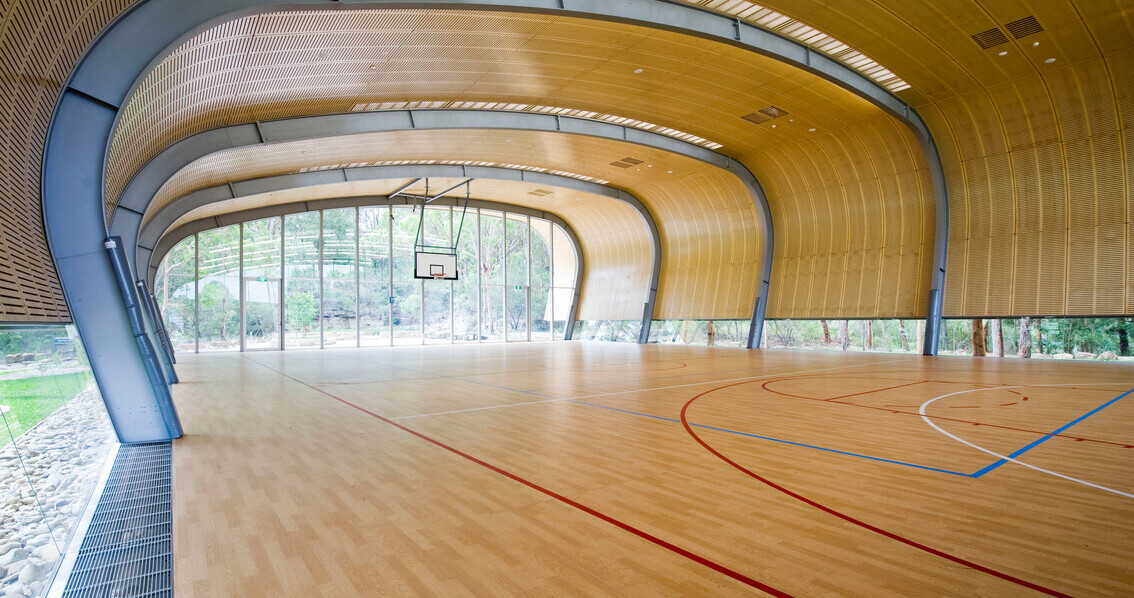 Scope of application
Sport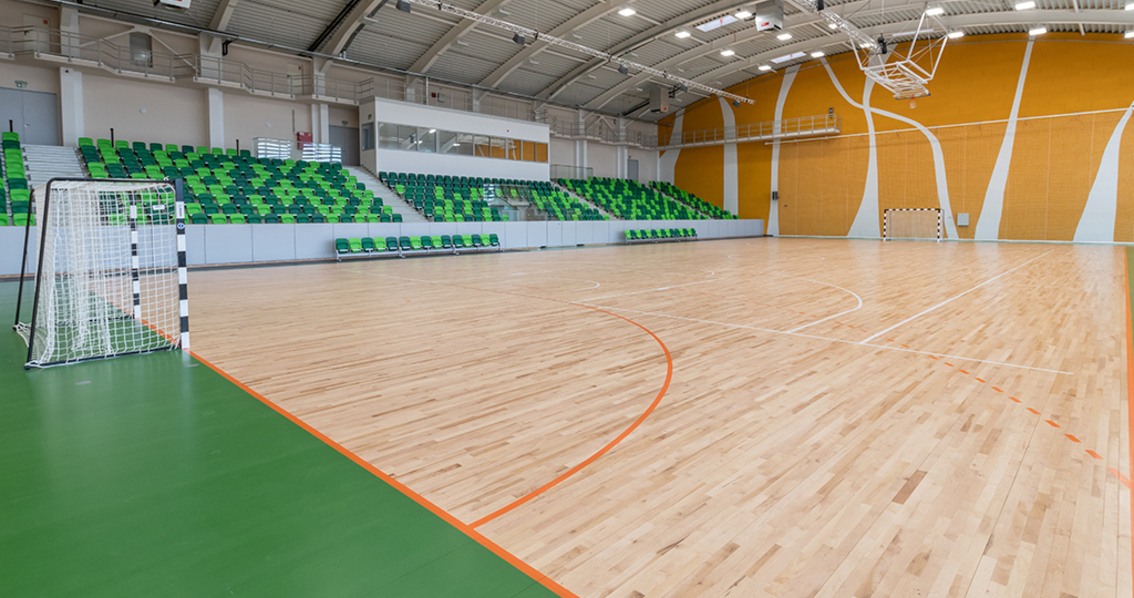 Scope of application
Sport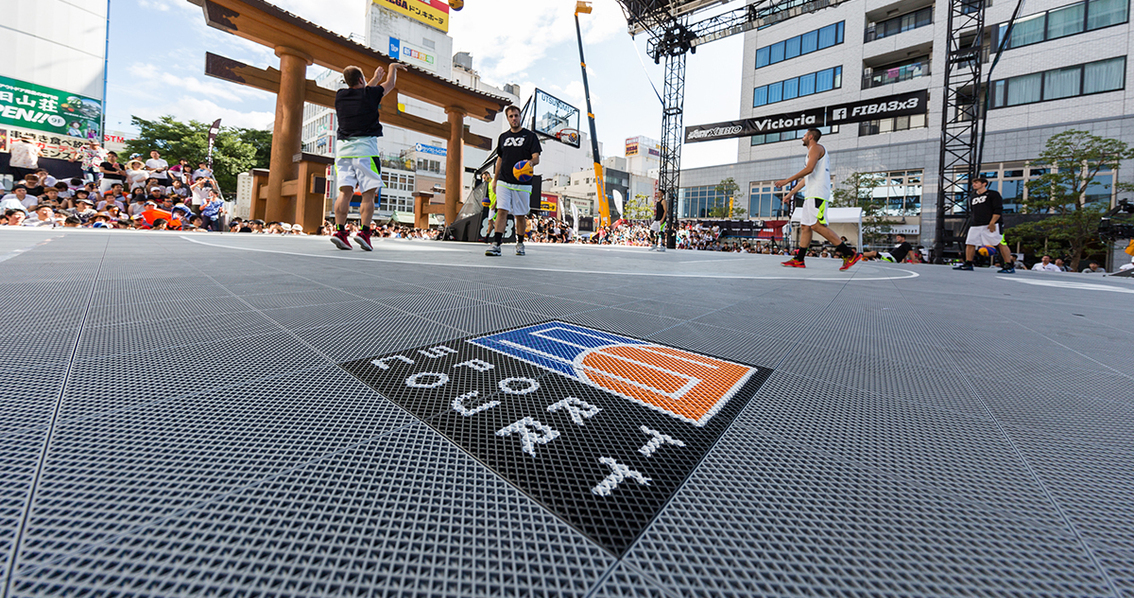 Scope of application
Sport
Our legacy of pioneering tradition and expertise in sport goes back to 1872 and makes Gerflor the worldwide leader in sports flooring solutions. Our experience is reflected by the wideness and the quality of our ranges of our 4 leading sports brands in both indoor and outdoor applications : Taraflex®, Connor Sports®, DLW® and Sport Court®.
Projects and achievements
Discover a selection of projects integrating SPM solutions

World Leader
Floor covering solutions

Responsible
Recycled materials, recycling of end-of-life products, ISO14001

Multispecialist
Specific responses to the needs of twenty market segments

Expert team
Commitment to the success of our customers

Customer success
Daily commitment to guarantee our customers total quality and competitiveness.