Selected documents
Receive directly by email all the documents selected during your browsing.
Your selection of documents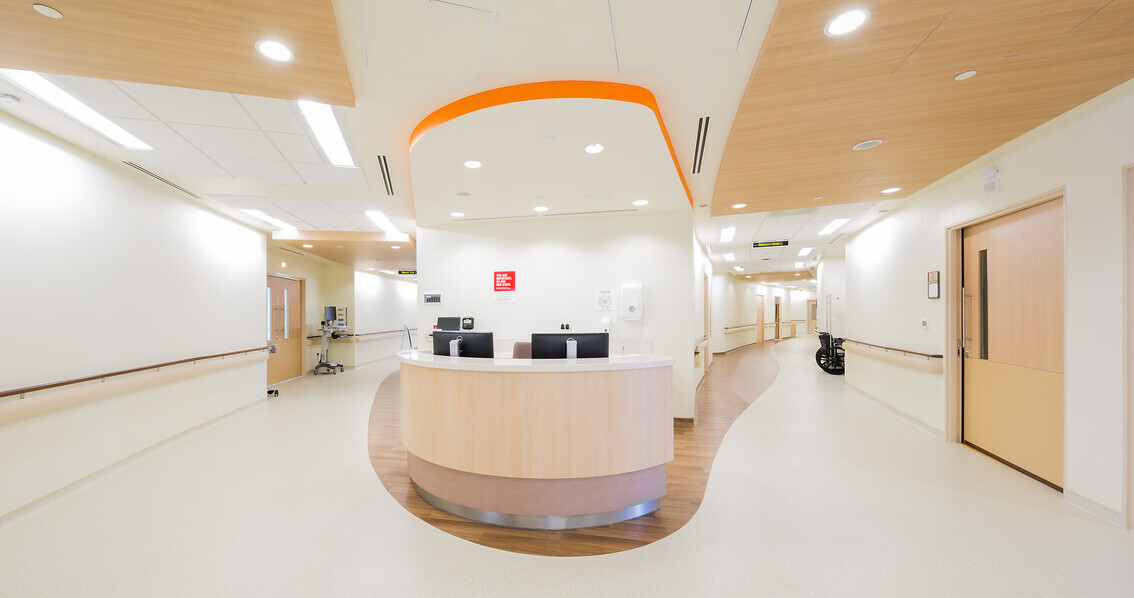 Scope of application
Healthcare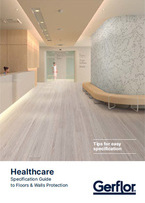 Documentation
Specialist in Healthcare Solutions - Floors & Walls Protection
Open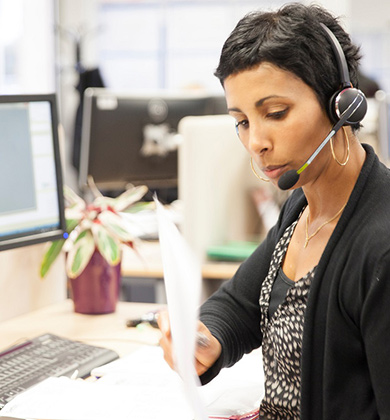 Contact an expert
Make an appointment
Within healthcare, floorings must meet the needs of healthcare and administrative employees, patients and visitors. Furthermore they need to be long lasting and adapted to the use, they also need to be comfortable and bring a quiet atmosphere to help patient's recovery and relaxation for the elderly. We have created solutions handling these constraints, while still enabling you to customize each area with a wide variety of designs and colors. Concerned about delivering hygiene and desinfection solutions, our floors have stain resistant surface treatments enabling easy cleaning and guaranted hygiene. While maintaining the technical performance and design of our products, we manufacture our product ranges with regard to the environment as well as the health of our users.

World Leader
Floor covering solutions

Responsible
Recycled materials, recycling of end-of-life products, ISO14001

Multispecialist
Specific responses to the needs of twenty market segments

Expert team
Commitment to the success of our customers

Customer success
Daily commitment to guarantee our customers total quality and competitiveness.