Selected documents
Receive directly by email all the documents selected during your browsing.
Your selection of documents
MY TARAFLEX - REVEAL YOUR CREATIVITY
MyTaraflex is the first integrated customization service for sport flooring projects, combining the latest digital printing technology with the exceptional comfort, safety and resistance of Taraflex.
Supported by a dedicated team from Gerflor Design Lab, MyTaraflex is a new opportunity for professionals to unleash their creativity, propose unique projects and bring more value to their customers while respecting all the technical constraints related to sport flooring installations.
MyTaraflex is available across the whole Taraflex range, from high-performance sport floors up to sport surfaces engineered for multipurpose activities.
23 pre-set designs for a Quick Start

(Available with all Taraflex floors : Taraflex Surface, Taraflex Evolution, Taraflex Performance, Taraflex Comfort, Taraflex Multi-Use)
You would like a different design but you don't know where to start ? For a quick start, we have pre-set 23 original designs.
NATURELAND

RETRONAUTE

FUN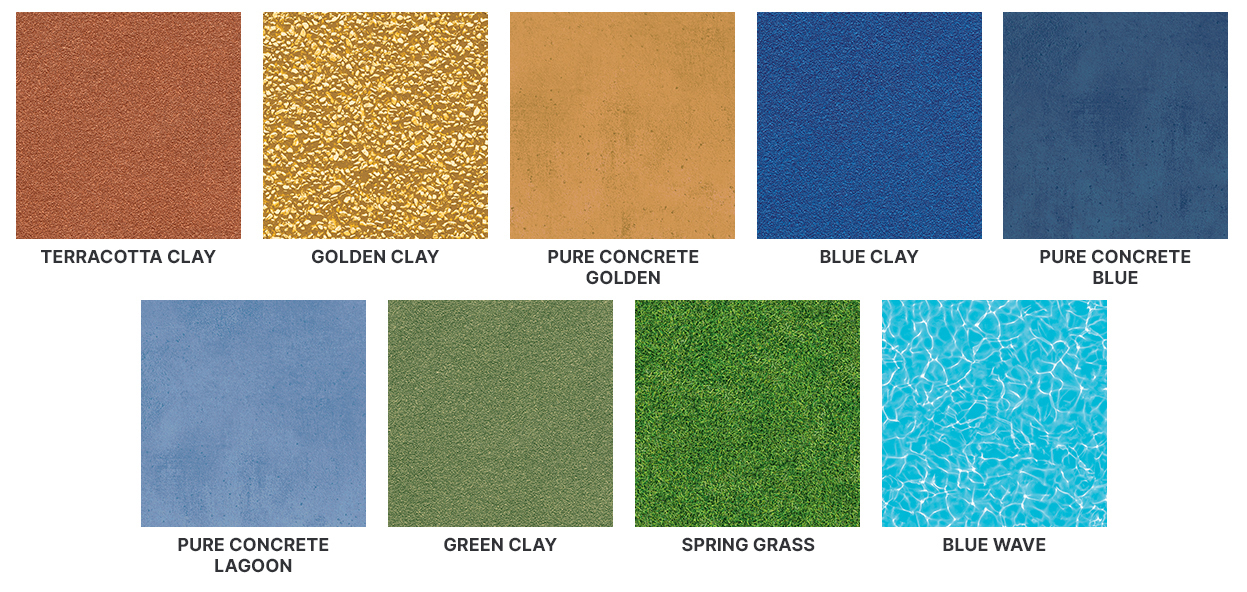 URBAN

More about Floor Customization
---

World Leader
Floor covering solutions

Responsible
Recycled materials, recycling of end-of-life products, ISO14001

Multispecialist
Specific responses to the needs of twenty market segments

Expert team
Commitment to the success of our customers

Customer success
Daily commitment to guarantee our customers total quality and competitiveness.