Selected documents
Receive directly by email all the documents selected during your browsing.
Your selection of documents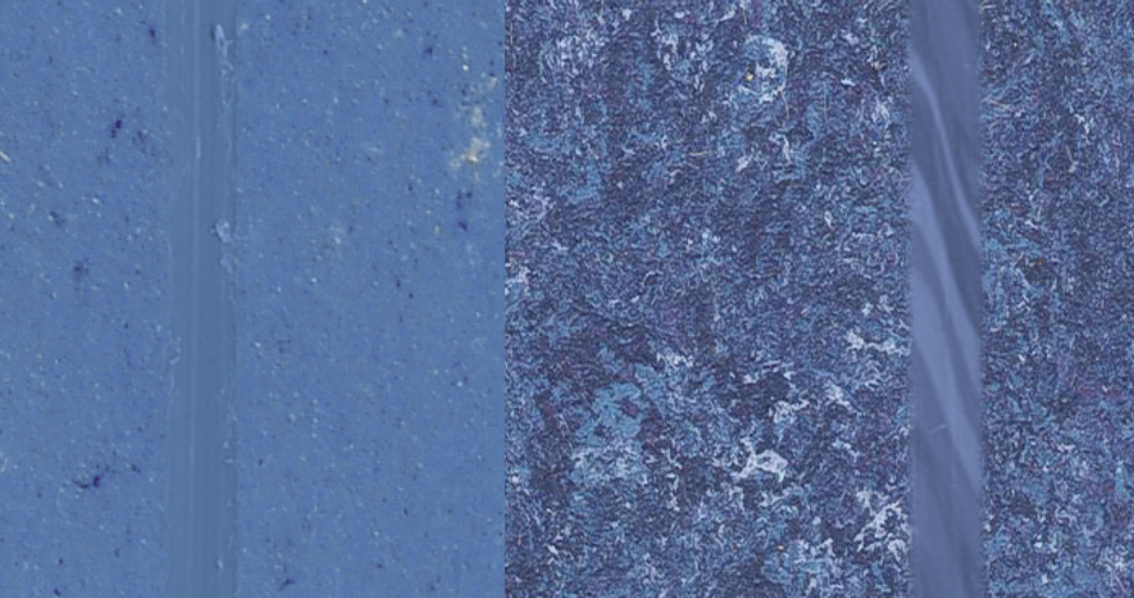 Finishing solutions
Hot weld - weld rods for linoleum floors
Hot weld - weld rods for linoleum floors
Specifications
Finishing solutions
Welding
Watertightness - Hygienic - Durability
Linoleum welding rods:
used for all types of Linoleum floors, for coving and sport floors
ensure a complete watertight seal
Gerflor has a large range of rods available = uni or camouflage versions
Plse. browse our section on "Services" for our Weld rods' search engine.

World Leader
Floor covering solutions

Responsible
Recycled materials, recycling of end-of-life products, ISO14001

Multispecialist
Specific responses to the needs of twenty market segments

Expert team
Commitment to the success of our customers

Customer success
Daily commitment to guarantee our customers total quality and competitiveness.