Selected documents
Receive directly by email all the documents selected during your browsing.
Your selection of documents
Creation 2022, the new decorative solution by Gerflor !
With 35+ years of experience in LVT, Gerflor is stepping forward with new collections, new products and enhanced technical performances !
In 2022 Gerflor launches new Creation 30, 40 & 55.
Creation in a few figures : 4 ranges, 5 technologies, 15 products, 500 options.
The All-in-1 collection !
---
A bunch of evolutions :
New ProtecShield™ surface treatment with enhanced performances
New rigid interlocking offer: Creation Solid Clic & Creation Rigid Acoustic
New coordinated finishes
Exclusive in Creation 55 :

Emboss in register - EIR : an enhanced manufacturing process to achieve ultra-realistic designs (synchronization between pattern & emboss)
Small plank dedicated to herringbone installation mode
A new collection even more sustainable with a reduced carbon footprint and circular economy.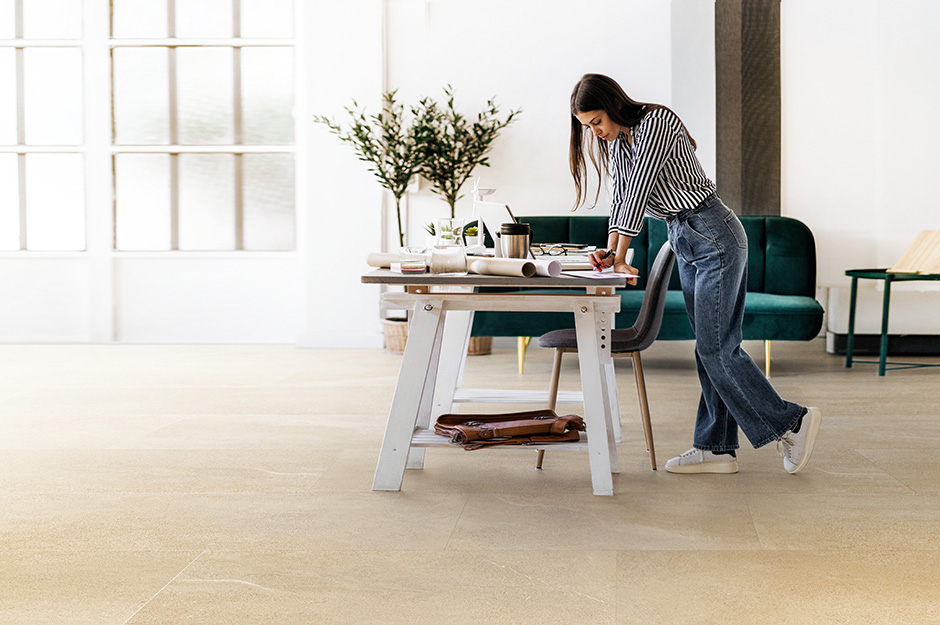 The main benefits of the new Creation collection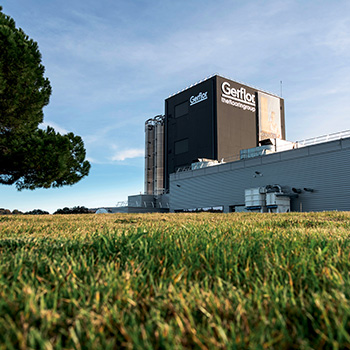 Creation: the reference in sustainable development
All product ranges are developed according to a product life cycle analysis model. The Creation Collection has been designed entirely according to the principles of the circular economy.
Know more
New Trends


Products



World Leader
Floor covering solutions

Responsible
Recycled materials, recycling of end-of-life products, ISO14001

Multispecialist
Specific responses to the needs of twenty market segments

Expert team
Commitment to the success of our customers

Customer success
Daily commitment to guarantee our customers total quality and competitiveness.