Selected documents
Receive directly by email all the documents selected during your browsing.
Your selection of documents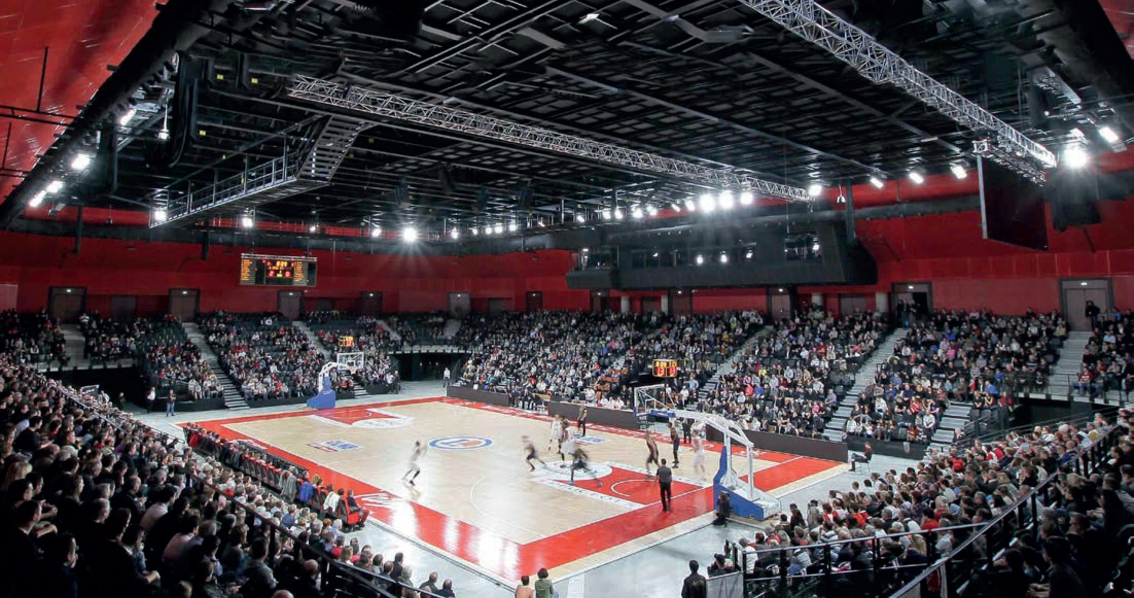 Sports Flooring
Modulock
Specifications
Modular hardwood solution for high sport performance
Sports Flooring
Hardwood Flooring - Connor Sports®
Connor Sports Modulock is a floating sports floor system with a high stability and durability over time thanks to its quality dried beech, to the 8 battens and locking points per panels and to its Bfls,s1 certification.
Our Modulock floor offers an amazing balance between shock absorption and ball rebound, providing an optimal playability and injury prevention.
The light weight of the panels and the interlocking system enable a fast and easy installation, but also a fast and easy removal, which makes Modulock a perfect solution for events in arenas or repeated installations in sport halls.
Then, Modulock panels provide a perfect assembly quality and finishes that allow an excellent installation. Our wide accessory offer completes Modulock solution with aluminium edges, access ramps, reservations and storage racks".
Colors
Discover our decors
and colours
Results : 1
Filter_colors
Documents
Discover the documents at your disposal for your projects
Alternative products
If you like Modulock, you may also like these products.

World Leader
Floor covering solutions

Responsible
Recycled materials, recycling of end-of-life products, ISO14001

Multispecialist
Specific responses to the needs of twenty market segments

Expert team
Commitment to the success of our customers

Customer success
Daily commitment to guarantee our customers total quality and competitiveness.