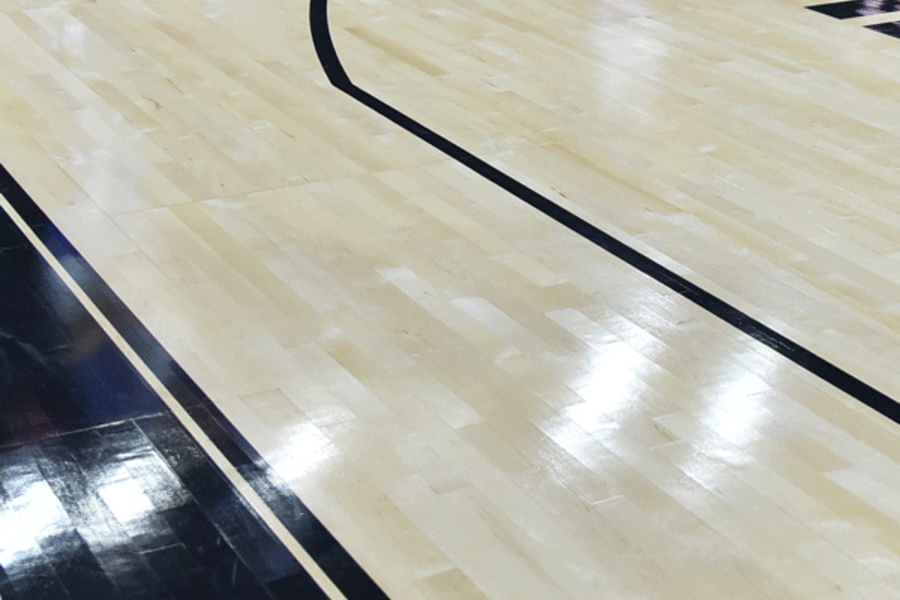 Specifications
Ideal for multi-sport activities

Connor Sports Rezill Sleeper is a floating sports floor system providing a good compromise between shock absorption and ball rebound. Consisting of North American maple strips, a vapor barrier, resilient Rezill pads and plywood sleepers.

Floating systems rest freely without anchorage to a concrete substrate and ensure high level of resiliency.