Selected documents
Receive directly by email all the documents selected during your browsing.
Your selection of documents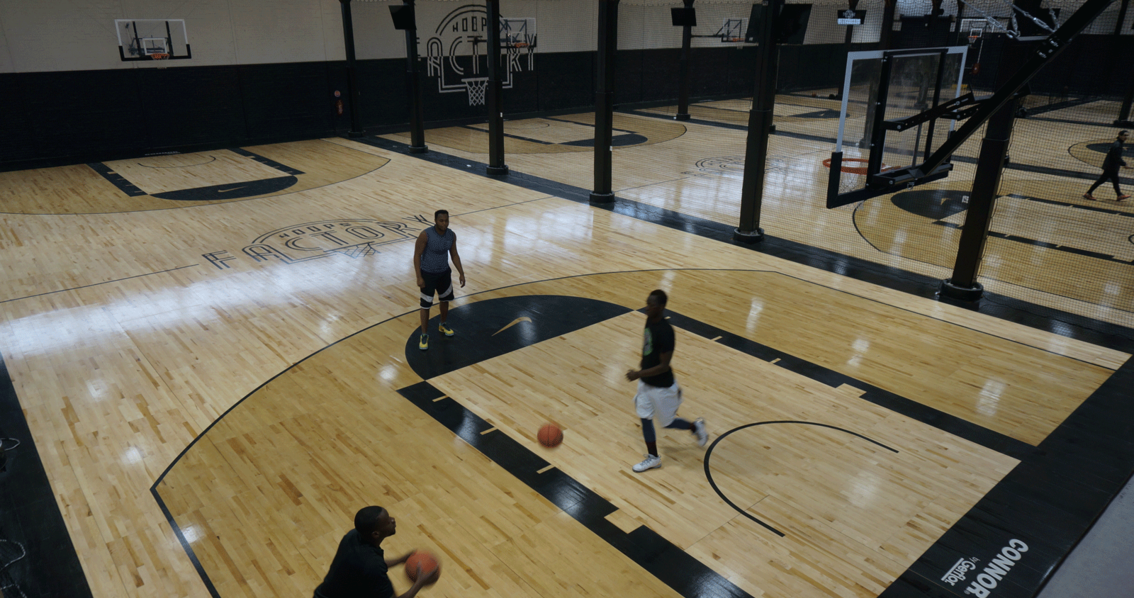 Sports Flooring
Connor Sports Quicklock
Specifications
Sports Flooring
Hardwood Flooring - Connor Sports®
Ideal for temporary use in arenas

Connor Sports QuickLock is a portable sports floor system incorporating easy alignment and quick assembly. Portable Systems are designed to meet the demands of arenas, convention centres and stadiums looking for portable hardwood sports flooring. Our QuickLock portable sports floors are designed for frequent fast installation and removal with customised solutions.

Portable systems come in traditional and zipper floor configurations and pinned and pinless systems. In fact, we work directly with the NBA, NCAA, and FIBA to design and test our systems.
Documents
Discover the documents at your disposal for your projects

World Leader
Floor covering solutions

Responsible
Recycled materials, recycling of end-of-life products, ISO14001

Multispecialist
Specific responses to the needs of twenty market segments

Expert team
Commitment to the success of our customers

Customer success
Daily commitment to guarantee our customers total quality and competitiveness.