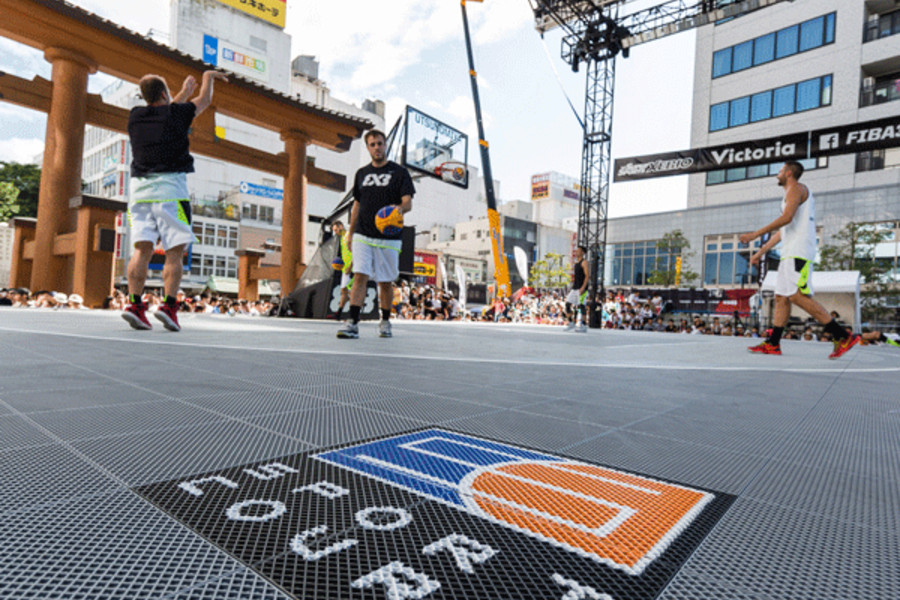 Specifications
Sport Court surfaces are designed for multi-use, ideal for athletes and the community. Build a new court, renovate an existing space, or set up portable courts for a tournament or event.

Sport Court's outdoor play surface is designed to:
Keep athletes safe
Allow for year round sports activity
Eliminate costly annual maintenance
PowerGame's patented design provides industry leading performance for superior traction and reduced strain. Athletes of all skill levels will benefit from getting off the hard courts and onto PowerGame, the world's premium outdoor court surface.

Designed to overlay outdated concrete or asphalt surfaces, transforming them into colourful play surfaces in the blink of an eye. Sport Court floors do not require yearly, costly refinishing.