Selected documents
Receive directly by email all the documents selected during your browsing.
Your selection of documents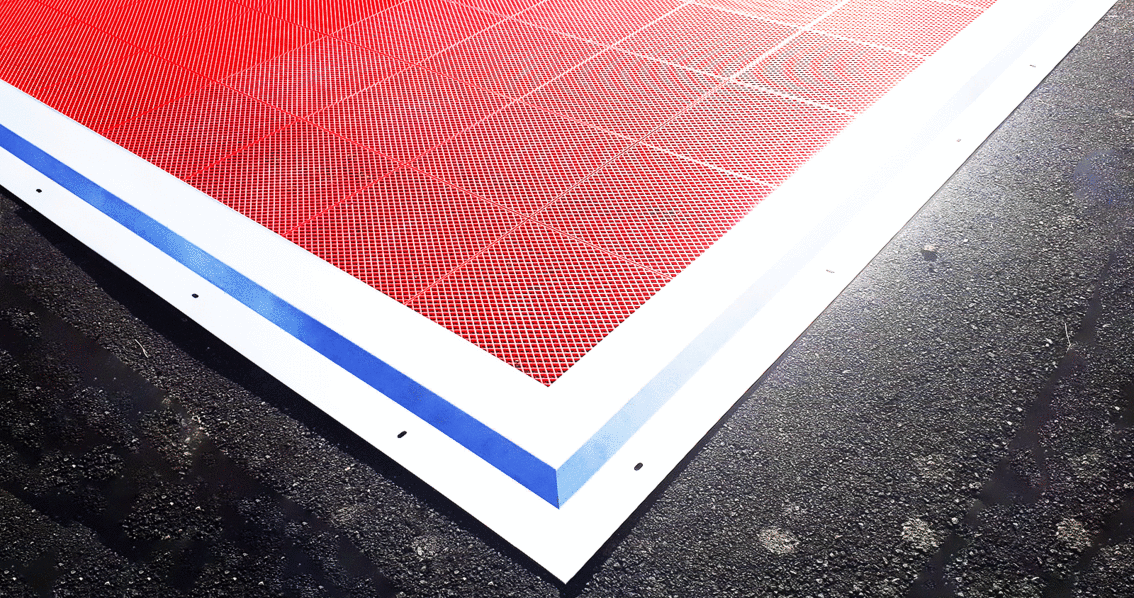 Sport finishes
Outdoor Metal Ramp Edges and Corners
Outdoor Metal Ramp Edges and Corners
Specifications
Sport finishes
Outdoor finishing profiles - PowerGame +
Outdoor metal finishing profile - Ramps and Corners to be used with our PowerGame+™ outdoor tiles
Fast and easy installation.
Beautiful transition between the court and the subfloor => Aesthetic finishing of the court
Smooth access to the game area => Safety and stability
Anchored installation => Resistance to harsh weather conditions and to vandalism

World Leader
Floor covering solutions

Responsible
Recycled materials, recycling of end-of-life products, ISO14001

Multispecialist
Specific responses to the needs of twenty market segments

Expert team
Commitment to the success of our customers

Customer success
Daily commitment to guarantee our customers total quality and competitiveness.