Selected documents
Receive directly by email all the documents selected during your browsing.
Your selection of documents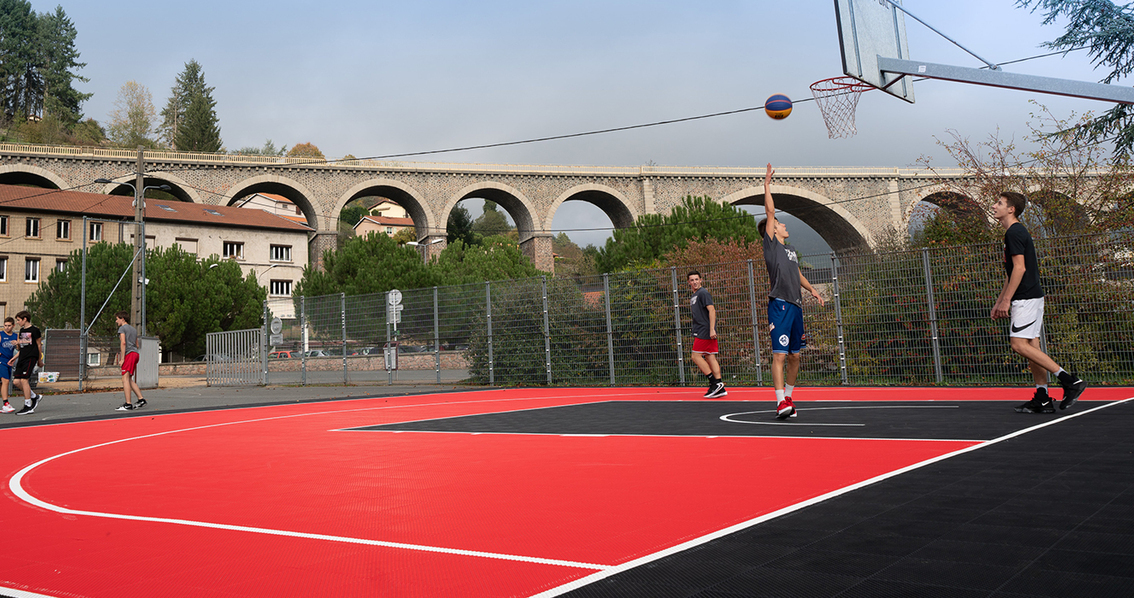 Sports Flooring
Sport Court PowerGame +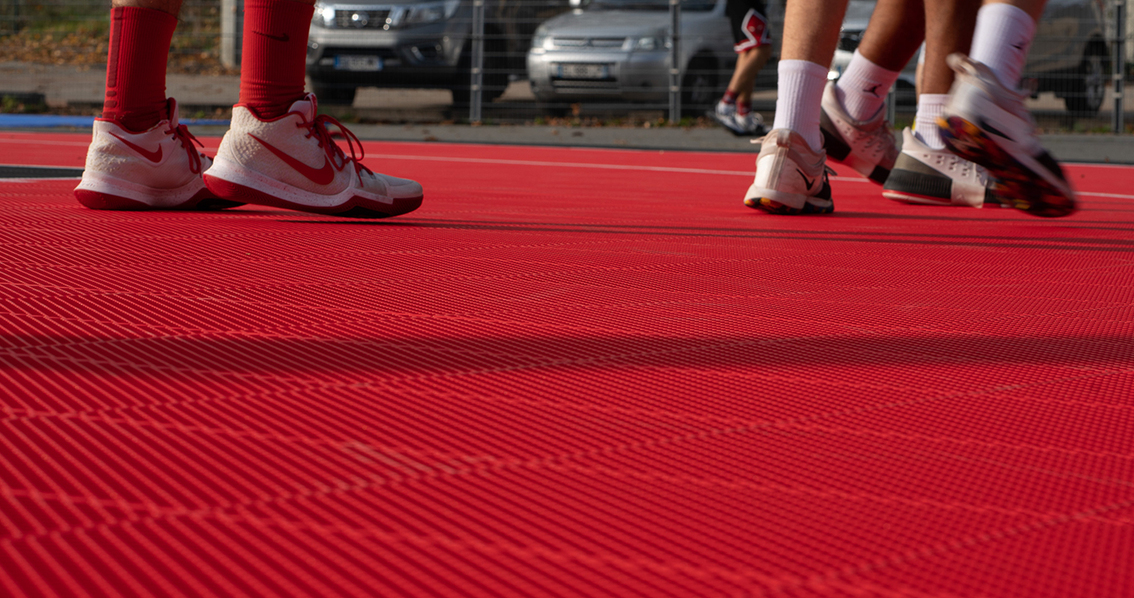 Sports Flooring
Sport Court PowerGame +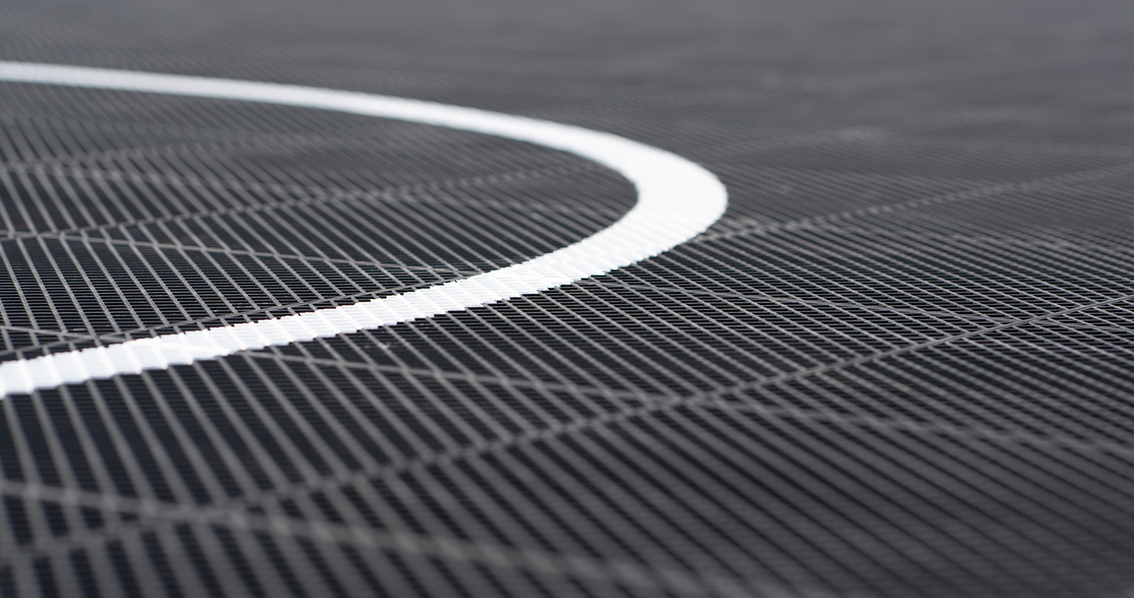 Sports Flooring
Sport Court PowerGame +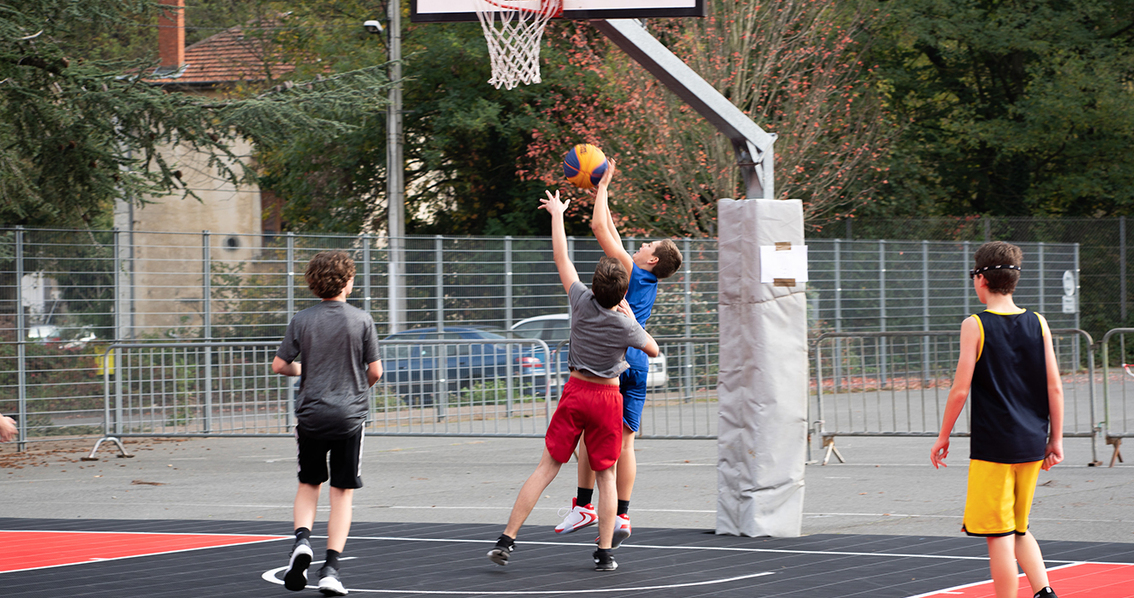 Sports Flooring
Sport Court PowerGame +
Specifications
The new generation of outdoor surfaces
Sports Flooring
Outdoor Play Areas - Sport Court®
With our modular PowerGame + tiles, we offer everyone the opportunity to share such memorable sport and recreational experiences.
PowerGame + is not only fun, great looking and safe to play on, but it can also be easily installed in all facilities, to build a new court, renovate an existing space or set up portable courts for a tournament or event. Designed for a wide variety of sport, it is the ideal playing outdoor surface for every practice and ambitions, from children to champions.
Used at the highest levels of competition by being a partner of sports federations, this solution is designed to :
Offer amazing and long-lasting aesthetics, with easy court customization
Provide exceptional game experience
Ensure the players' safety
Eliminate costly annual maintenance
Enable easy and fast renovations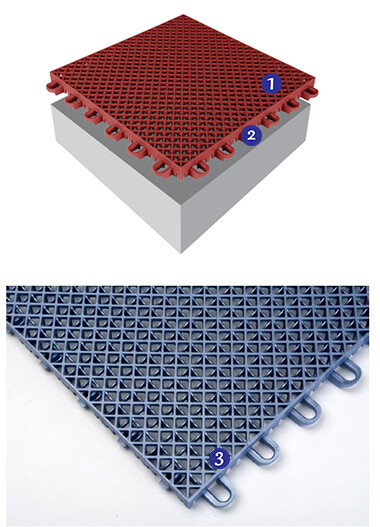 Top Grid « Open Diamond » pattern for a better traction homogeneity and water drainage
Robust interlocking System for optimal durability and safety
Saddle-shaped second grid, designed to prevent water retention
Documents
Discover the documents at your disposal for your projects
Complementary Products
In addition to the product Sport Court PowerGame +, we also recommend you to take a look at the complementary products

World Leader
Floor covering solutions

Responsible
Recycled materials, recycling of end-of-life products, ISO14001

Multispecialist
Specific responses to the needs of twenty market segments

Expert team
Commitment to the success of our customers

Customer success
Daily commitment to guarantee our customers total quality and competitiveness.