Selected documents
Receive directly by email all the documents selected during your browsing.
Your selection of documents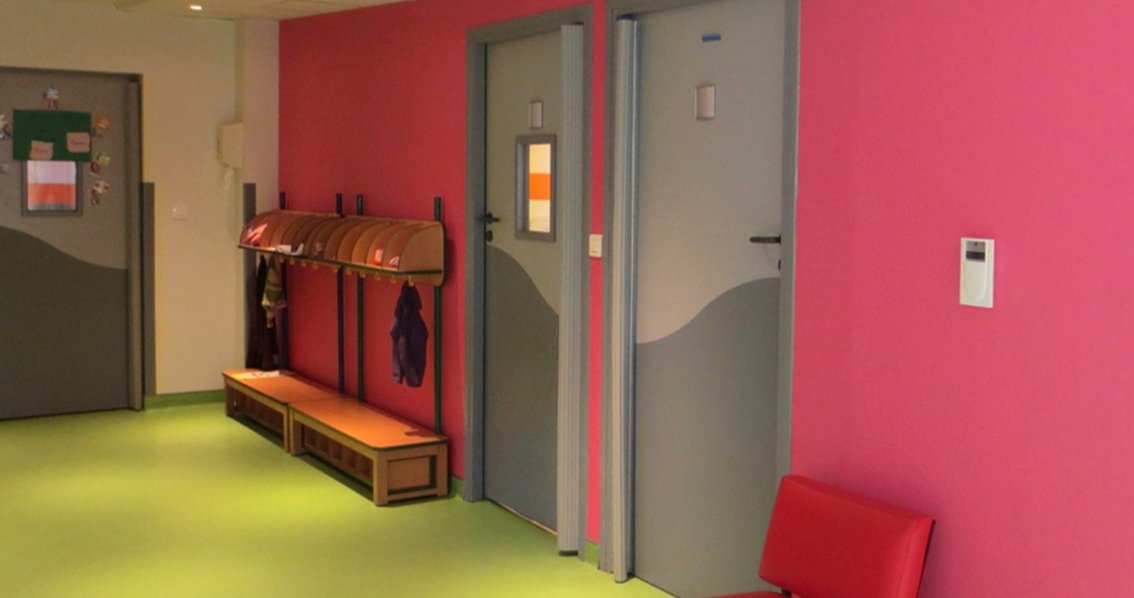 Walls
Safydoor
Individual protection - Safty
The ideal solution for making both single and swing doors safe
The special shape of the strong, flexible bellows prevents fingers from getting into door rabbets.
Improves safety in locations frequented by young children as well as in workplaces
Sustainable formulation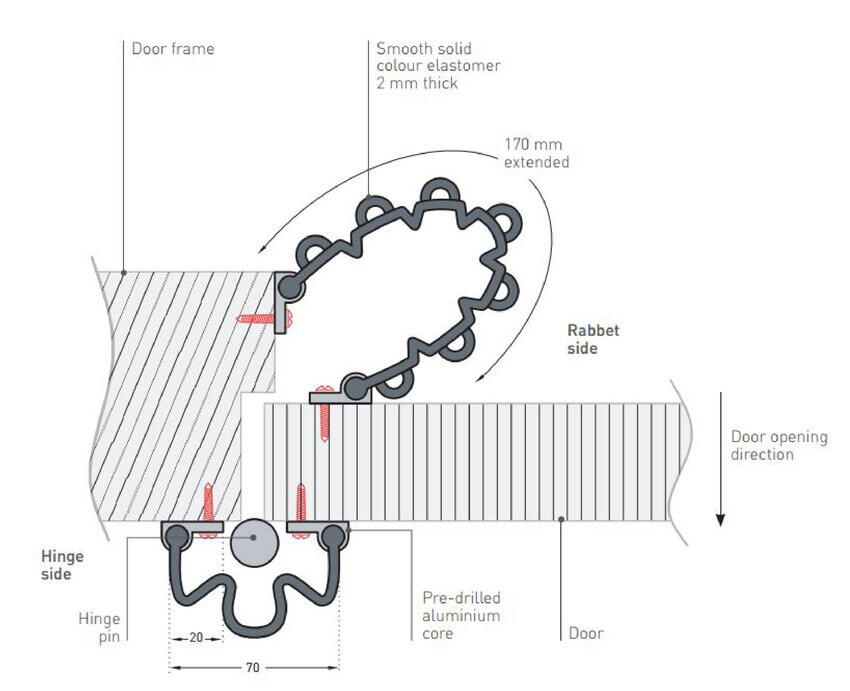 Model: Safy'Door finger protection system
Height: 1.40 m
Width: 170 mm (rabbet side) and 70 mm (hinge side)
Material: 2 mm thick solid colour elastomer
Surface finish: smooth
Fixing: on pre-drilled aluminium cores
Colours: 4 standard
Colors
Discover our decors
and colours
Results : 4
Filter_colors
Documents
Discover the documents at your disposal for your projects

World Leader
Floor covering solutions

Responsible
Recycled materials, recycling of end-of-life products, ISO14001

Multispecialist
Specific responses to the needs of twenty market segments

Expert team
Commitment to the success of our customers

Customer success
Daily commitment to guarantee our customers total quality and competitiveness.