Selected documents
Receive directly by email all the documents selected during your browsing.
Your selection of documents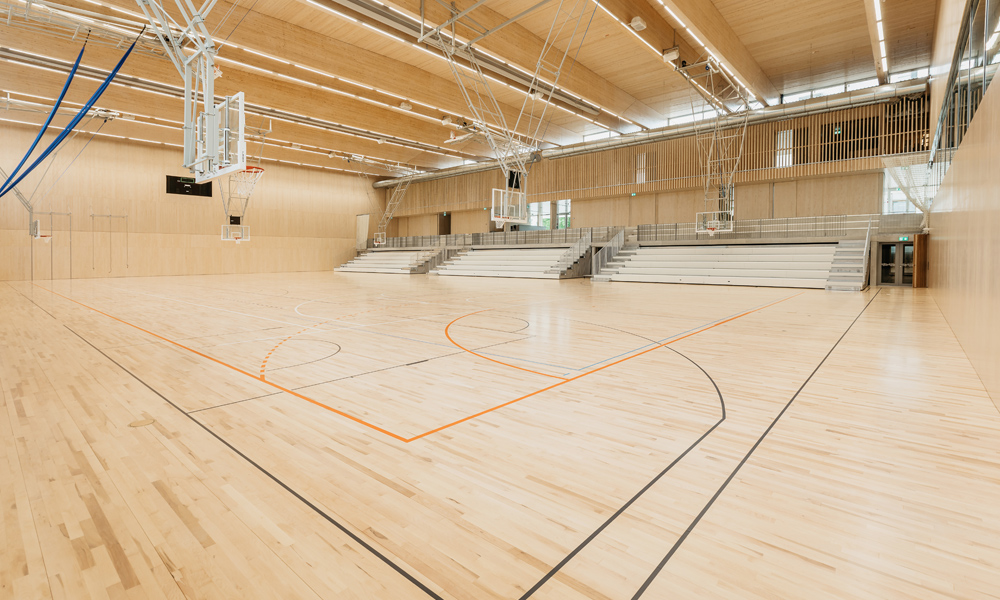 Vizmarje Sports Hall
Location: Ljubljana, Slovenia
Sqm: 1957 m²
Year: 2020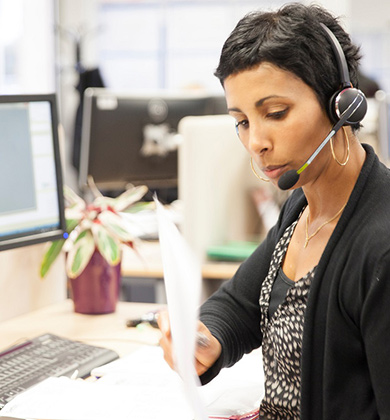 Contact an expert
Make an appointment
Installation of Gerflor Sport Court Neoshock (colour 2nd and better grade). Neoshock is a hardwood flooring for sports facilities made of North American maple strips. It is ideally suited for the practice of teams sports - especially basketball. It offers comfort for the players with a high shock absorption performance as well as a high resistance to impact and loads.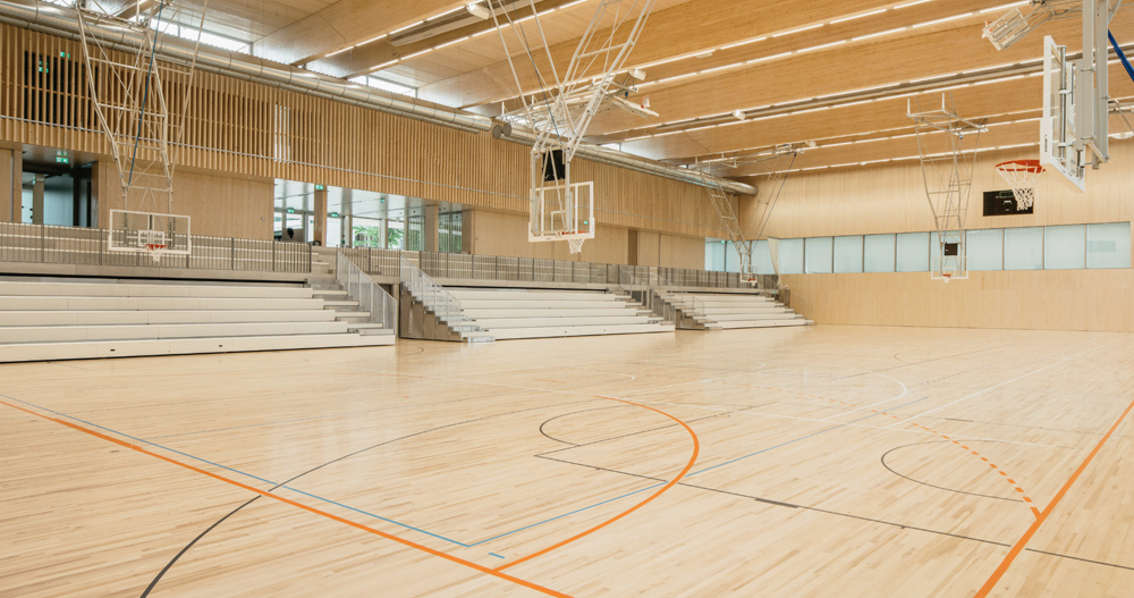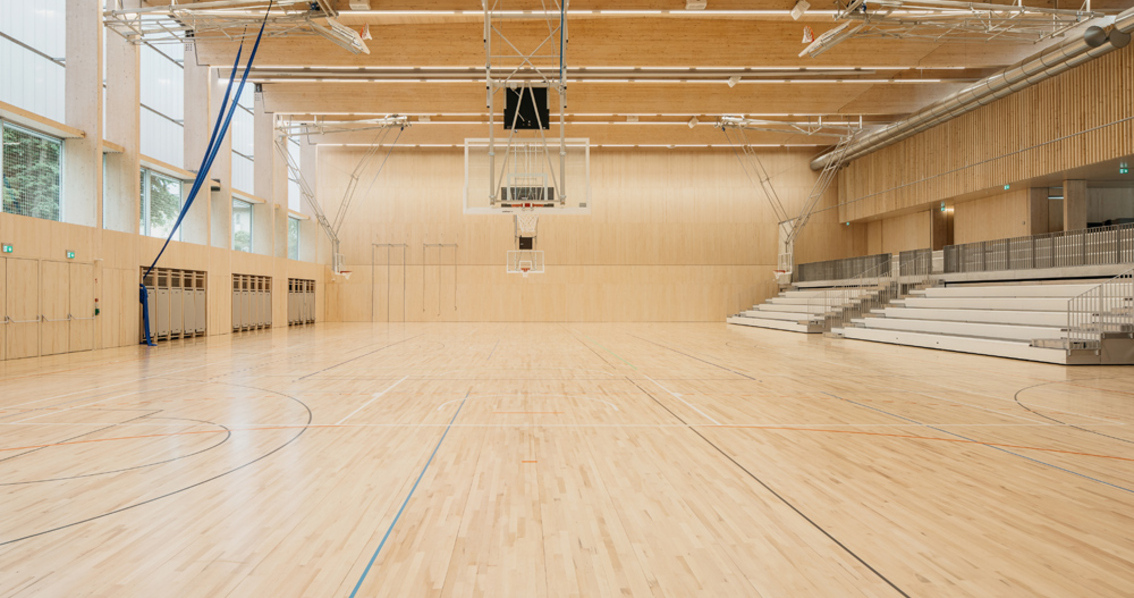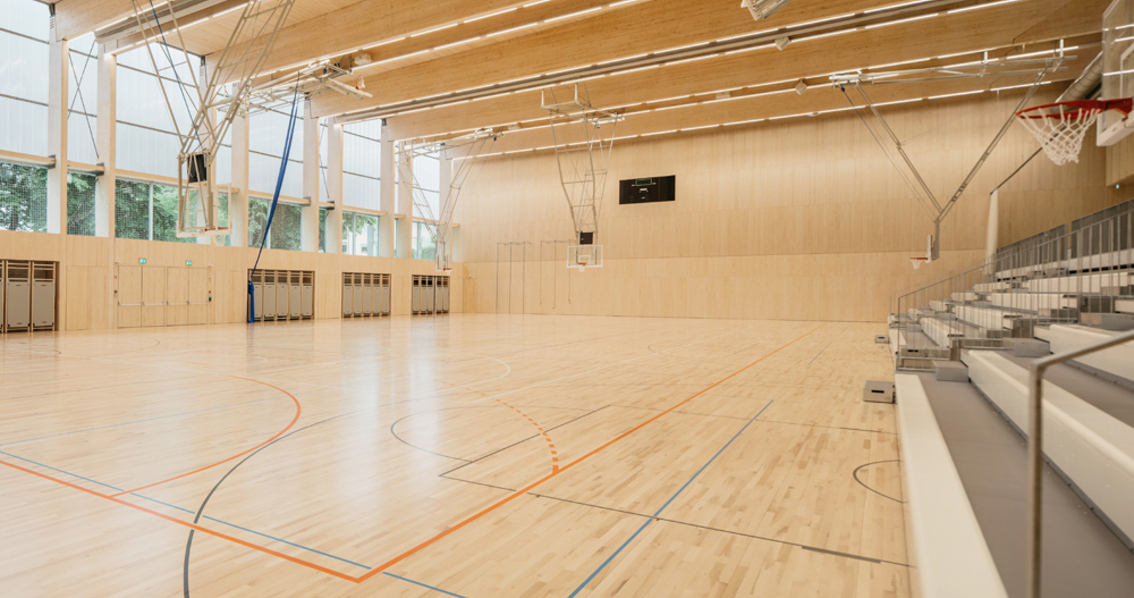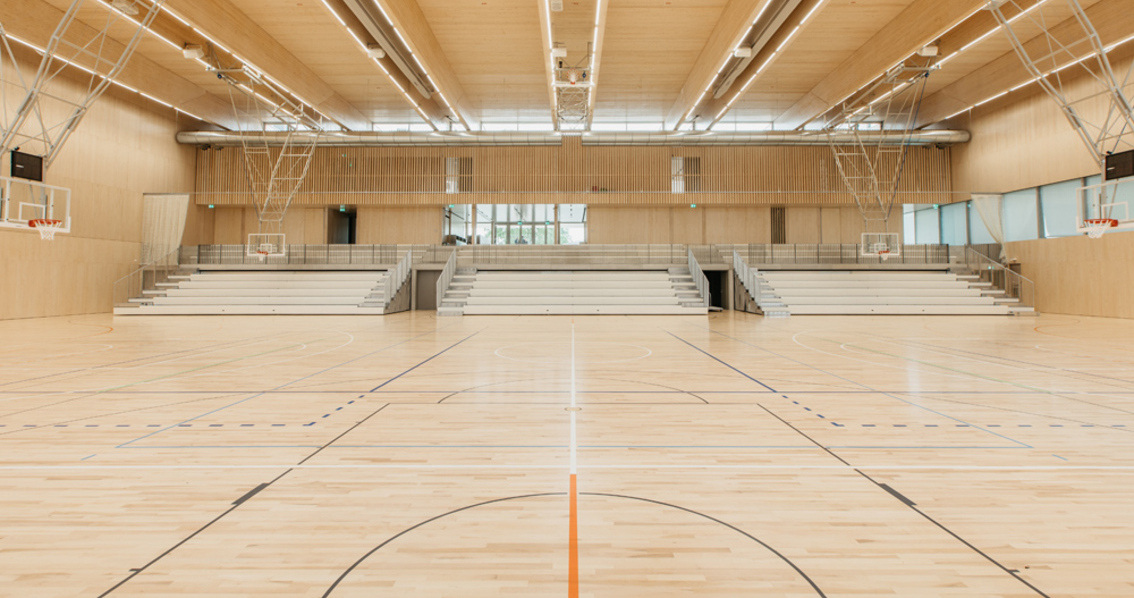 More projects
Browse all the projects in the sector: Sports hall

World Leader
Floor covering solutions

Responsible
Recycled materials, recycling of end-of-life products, ISO14001

Multispecialist
Specific responses to the needs of twenty market segments

Expert team
Commitment to the success of our customers

Customer success
Daily commitment to guarantee our customers total quality and competitiveness.