Selected documents
Receive directly by email all the documents selected during your browsing.
Your selection of documents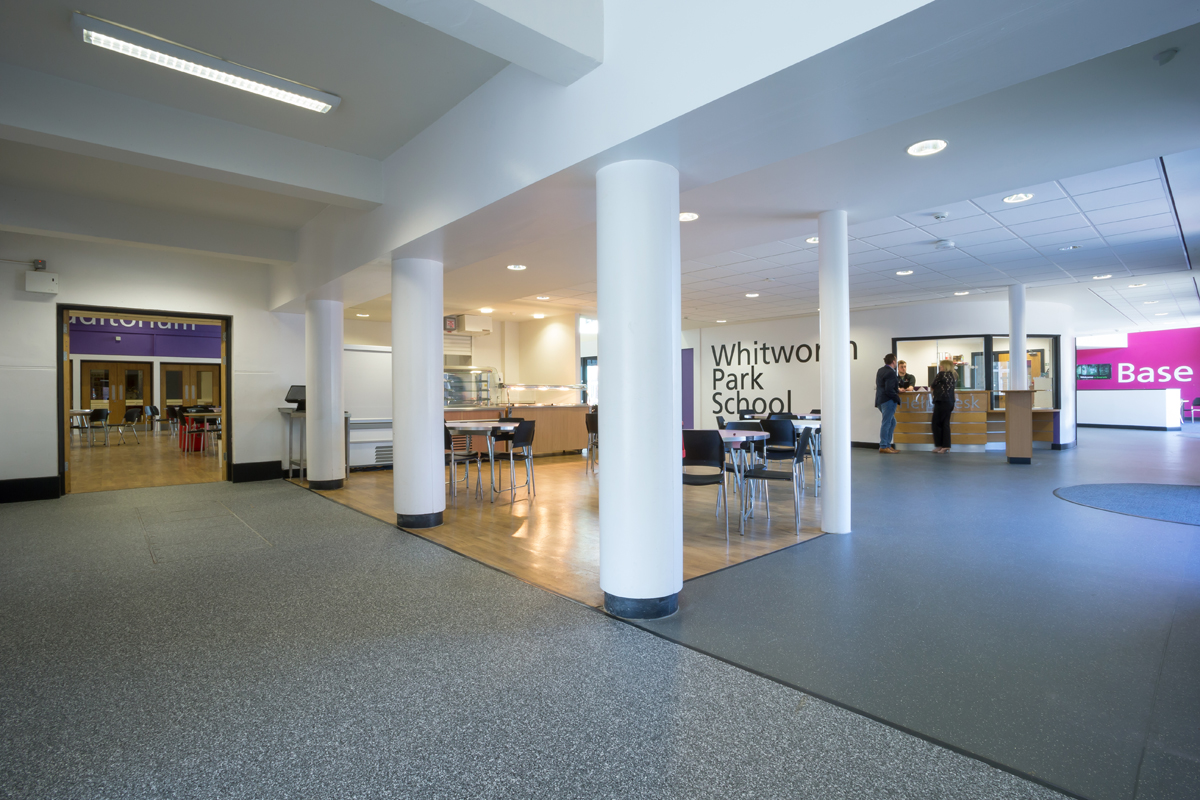 Whitworth Park School
Location: Spennymoor, United Kingdom
Sqm: 600sq m
Year: 2018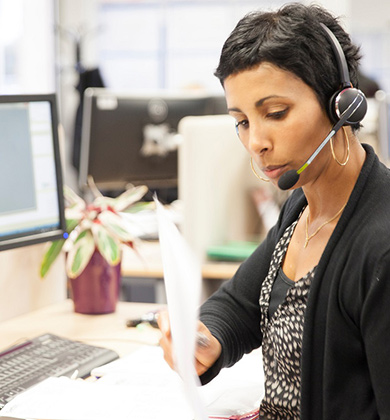 Contact an expert
Make an appointment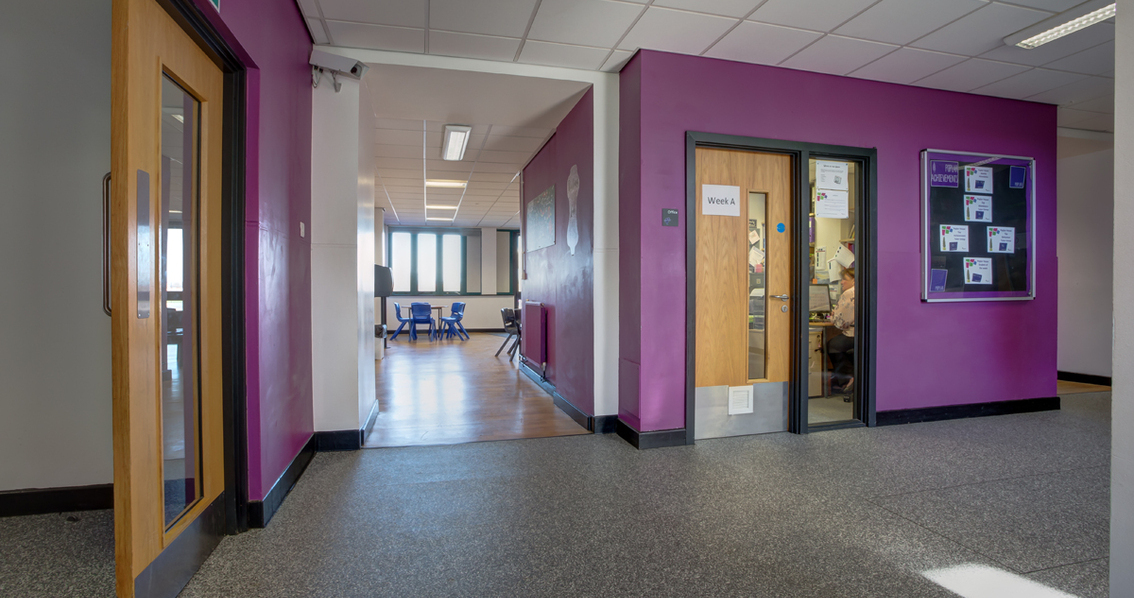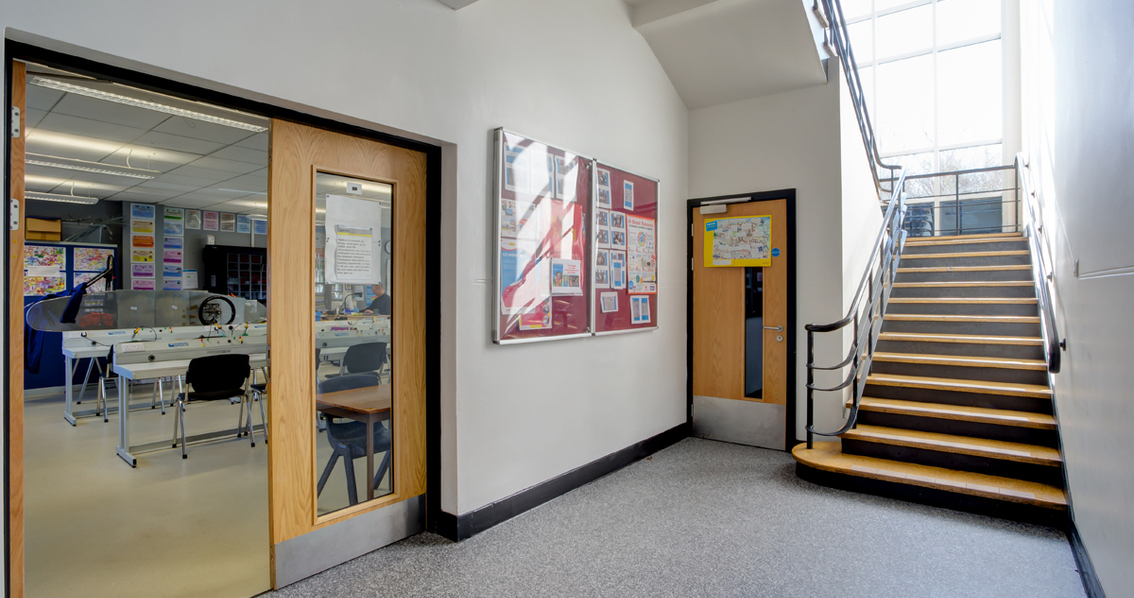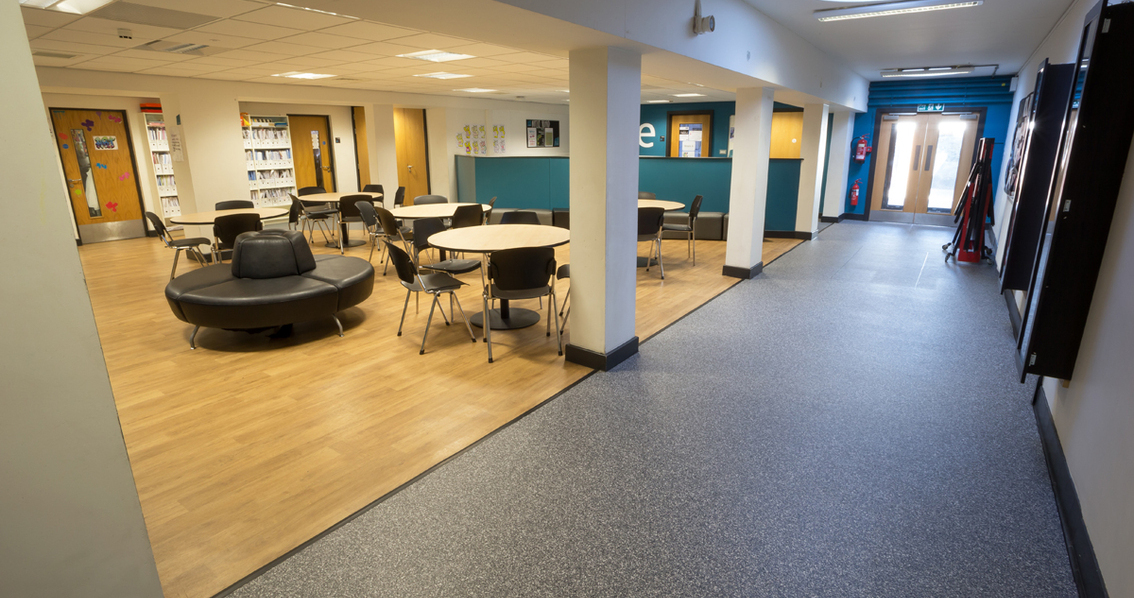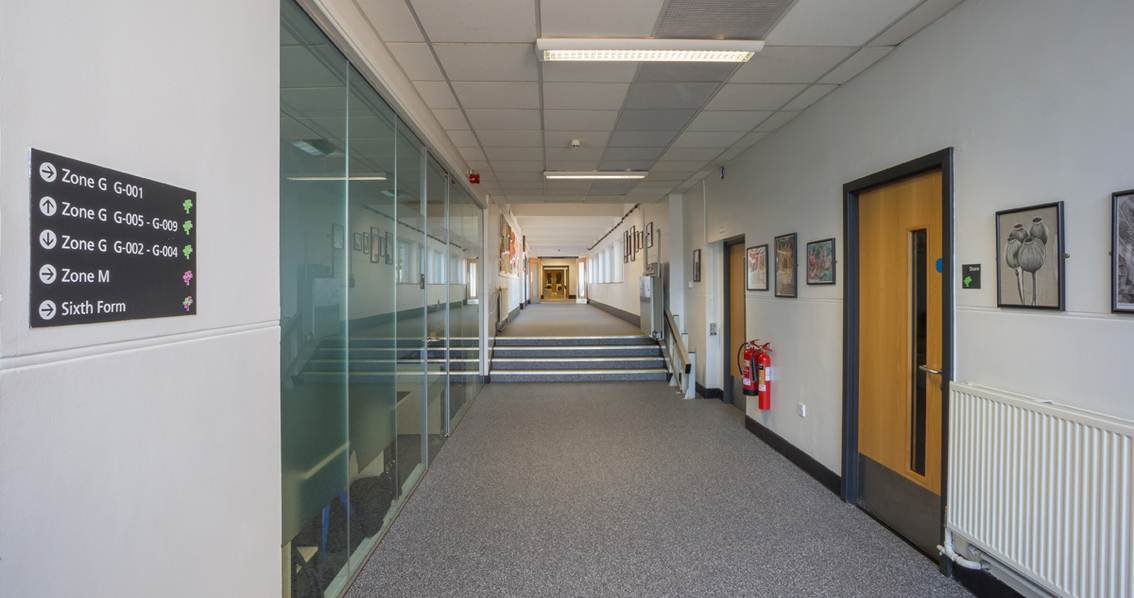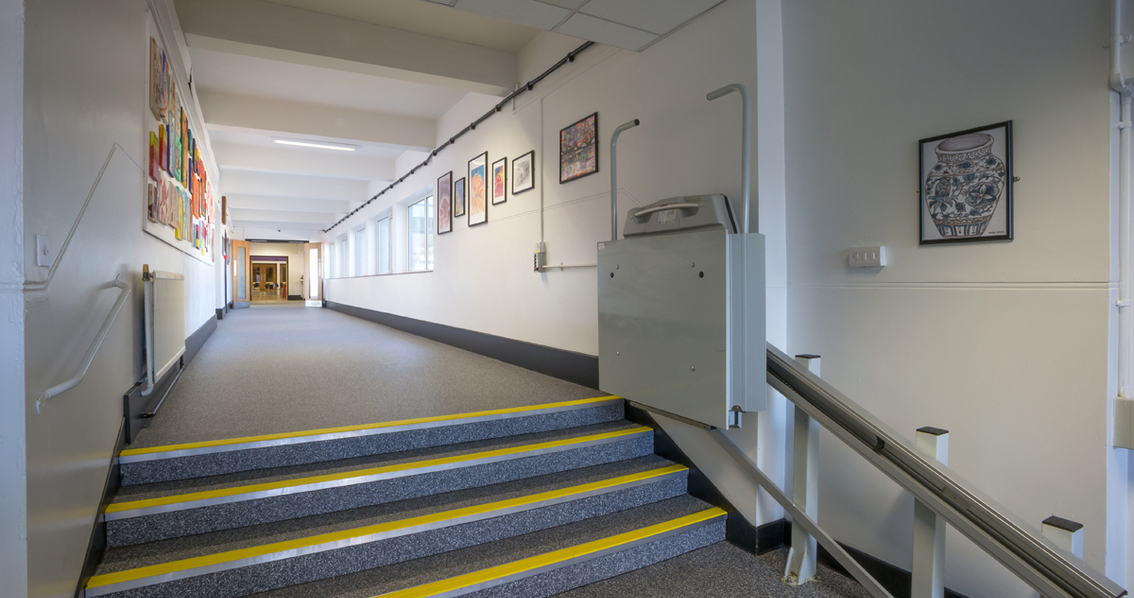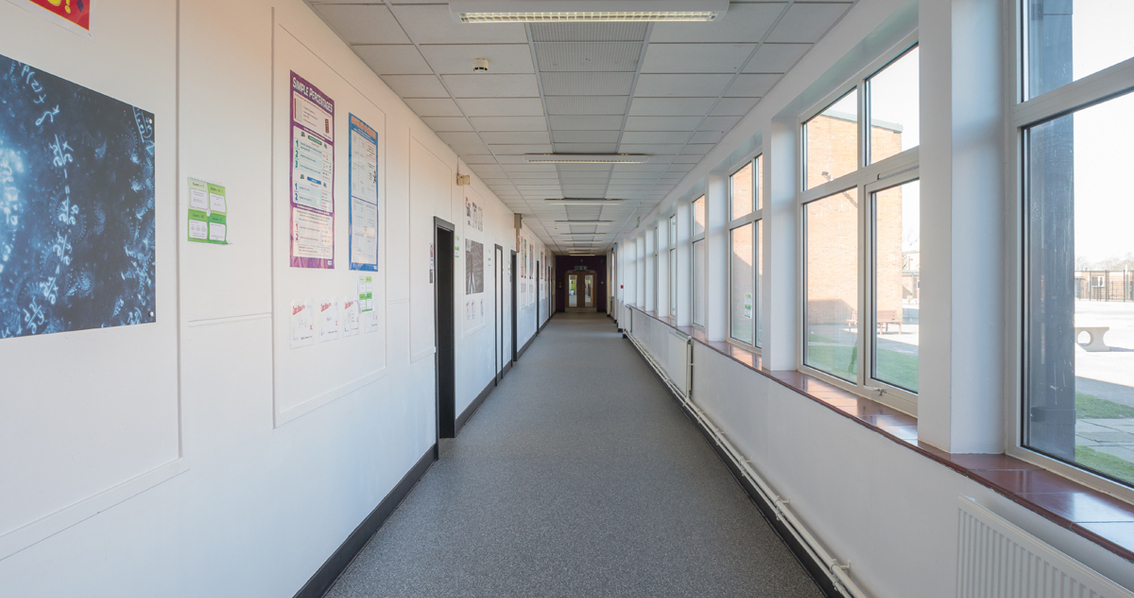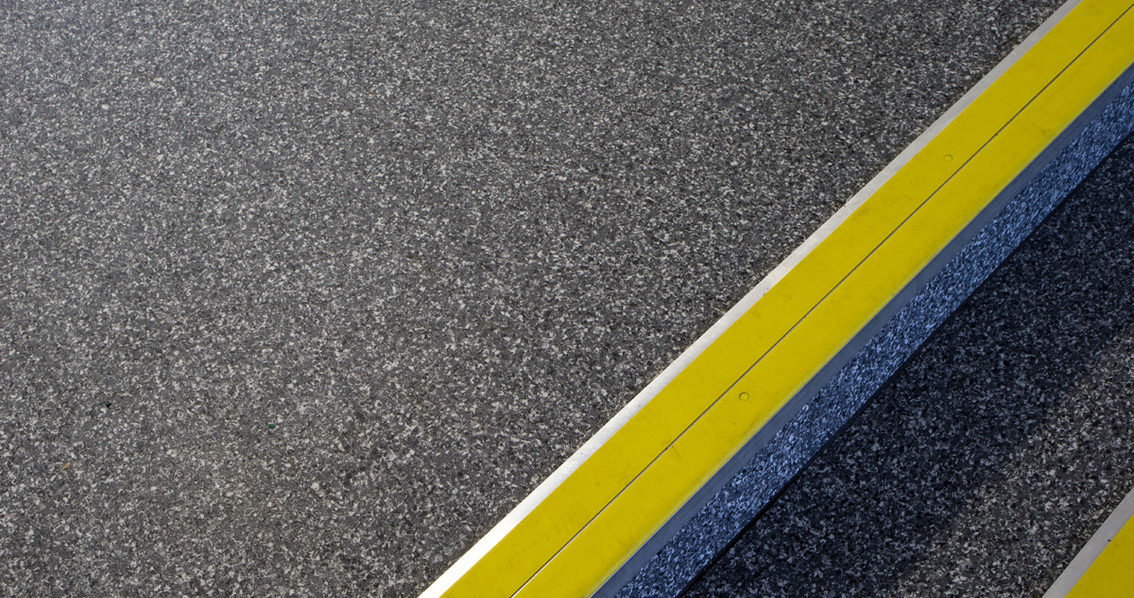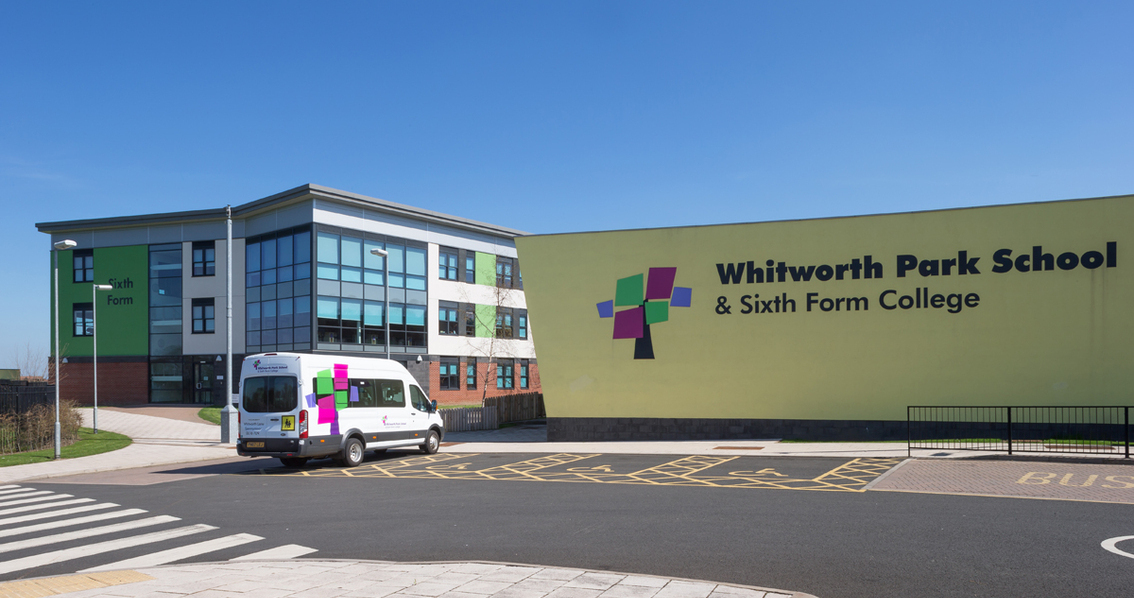 The requirement for a fast track flooring and durable solution would be well-suited to international flooring specialist Gerflor who would supply their amazing GTI Max flooring. This would prove it's worth in saving both time and money.

World Leader
Floor covering solutions

Responsible
Recycled materials, recycling of end-of-life products, ISO14001

Multispecialist
Specific responses to the needs of twenty market segments

Expert team
Commitment to the success of our customers

Customer success
Daily commitment to guarantee our customers total quality and competitiveness.