Selected documents
Receive directly by email all the documents selected during your browsing.
Your selection of documents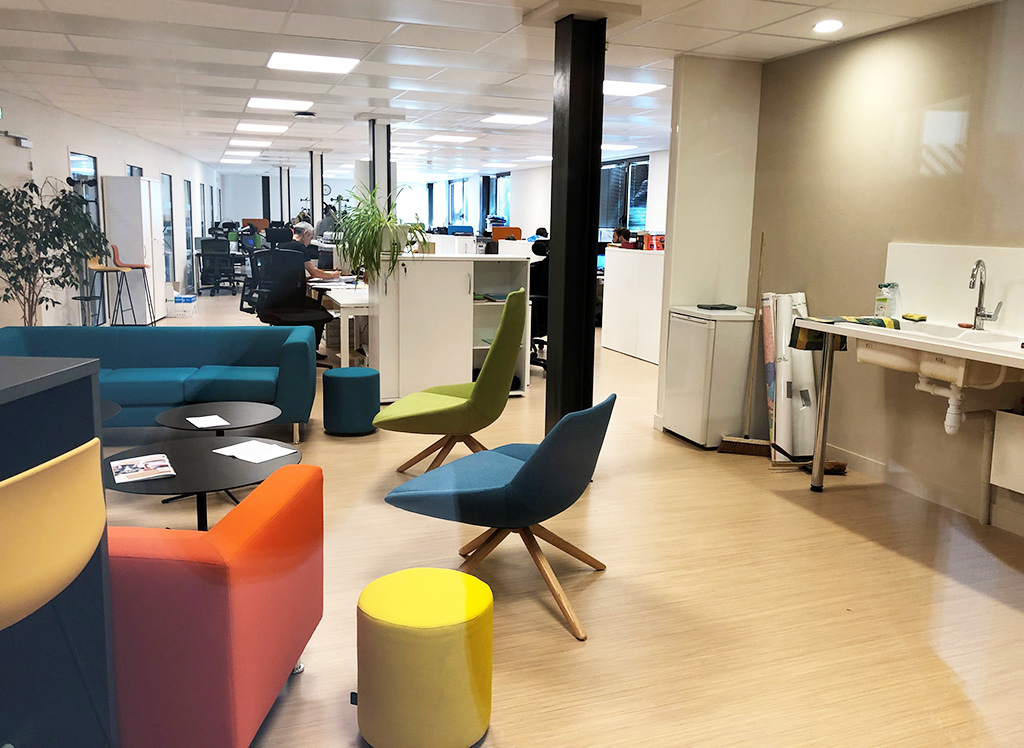 Hall 32 - Center for the promotion of industrial skills
Location: Clermont-Ferrand, France
Sqm: 4000 m²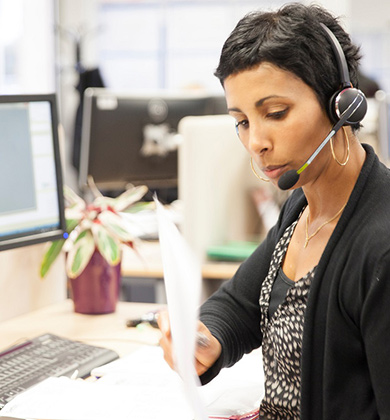 Contact an expert
Make an appointment
Entreprise Générale VINCI- Architecte CRR- Entreprise pose MAZET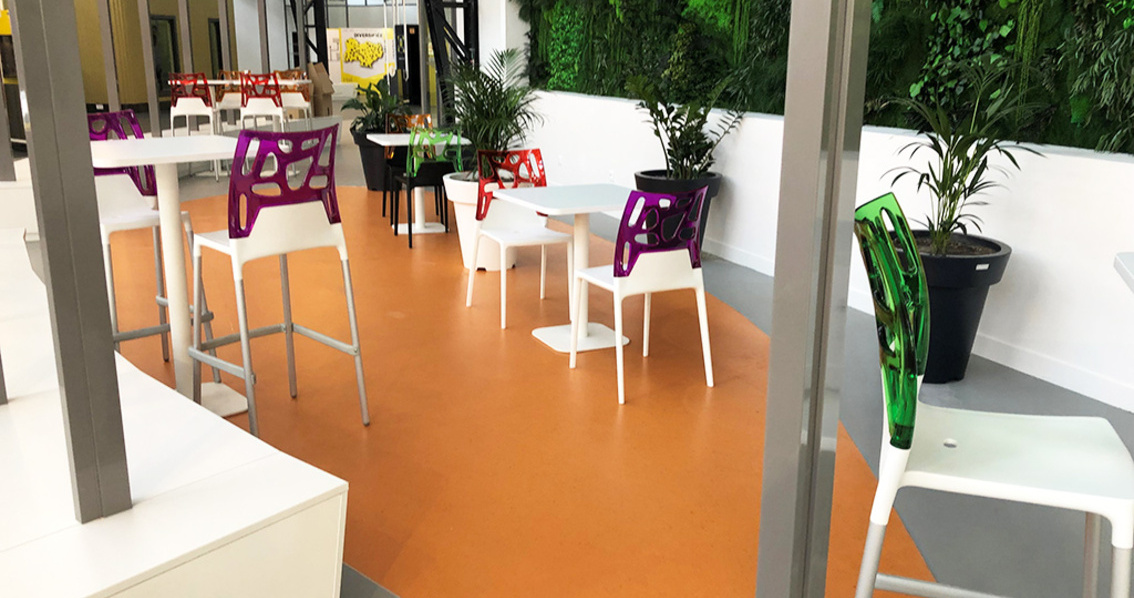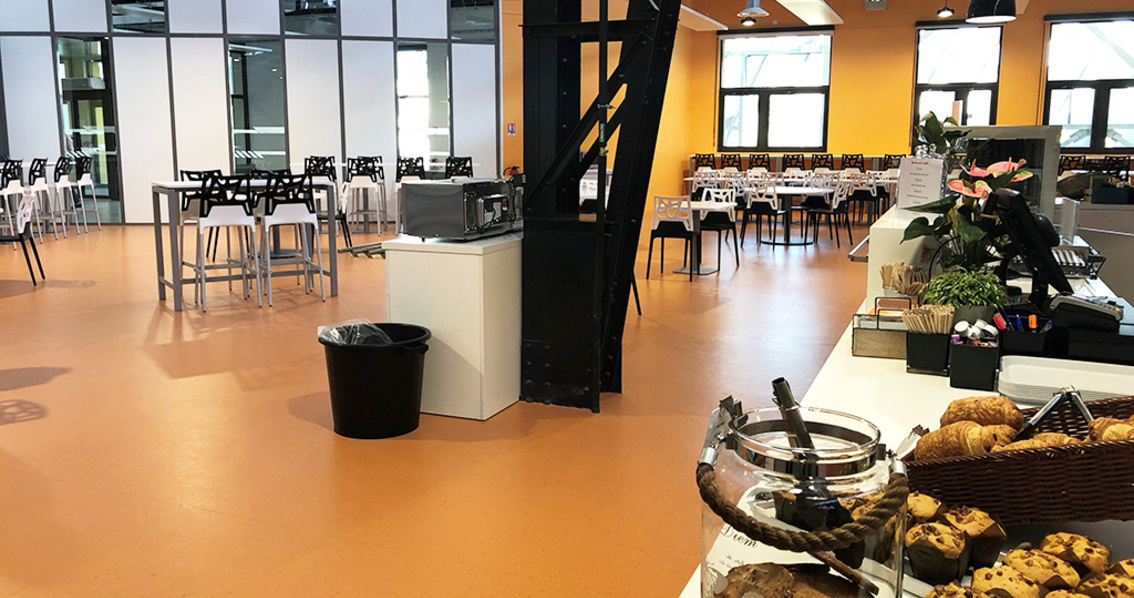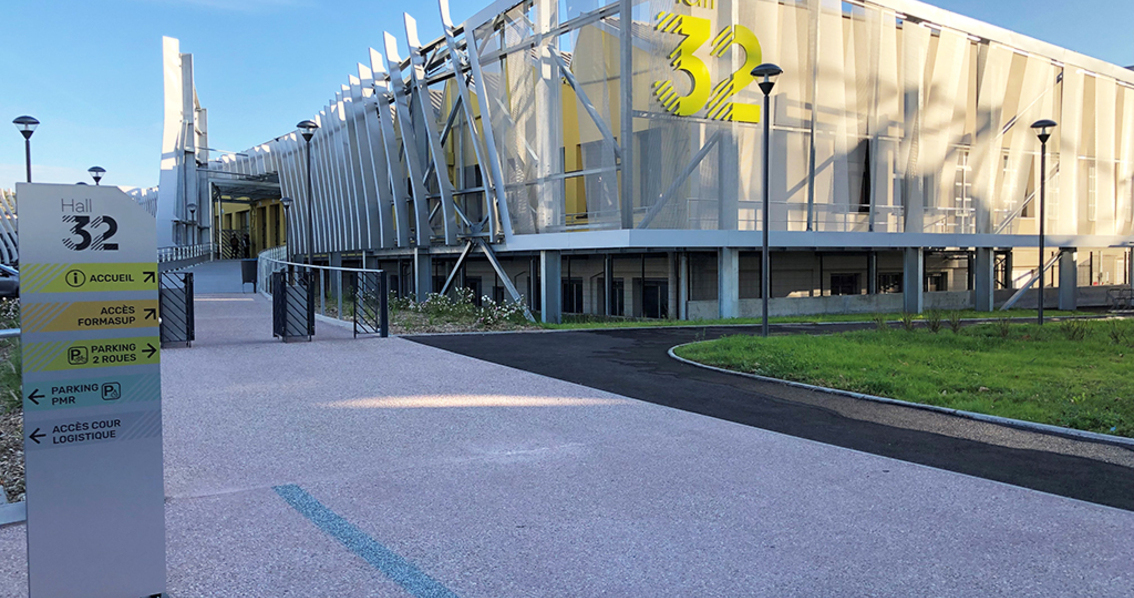 In the very heart of the city of Clermont-Ferrand, Michelin (world tire manufacturer) has been willing to develop the Hall 32 project, in one of its former industrial site. Hall 32 is a true showcase for the industry of the future, specially designed to meet four missions: information, training, innovation and networking.

Gerflor has been selected to provide the flooring, thanks to its ability to promote the DLW range, meeting the specifiers will
(Michelin + architects) to use natural and eco responsible materials.

World Leader
Floor covering solutions

Responsible
Recycled materials, recycling of end-of-life products, ISO14001

Multispecialist
Specific responses to the needs of twenty market segments

Expert team
Commitment to the success of our customers

Customer success
Daily commitment to guarantee our customers total quality and competitiveness.