Selected documents
Receive directly by email all the documents selected during your browsing.
Your selection of documents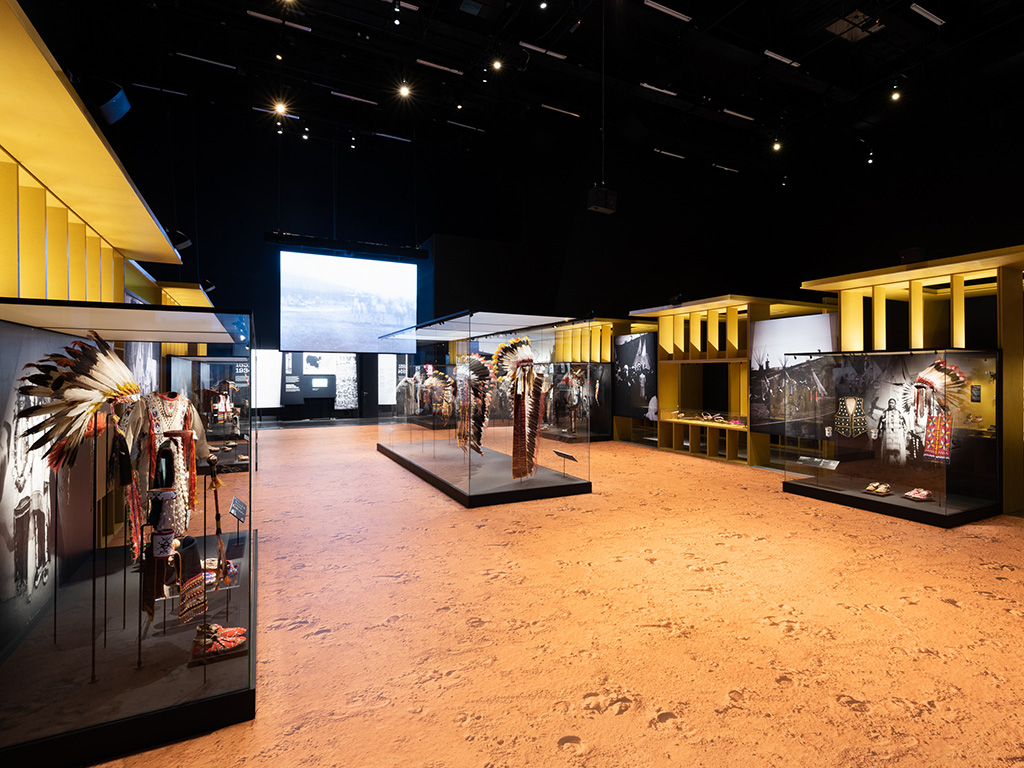 Exhibition "On the trail of the Sioux", France
Location: Musée des Confluences, Lyon, France
Sqm: 200 m²
Year: 2021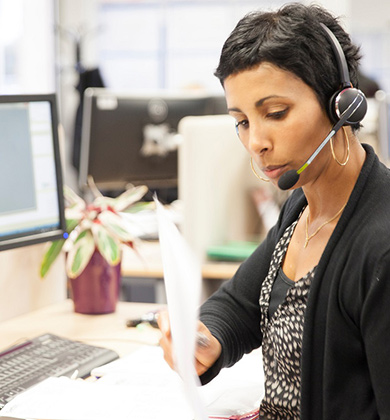 Contact an expert
Make an appointment
Gerflor is sponsor of the exhibition "On the traces of the SIOUX" with a 100% made-to-measure floor for a unique experience at the Musée des Confluences in Lyon from 22nd of October 2021 to 28th of August 2022. This exhibition tells the story of the construction of an image strongly anchored in our imagination of the American Indians.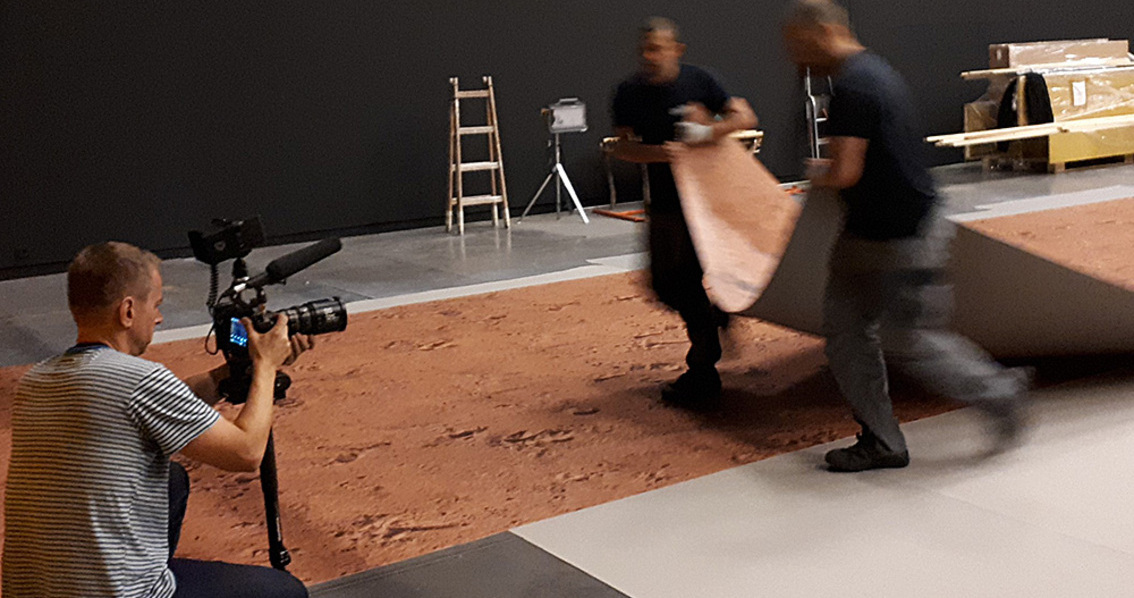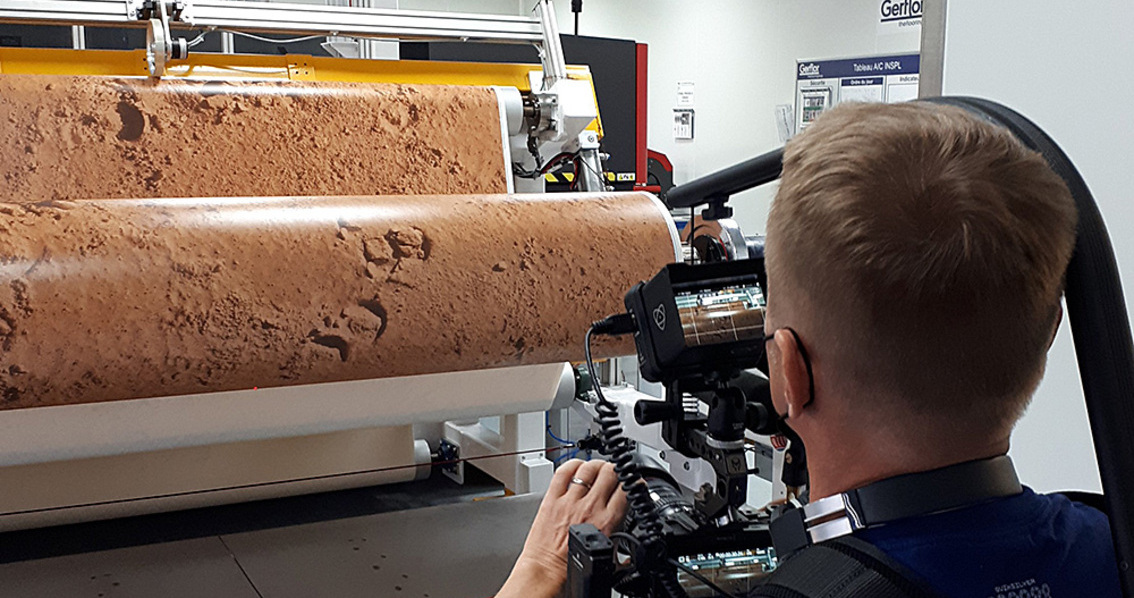 An exceptional partnership, where Gerflor took up the challenge of creating a unique floor to stage the exhibition room of the famous Buffalo Bill show from the beginning of the 20th century to immerse us in the Great American West.

For this, our designers went to the Roussillon Ochre Trail to draw on the chromatic palette of this incredible site, in order to collect sand and get as close as possible to the original color of the Indians' land. A real work of creation, infographics and technical.

Thanks to our digital printing technology, this original creation literally plunges the visitors "On the traces of the Sioux" by evoking the sand and the movement in the arena. The decor and colors also contribute fully to the immersive character of the exhibition's scenography.

Discover the genesis of the project in video here



World Leader
Floor covering solutions

Responsible
Recycled materials, recycling of end-of-life products, ISO14001

Multispecialist
Specific responses to the needs of twenty market segments

Expert team
Commitment to the success of our customers

Customer success
Daily commitment to guarantee our customers total quality and competitiveness.