Selected documents
Receive directly by email all the documents selected during your browsing.
Your selection of documents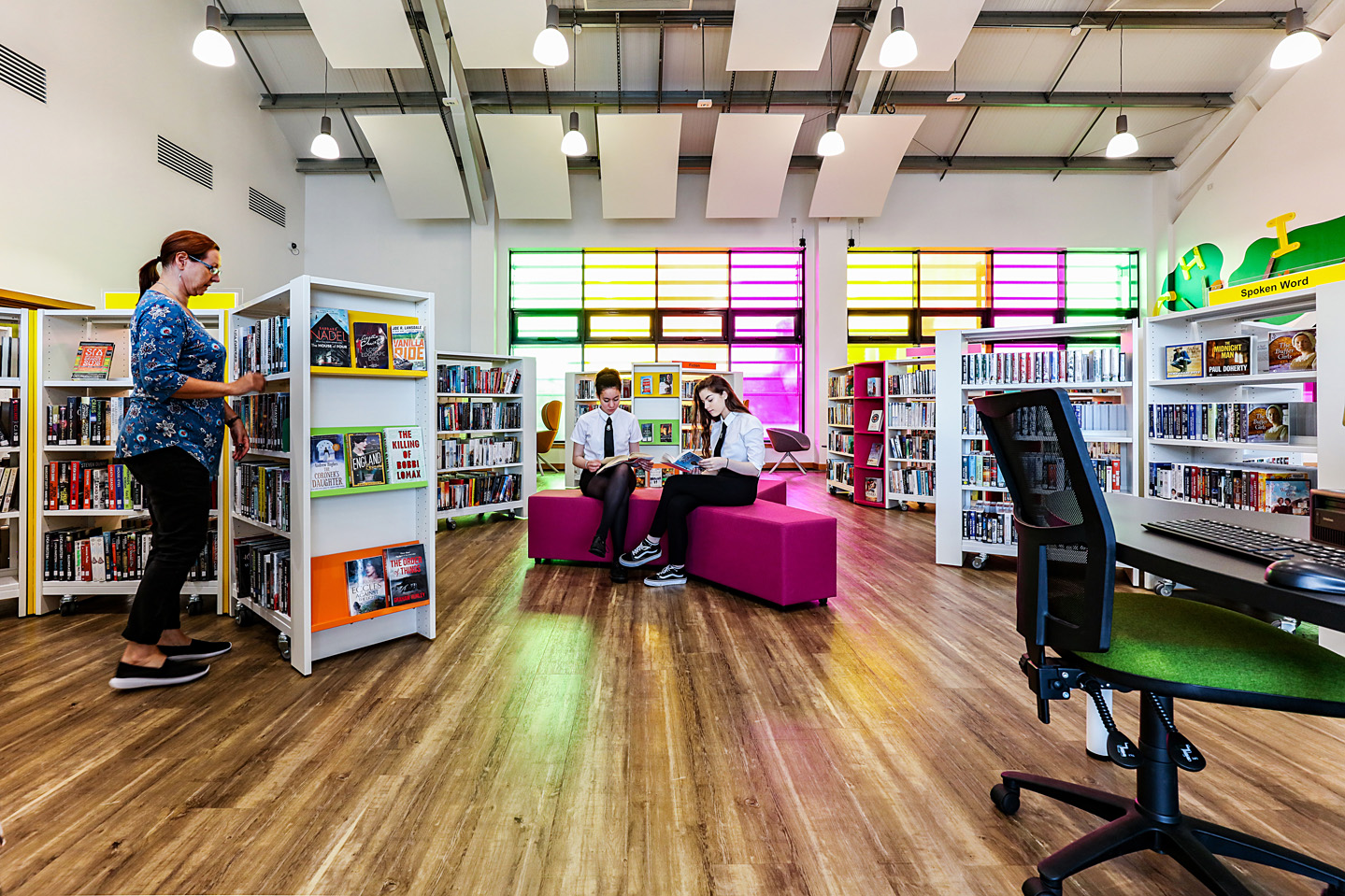 Denny Library
Location: Glasgow, United Kingdom
Sqm: 495 sqm
Year: 2016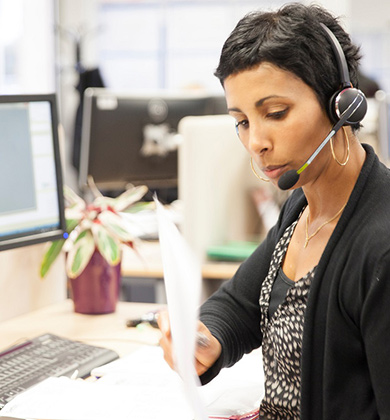 Contact an expert
Make an appointment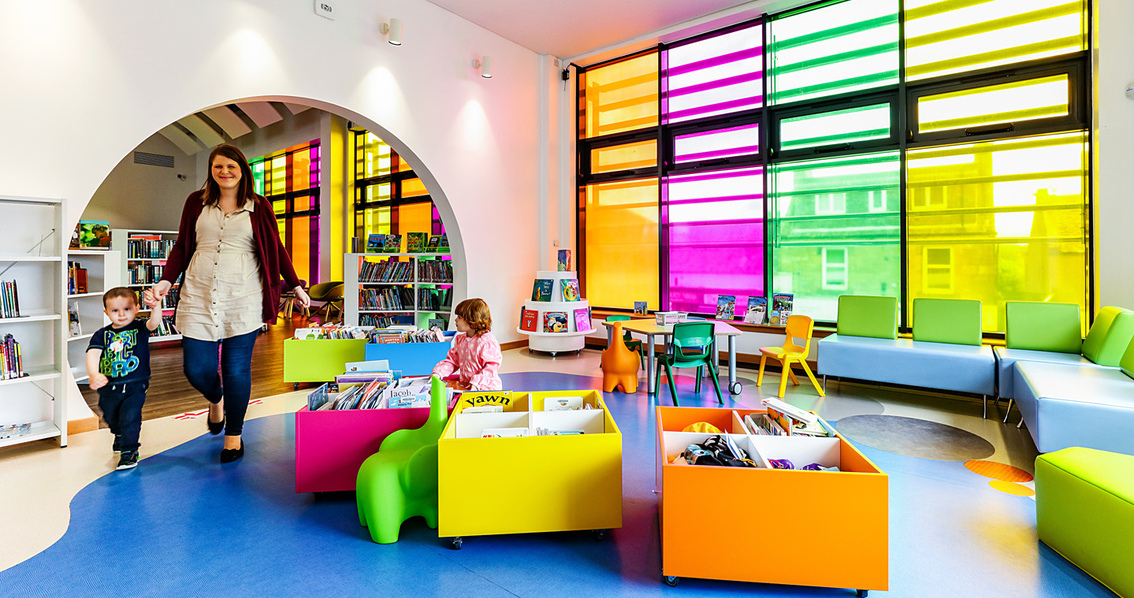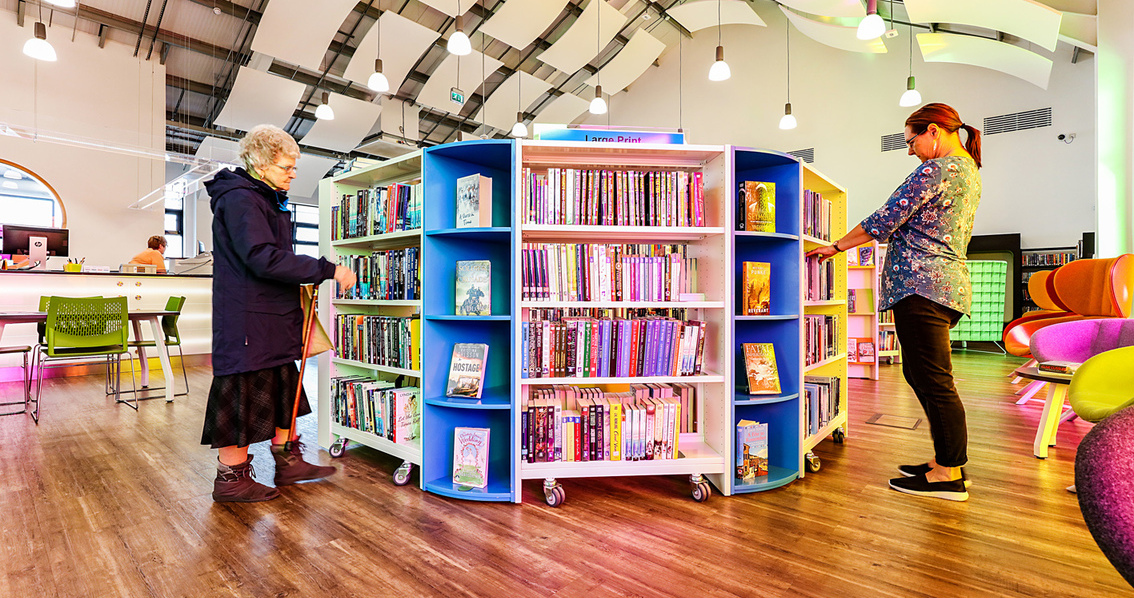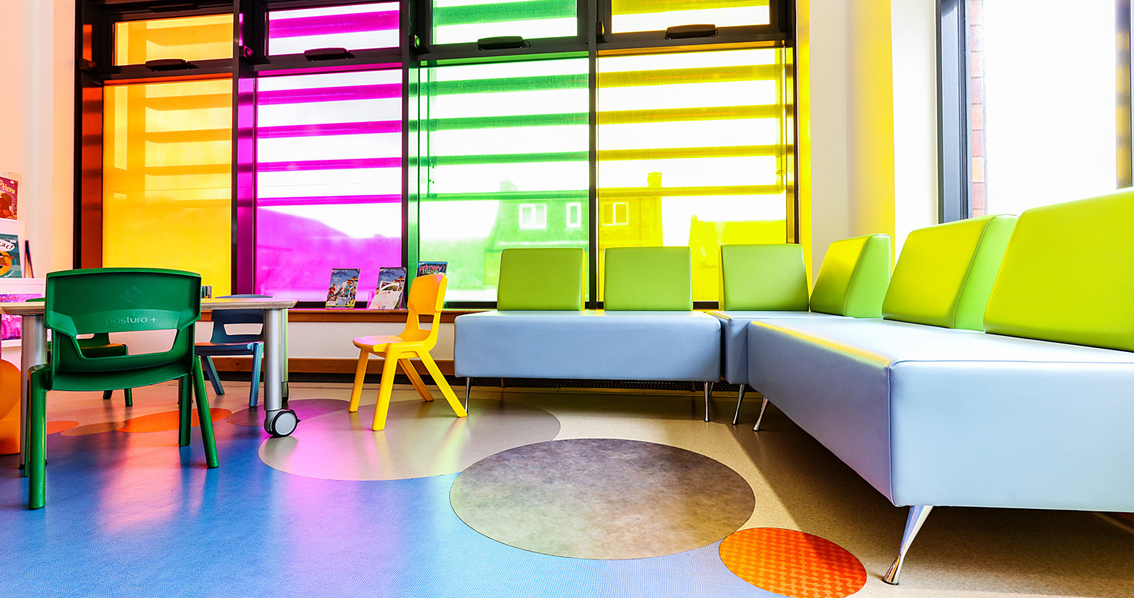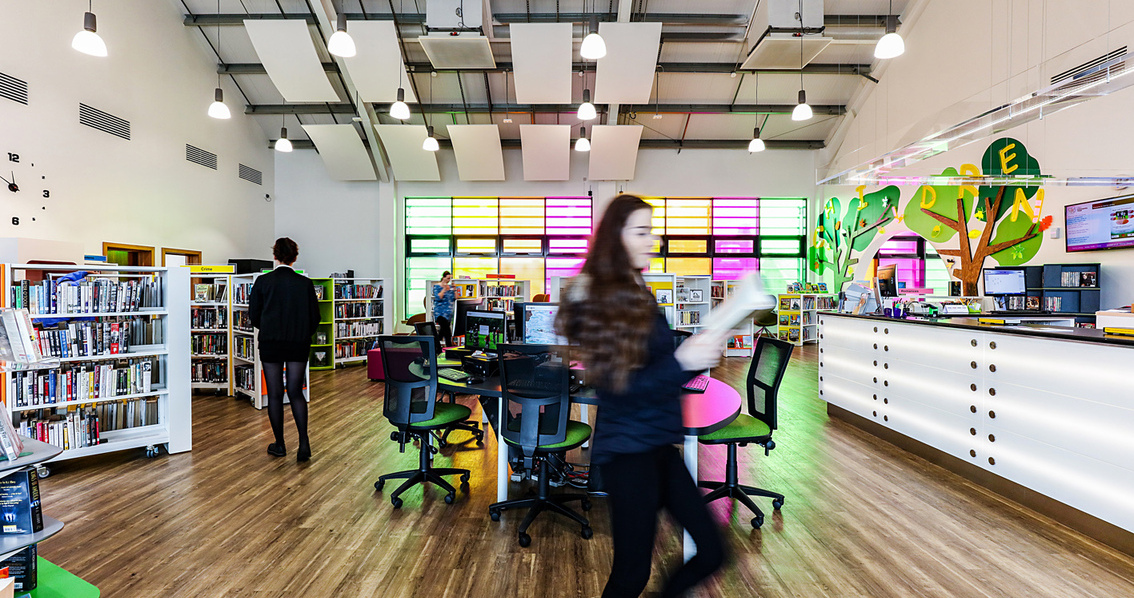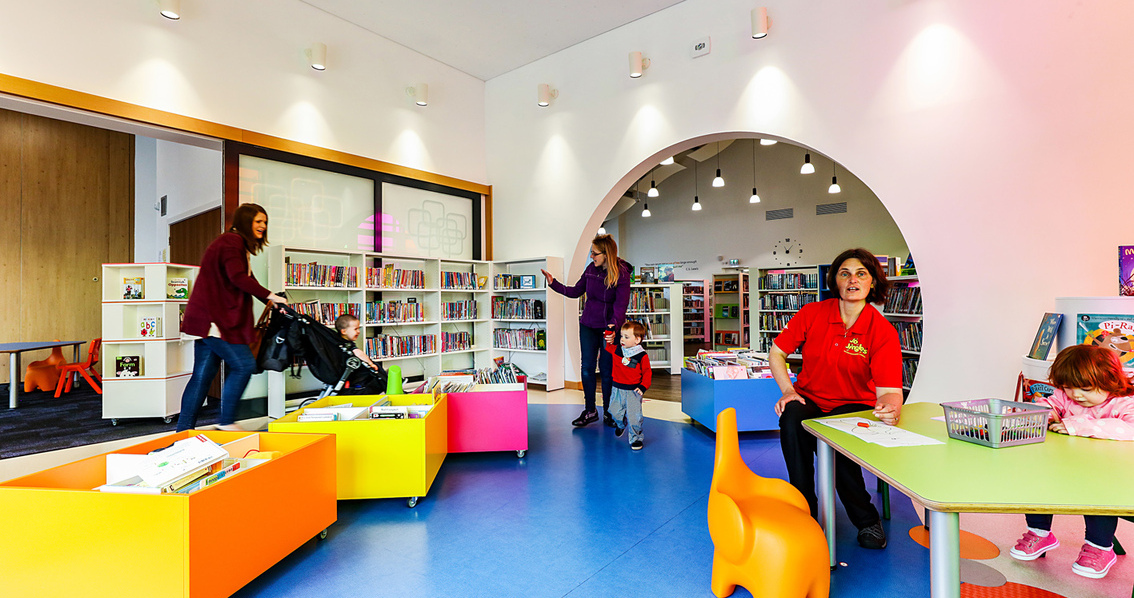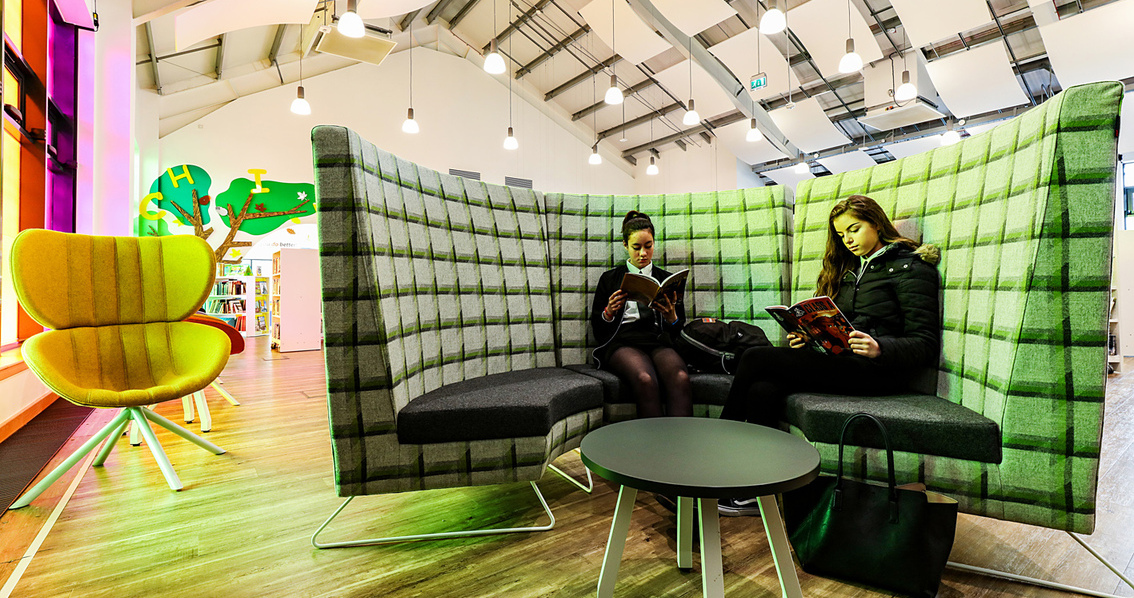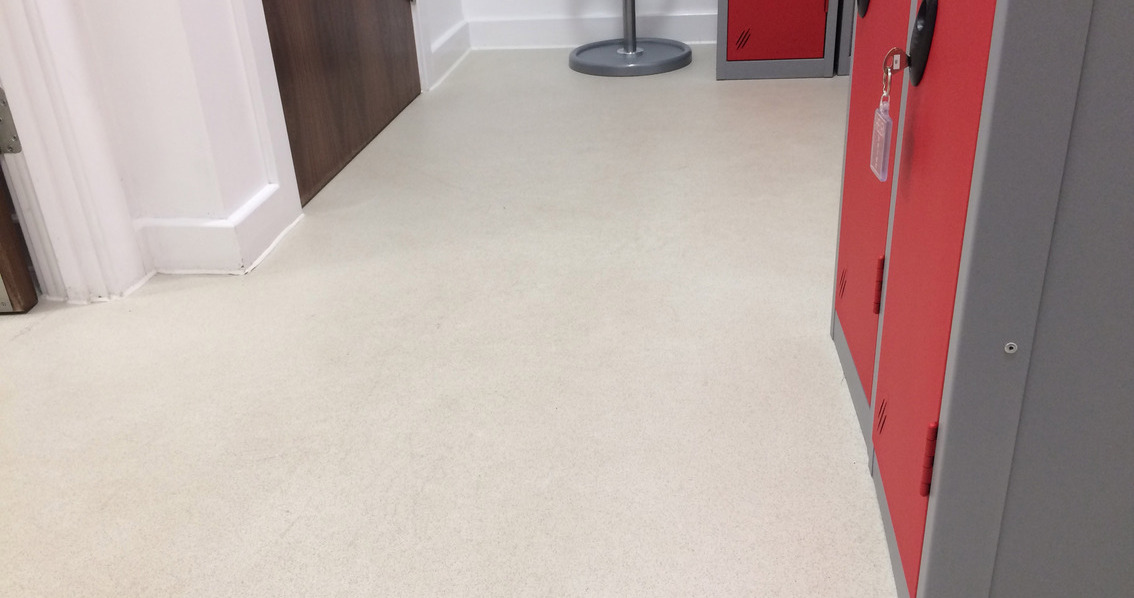 Denny library lies in th scottish town of Falkirk. It's a haven for all things literary. In 2016 the Scottish Government allocated £450,000 to support Scottish libraries. The Denny Library is a vital spoke in the daily wheel of the town's activities and would see a benefit from a recent regeneration project which would be a perfect fit for Gerflor to show case some of our latest vinyl flooring ranges. When the architect was looking for robustness, continuity and visual appearance in the flooring he specified Gerflor products.

The project would use a mixture of Tarasafe Standard, Taralay Impression Comfort and the award-winning Creation range for their library, the back of house WC area and stores.

World Leader
Floor covering solutions

Responsible
Recycled materials, recycling of end-of-life products, ISO14001

Multispecialist
Specific responses to the needs of twenty market segments

Expert team
Commitment to the success of our customers

Customer success
Daily commitment to guarantee our customers total quality and competitiveness.