Selected documents
Receive directly by email all the documents selected during your browsing.
Your selection of documents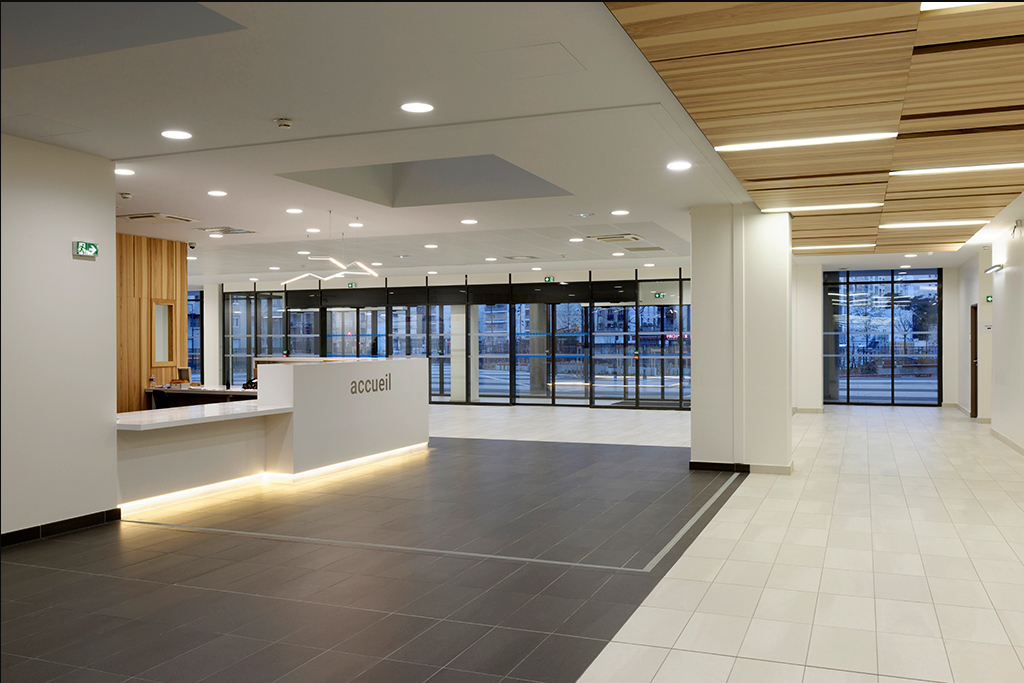 Médipôle Lyon-Villeurbanne
Location: Lyon, France
Sqm: 60 000 m²
Year: 2019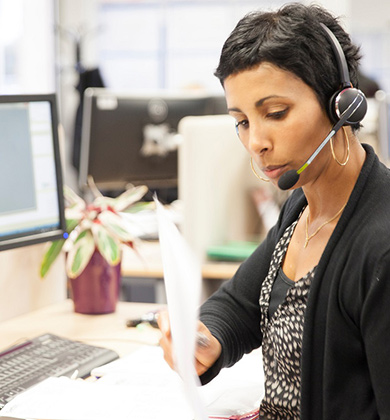 Contact an expert
Make an appointment
Médipôle de Lyon Villeurbanne
Owner: Capio Group / Résamut
Architect: Sud Architectes / Sanae Architecture
General contractor: Vinci / Bouygues regional consortium
Volume: 60,000 m2
The Médipôle Lyon-Villeurbanne is a large hospital with a capacity of 740 beds. It is one of the largest "private health establishments" in France and it brings together more than 50 medical and surgical specialities on a single site.The establishment stands out for its excellent activities in medicine, surgery, obstetrics, paediatric and adult follow-up and rehabilitation care.
Nearly 1,500 health professionals and 250 practitioners are grouped together in the Médipôle centre, to offer their skills within an innovative structure at the cutting edge of technology.
The design of the Médipôle centre was entrusted to Sud Architectes and Sanae Architecture.
Gerflor was chosen as exclusive supplier of the resilient floor coverings and finishing elements in this large 60 000 m² project.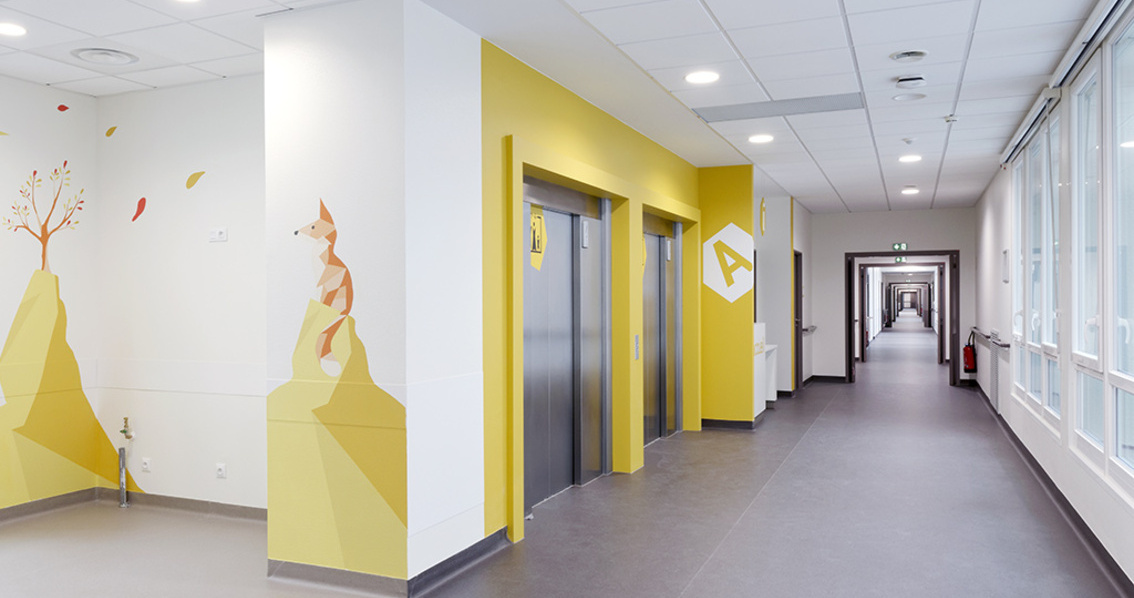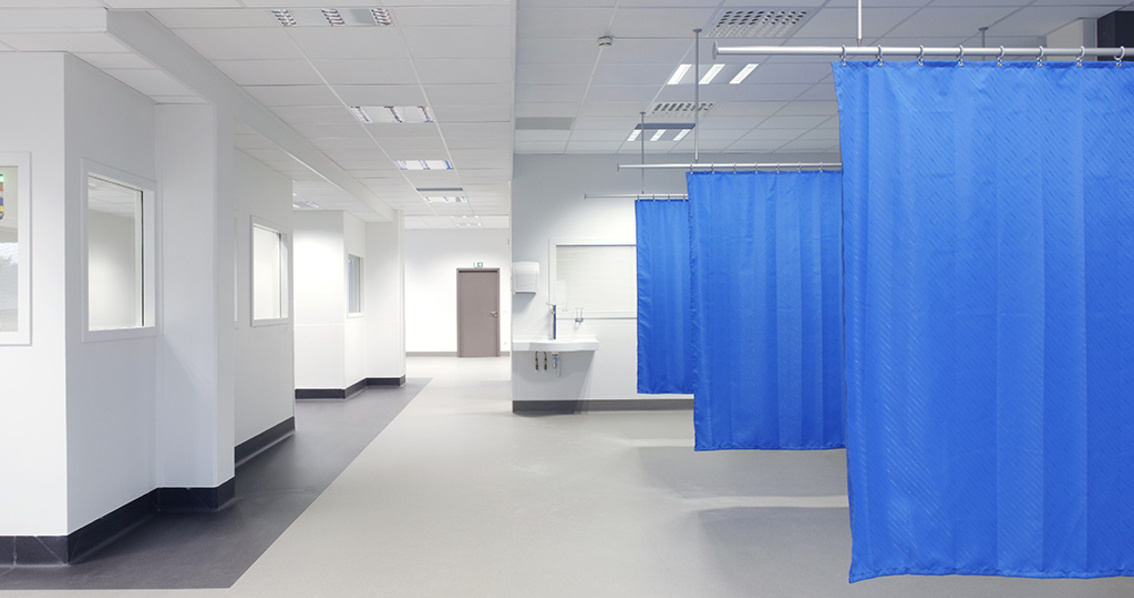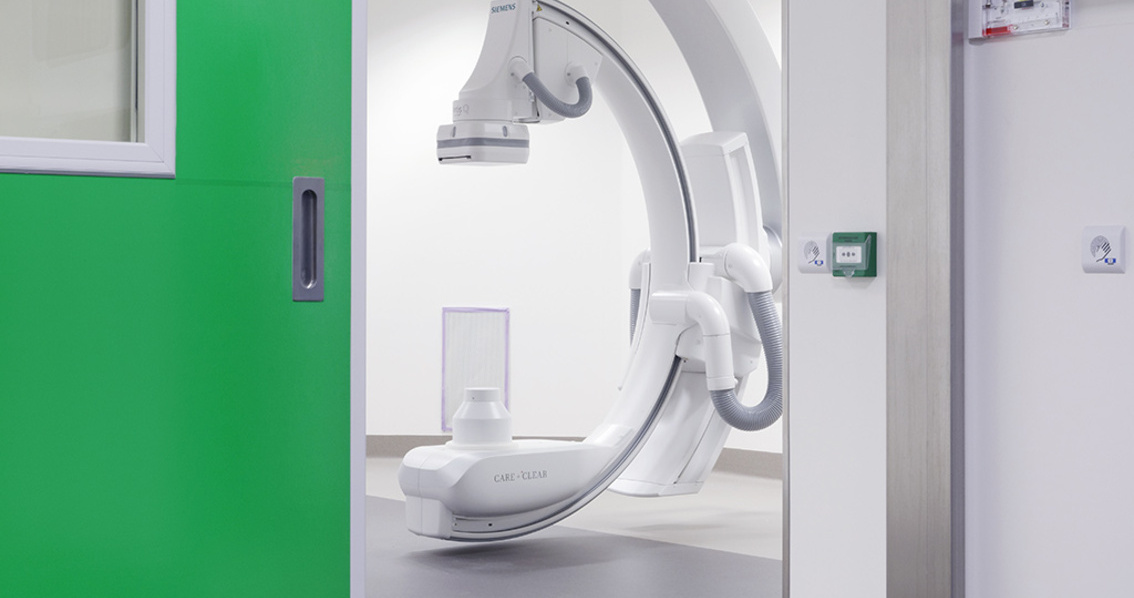 Customer Testimonial
Mr Pierrick Lelard - SUD Architectes Health Division Manager :
"The design of the Médipôle's floors was approached in the same way as for a conventional hospital. In general, a health care facility is a structure with a large volume of vinyl floors. As these buildings experience a lot of traffic, the architects have to make sure that the quality of the floors will ensure outstanding durability performance whatever the volume of traffic. For this reason, we prefer compact flooring solutions. As for the operating theatres, we opted for Mipolam floors, which are commonly used in hospital buildings. We have also used Gerflor's SPM wall solutions and finishing elements.
In terms of design, the Gerflor Group offers a wide variety of colours for its product ranges. For an architect, such a wide choice of colours is interesting as it allows for more design options."
Gerflor's specialist perspective
Mr Patrice Mejri - Gerflor's Health Segment International Manager :
"This project was both sensitive and strategic because of the large size of the volume processed, the players involved and its location. The Médipôle centre is one of the biggest private clinics in France, or even in Europe.
The customer was looking for a very high quality and particularly durable flooring solution as well as high traffic resistant. The customer also required a multi-coloured solution to serve the design of a sophisticated hotel like environment.
A large part of the Gerflor collection was used on this project. Different ranges were chosen according to location: Taralay Premium for high-traffic areas, the homogeneous floors Mipolam for technical areas, Taralay Impression for certain accommodation and administrative areas to give a "hospitality" touch. The Taradouche shower system, a global floor and wall concept, was installed in the bathrooms.
Because of our long-standing relationship with both project owners for many years, we have been able to work on this project at a very early stage in order to clearly define their needs and expectations. We had detailed discussions on the nature and quality of the products and the maintenance protocols.
The project was delivered in outstanding conditions. The fitting companies and our teams ensured a high level of follow-up. Today, this project is a great reference and a showcase for Gerflor because of the high standards of installation of its solutions and the variety of products installed."
More projects
Browse all the projects in the sector: Medical structures

World Leader
Floor covering solutions

Responsible
Recycled materials, recycling of end-of-life products, ISO14001

Multispecialist
Specific responses to the needs of twenty market segments

Expert team
Commitment to the success of our customers

Customer success
Daily commitment to guarantee our customers total quality and competitiveness.