Selected documents
Receive directly by email all the documents selected during your browsing.
Your selection of documents
07.04.2023
Taraflex® new maple designs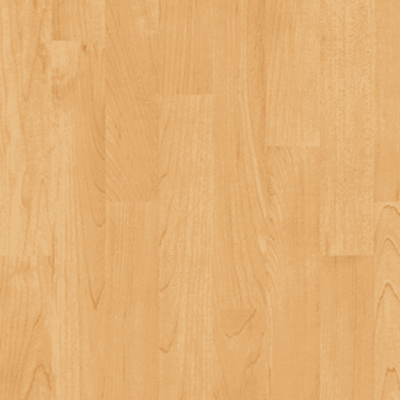 Could you believe this is not hardwood ?
We are launching 6 new maple designs. Those Taraflex® ultra-realistic designs simulate NBA most prestigious flooring, while reproducing our Connor maple strips.
This has been possible thanks to our ability to find the unique combination of the right emboss, surface treatment and wood patterns.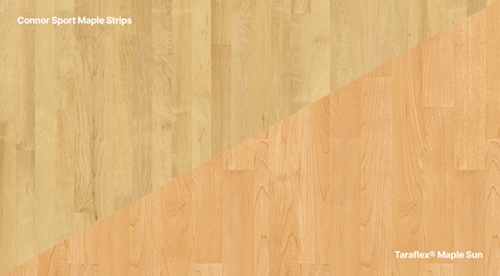 Know more about our full range of new ultra-realistic designs developed by our design studio.

World Leader
Floor covering solutions

Responsible
Recycled materials, recycling of end-of-life products, ISO14001

Multispecialist
Specific responses to the needs of twenty market segments

Expert team
Commitment to the success of our customers

Customer success
Daily commitment to guarantee our customers total quality and competitiveness.