Selected documents
Receive directly by email all the documents selected during your browsing.
Your selection of documents
20.02.2023
Do you know the new Taraflex® SL? It's our new no glue sports flooring solution!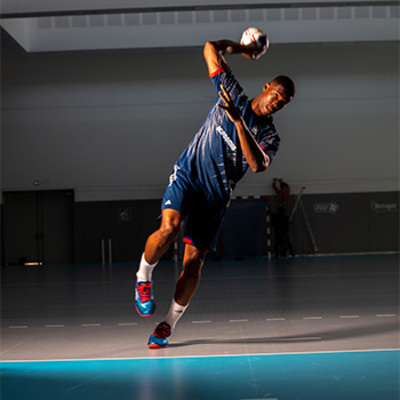 EASY TO INSTALL: Taraflex® SL enables you to save your time thanks to its fast and easy installation. As easy to remove as to install, you can reuse the slab and the flooring.
SUSTAINABLE: Without glue, Taraflex® SL preserves your slab and offers the possibility of a second life. Recycle or reuse.
PERFORMANT: Thanks to the Tarafix SL holding strips, Taraflex® SL offers an optimal dimensional stability. Taraflex SL guarantees the exceptional performance and quality of a glued Taraflex®.
No glue, no compromise.
Know more about our SL products

World Leader
Floor covering solutions

Responsible
Recycled materials, recycling of end-of-life products, ISO14001

Multispecialist
Specific responses to the needs of twenty market segments

Expert team
Commitment to the success of our customers

Customer success
Daily commitment to guarantee our customers total quality and competitiveness.