Selected documents
Receive directly by email all the documents selected during your browsing.
Your selection of documents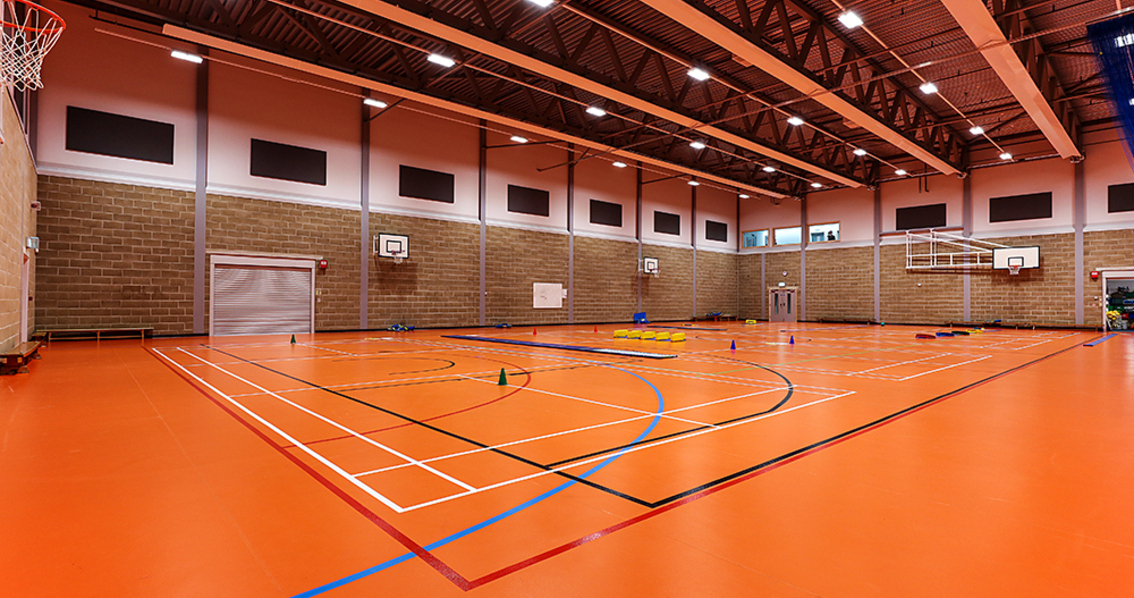 Taraflex® Performance SL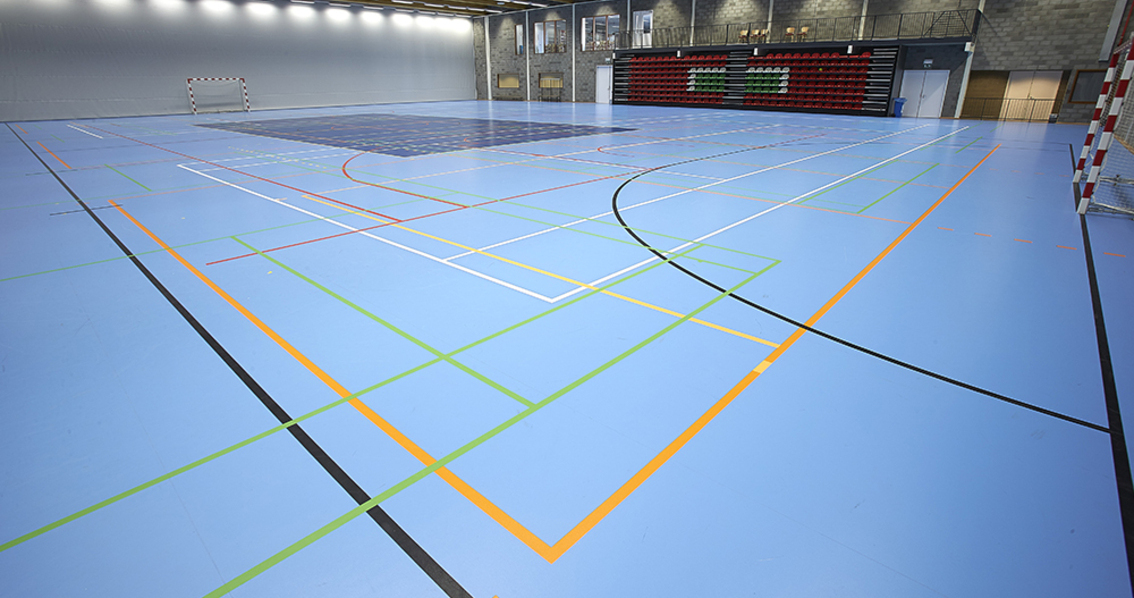 Taraflex® Performance SL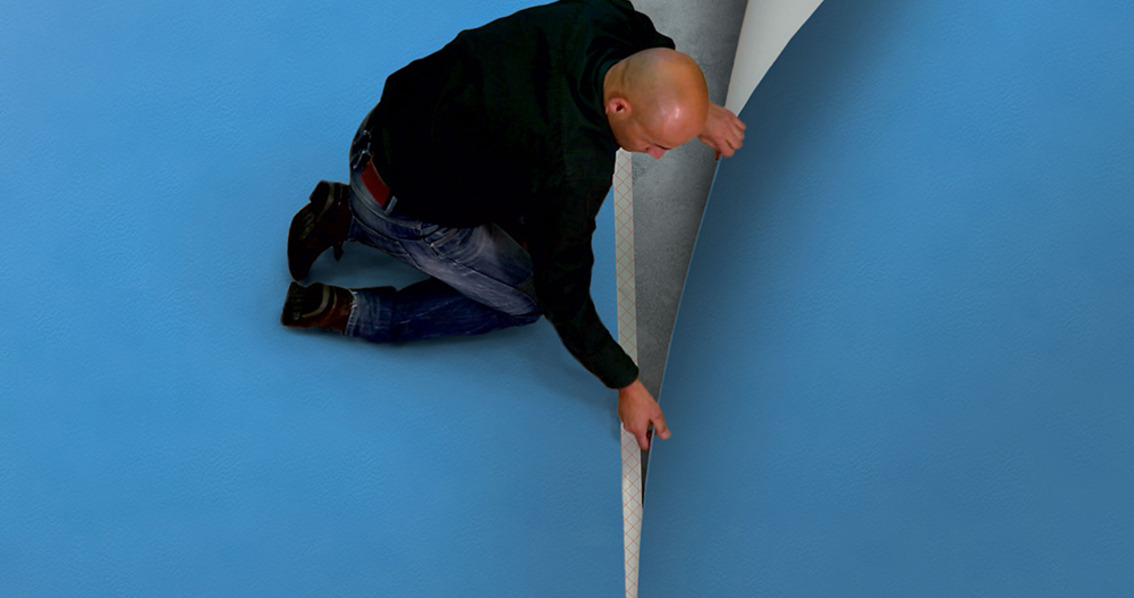 Taraflex® Performance SL
Specifications
No glue, no compromise ! Even on damp subfloors
No glue, no compromise ! Even on damp subfloors
Product & designs​
Unique textile backing : ensures the highest levels of stability and durability
P2 category : high levels of performance and safety, ideal for clubs / competition / education
CXP-HD foam : optimal performance and safety
D-max construction : high durability and outstanding dimensional stability
Unique Protecsol triple-action surface treatment : maximisation of slide and grip, easy to maintain and friction-burn-free surface
Large palette of natural and vibrant colours and designs : floor customisation
Available with MyTaraflex innovative service : make each sport hall unique
Installation​
No glue : easy, fast and sustainable installation
Unique exceptional bonding between textile backing and Tarafix SL holding strip : same quality as glued Taraflex
Resists to humidity rises : solution for damp subfloors, no need to install vapor barriers ​
Market application​
No need to wait for the slab to dry out : time-effectiveness
No need for additional moisture barriers : save labour and material costs
Unbeatable bonding strength to the subfloor : greater durability and performance
​Sustainability​
No glue : respect the environment and the installers' health
Textile backing made of recycled bottles : 2,000 bottles used for a 800-sqm court
Easy to remove thanks to Tarafix SL holding strip : can be recycled easily or reused
Made in Europe : low CO2 footprint​
TVOC after 28 days < 100µg/m3 : indoor air quality​
100% REACH, formaldehyde-free : health and safety​
100% recyclable : second life
Colors
Discover our decors
and colours
Results : 20
Filter_colors
Documents
Discover the documents at your disposal for your projects
Complementary Products
In addition to the product Taraflex® Performance SL, we also recommend you to take a look at the complementary products
Alternative products
If you like Taraflex® Performance SL, you may also like these products.

World Leader
Floor covering solutions

Responsible
Recycled materials, recycling of end-of-life products, ISO14001

Multispecialist
Specific responses to the needs of twenty market segments

Expert team
Commitment to the success of our customers

Customer success
Daily commitment to guarantee our customers total quality and competitiveness.