Selected documents
Receive directly by email all the documents selected during your browsing.
Your selection of documents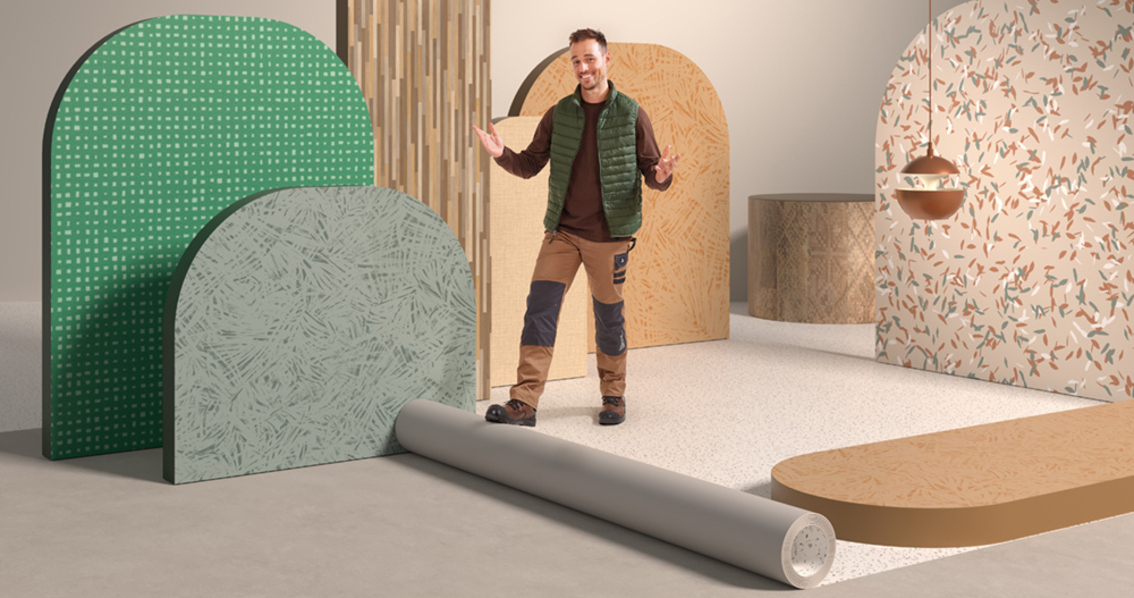 Commercial Flooring
Taralay Impression Hop Acoustic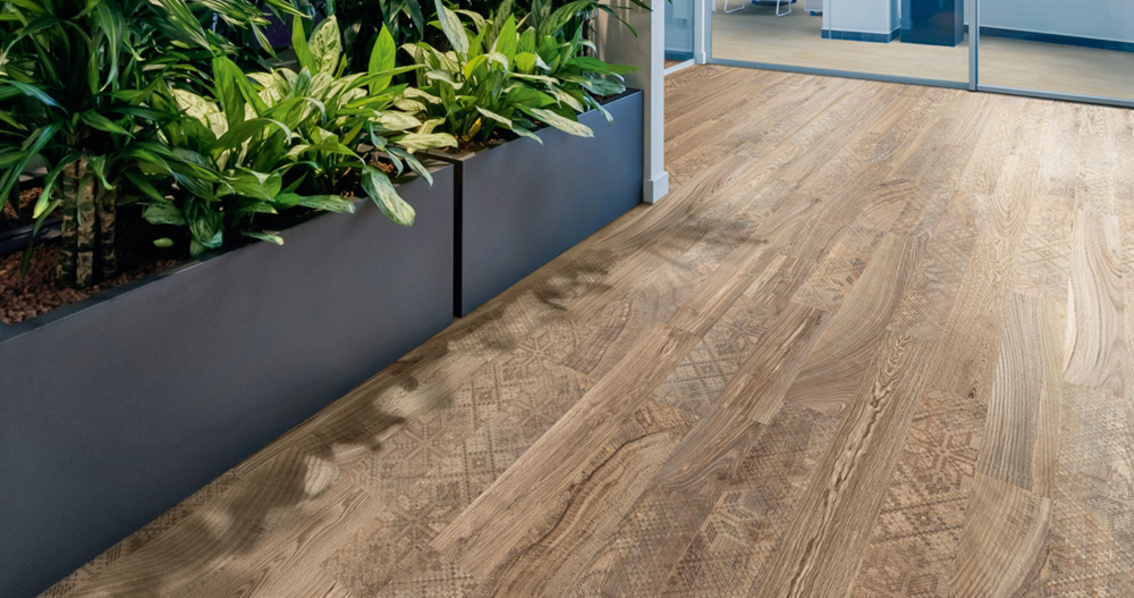 Commercial Flooring
Taralay Impression Hop Acoustic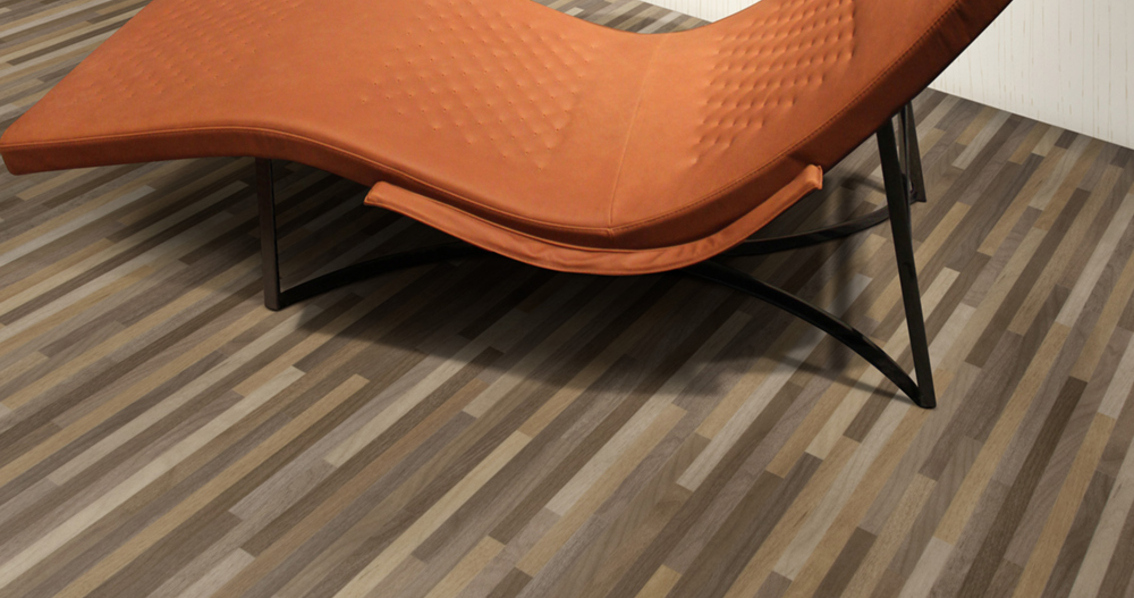 Commercial Flooring
Taralay Impression Hop Acoustic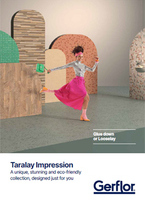 Documentation
Taralay Impression 2023 - Card
Open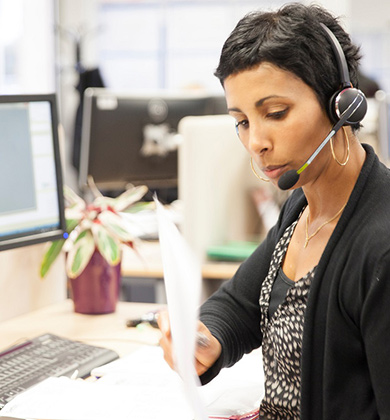 Contact an expert
Make an appointment
Taralay Impression Hop Acoustic
Specifications
A unique, stunning and eco-friendly collection, designed just for you
Commercial Flooring
Multilayered acoustic
Product :
Innovative & eco designed solution for looselay installation
Double fiber frame + calendared interlayer to bring even more stability to the product
Minimum 15% of recycled content (post-consumed PVC) and up to 25%
Protecsol² surface treatment: the best stain resistance
VHD Foam for an acoustic insulation (-19db) : walking wellness and low impact sound
Design :
A wide designs palett : wood, mineral and textile designs for natural and cosy atmosphere; graphic and uni for fantasy colofull area
Ultra matt protecting varnish, for a realistic output
MyTaralay Impression offer: personalize your design and color
Installation :
Lay down with Gerflor hop tape -code 059E0001-, without any glue, under 2 rolls
Gluefree solution means quick and easy : save up to 50% of your time & execute more projects !
Suitable in occupied spaces, with less inconveniences (noise, smell, dust)
Maintenance:
Protecsol² : strong barrier to stain and allows easier and cost effective maintenance, 25% cost reduction
The water repellent effect prevents staining products such as eosin/betadin
Flexible product: easy to cut and to install
Compatible with Clean Corner System: easy to cove and durable watertightness
Market application:
Ideal for all high traffic applications : Healthcare, Agecare, Education, Administrations & Offices…
Water repellent effect prevents staining products such as eosin/betadin : ideal in healthcare and education
Easy to cove, weld and compatible with the Clean Corner System : perfect for areas where watertighness is a must
Excellent antiviral and antibacterial comportment : suitable for healthcare application
Sustainability:
TVOC after 28 days < 10 micrograms/m3: very good indoor air quality
100% recyclable
Made in France: reduced CO2 footprint of transport
100% reach compliant, formaldeyde free : Health and safety
Colors
Discover our decors
and colours
Results : 30
Filter_colors
Documents
Discover the documents at your disposal for your projects
Complementary Products
In addition to the product Taralay Impression Hop Acoustic, we also recommend you to take a look at the complementary products
Alternative products
If you like Taralay Impression Hop Acoustic, you may also like these products.

World Leader
Floor covering solutions

Responsible
Recycled materials, recycling of end-of-life products, ISO14001

Multispecialist
Specific responses to the needs of twenty market segments

Expert team
Commitment to the success of our customers

Customer success
Daily commitment to guarantee our customers total quality and competitiveness.