Selected documents
Receive directly by email all the documents selected during your browsing.
Your selection of documents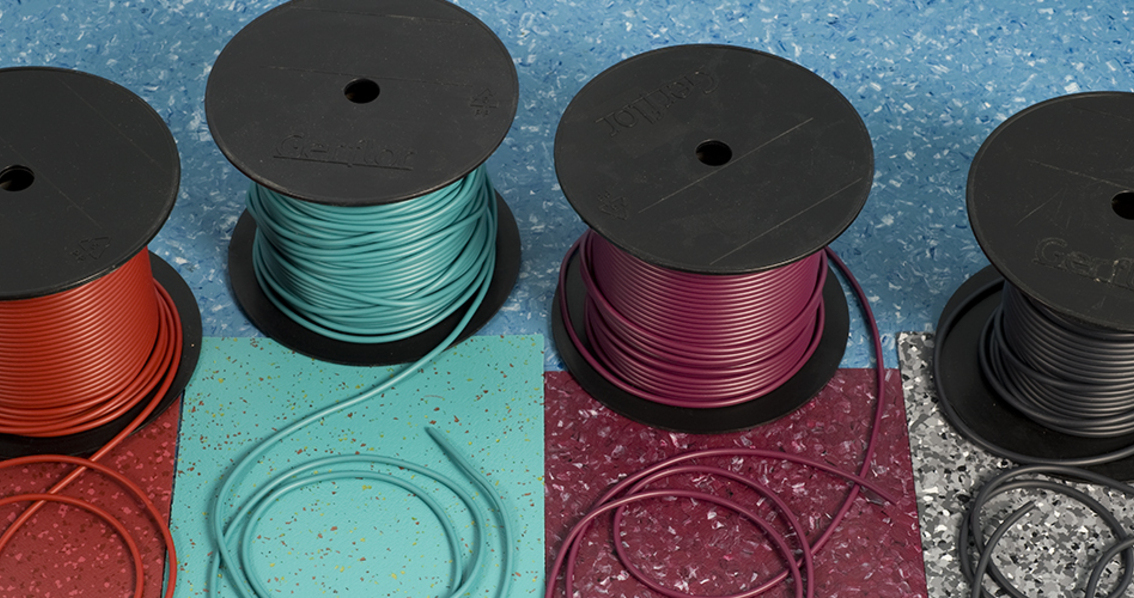 Finishing solutions
Hot weld - weld rods for vinyl floors & walls
Hot weld - weld rods for vinyl floors & walls
Specifications
Finishing solutions
Welding
Watertightness - Hygienic - Durability
Welding rods:
used for all types of PVC floors, for coving and sport floors
ensure a complete watertight seal
Gerflor has a large range of rods available = the CR41 rod has been developped especially for the shower mural covering
Plse. browse our section on "Services" for our Weld rods' search engine.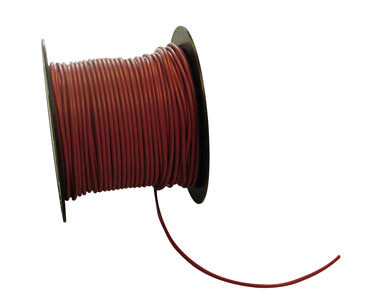 For a better weld the correct grooving should be performed.
Use an adapted nozzle (Ultra Speed Nozzle)
Rods' diam. : 4 mm / 4,1 mm / 5 mm / 6 mm
Standard rods :

CR 40 : floor/floor welding - code 0585

CR 41 : shower wall covering welding - code H231
CR 50 : sports floors welding - code H209
Special rods :

BBR 40 : rod made of organic plasticizer for  Mipolam Symbioz

CR 50 : Tarasafe Plus welding, floor renovation - code H009
CA 72 : triangular rod for the welding floor/ base in collective ktichens - code H007
CR 60 : sports floors welding, floor renovation - code H011

MCR40 : Multicolored rod for Mipolam Affinity & Mipolam Accord
Packaging :

CR 40, BBR 40, CR 41, CR 50, CA72 : 100 lm coil

CR 60 : 60 lm coil
MCR40 : 50 lm coil 
CR 60 : 60 lm coil
Documents
Discover the documents at your disposal for your projects

World Leader
Floor covering solutions

Responsible
Recycled materials, recycling of end-of-life products, ISO14001

Multispecialist
Specific responses to the needs of twenty market segments

Expert team
Commitment to the success of our customers

Customer success
Daily commitment to guarantee our customers total quality and competitiveness.