Selected documents
Receive directly by email all the documents selected during your browsing.
Your selection of documents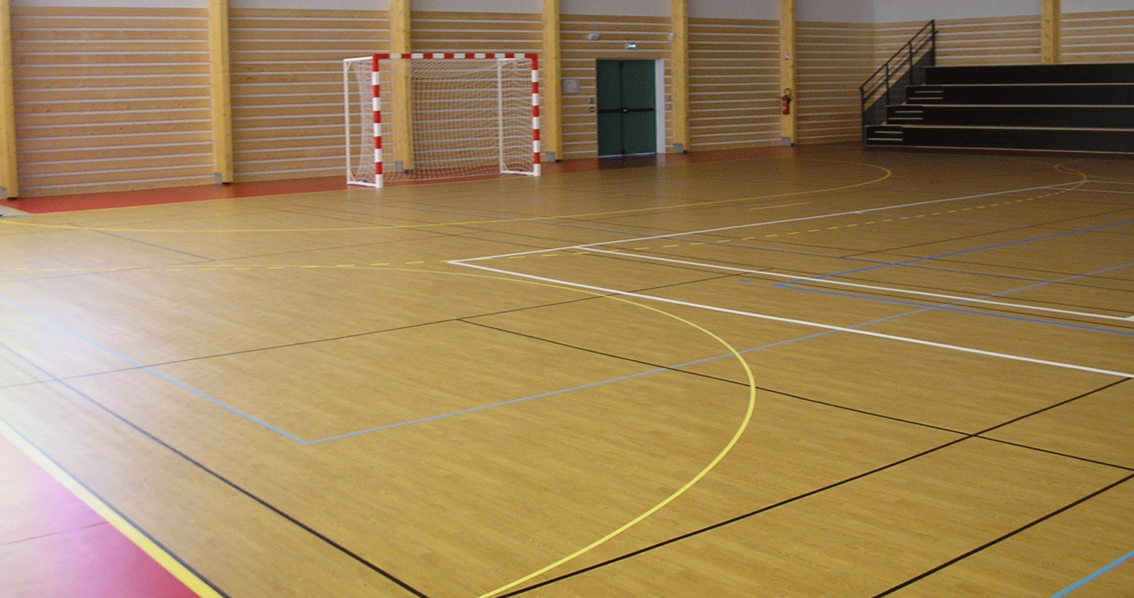 Sports Flooring
Taraflex® Comfort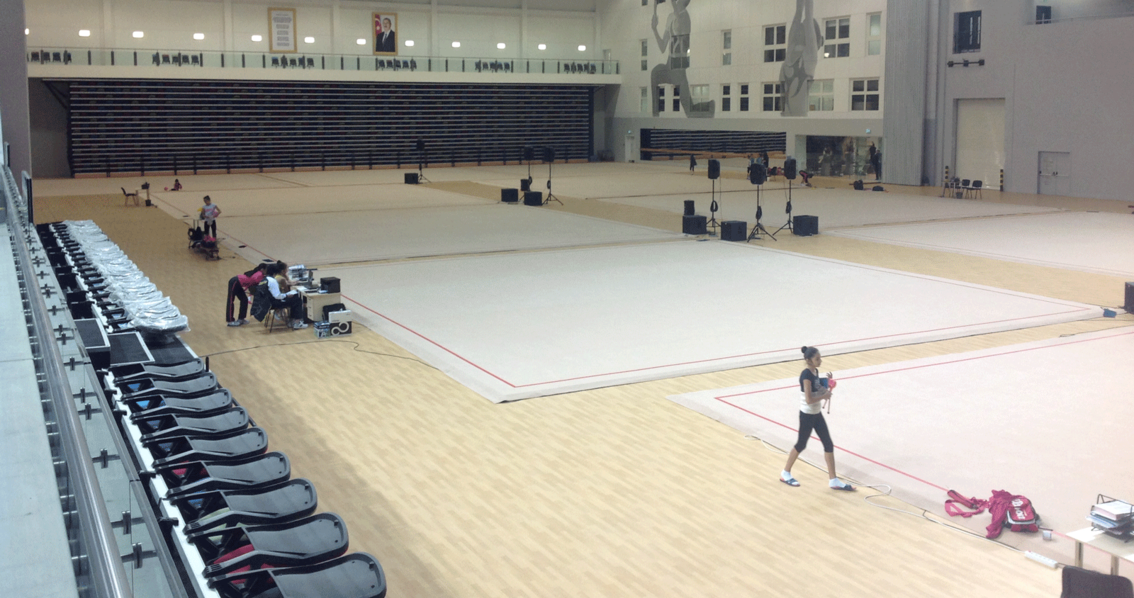 Sports Flooring
Taraflex® Comfort
Specifications
Maximum comfort and safety
Sports Flooring
Vinyl Sports Floors - Taraflex®
Maximum comfort and safety
Sports flooring - Multisports
The first Taraflex sports floor in the P3 category.
Technology and innovation knowledge bring optimal comfort and safety
Suited to all levels and all sports for all users
Wide and trendy colour range to be the architect of your sportsfloor
---
Unleash your creativity with MyTaraflex, know more
Colors
Discover our decors
and colours
Results : 20
Filter_colors
Documents
Discover the documents at your disposal for your projects
Complementary Products
In addition to the product Taraflex® Comfort, we also recommend you to take a look at the complementary products

World Leader
Floor covering solutions

Responsible
Recycled materials, recycling of end-of-life products, ISO14001

Multispecialist
Specific responses to the needs of twenty market segments

Expert team
Commitment to the success of our customers

Customer success
Daily commitment to guarantee our customers total quality and competitiveness.