Selected documents
Receive directly by email all the documents selected during your browsing.
Your selection of documents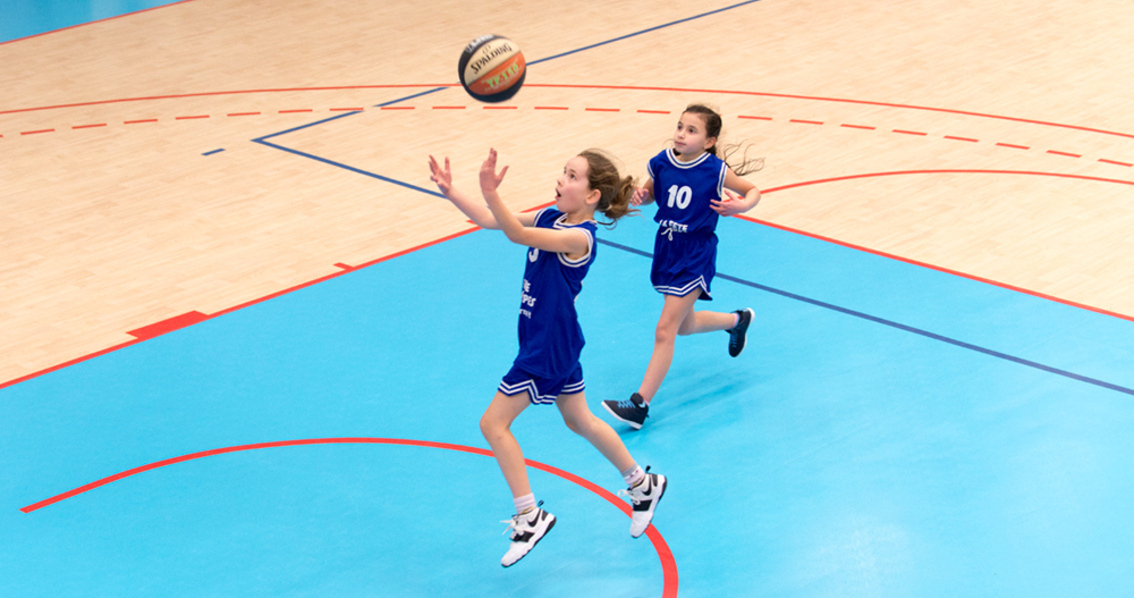 Sports Flooring
Subflex Recreation 60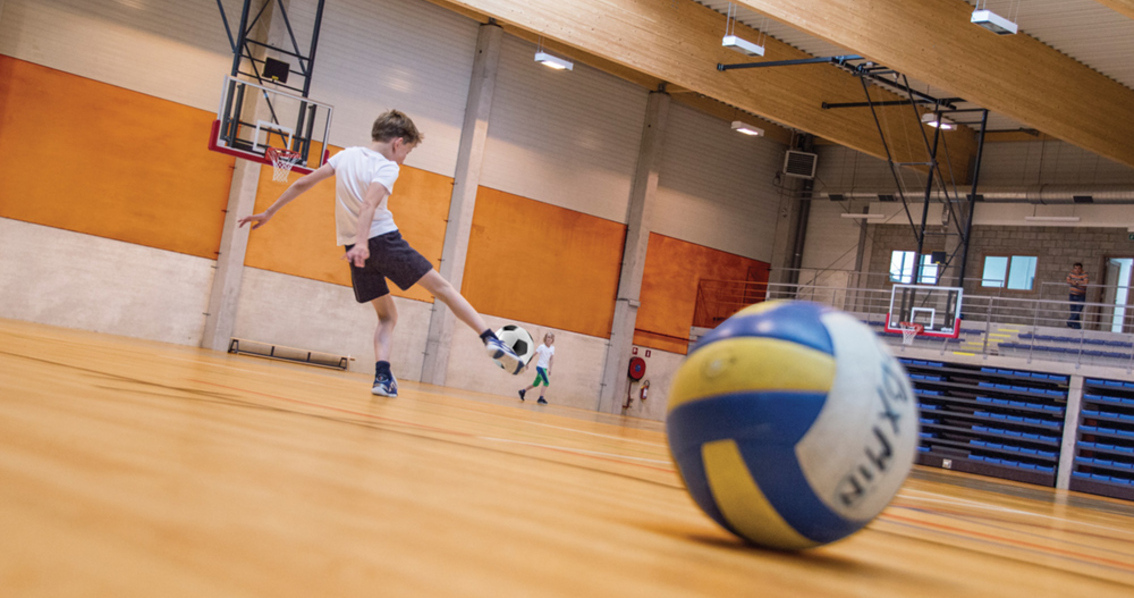 Sports Flooring
Subflex Recreation 60
Specifications
Smart solution for sports competitions and light multiuse activities
Sports Flooring
Vinyl Sports Floors - Taraflex®
Product & design
Class C3 and >45% shock absorption: high level of performance and safety for players at all levels
High-density surface with 900 kg/m3 HDF: resistance to impact, static and rolling loads
PUR PROTECT® surface treatment: easy and cost effective maintenance
CXP closed cell foam, reinforced with a glass grid: stability, durability and performance
Offset double-layer structure that enables a full assembly coverage: solidity, stability and superior resistance to static and rolling loads
Wide ranges of designs for an ultra-realistic wood aspect
Full range of associated accessories
Installation
Looselay installation of Subflex
Glued installation of Recreation 60
No need to sand or treat joints before surface flooring installation: easy installation
Subfloor delivered by panels: easy handling by one person
Easy to fix
Market application
High level of performance: ideal for sport practice
Recreation 60 endorsed by many international federations
Resistance to light weight: can be used occasionnally for multiuse activities
Environment
Made in France: reduction of the carbon impact of transport
TVOC after 28 days < 100 micrograms/m3 : excellent indoor air quality
100% recyclable: second life
100% compatible with REACH requirements, formaldehyde free: health and safety
Alternative products
If you like Subflex Recreation 60, you may also like these products.

World Leader
Floor covering solutions

Responsible
Recycled materials, recycling of end-of-life products, ISO14001

Multispecialist
Specific responses to the needs of twenty market segments

Expert team
Commitment to the success of our customers

Customer success
Daily commitment to guarantee our customers total quality and competitiveness.