Selected documents
Receive directly by email all the documents selected during your browsing.
Your selection of documents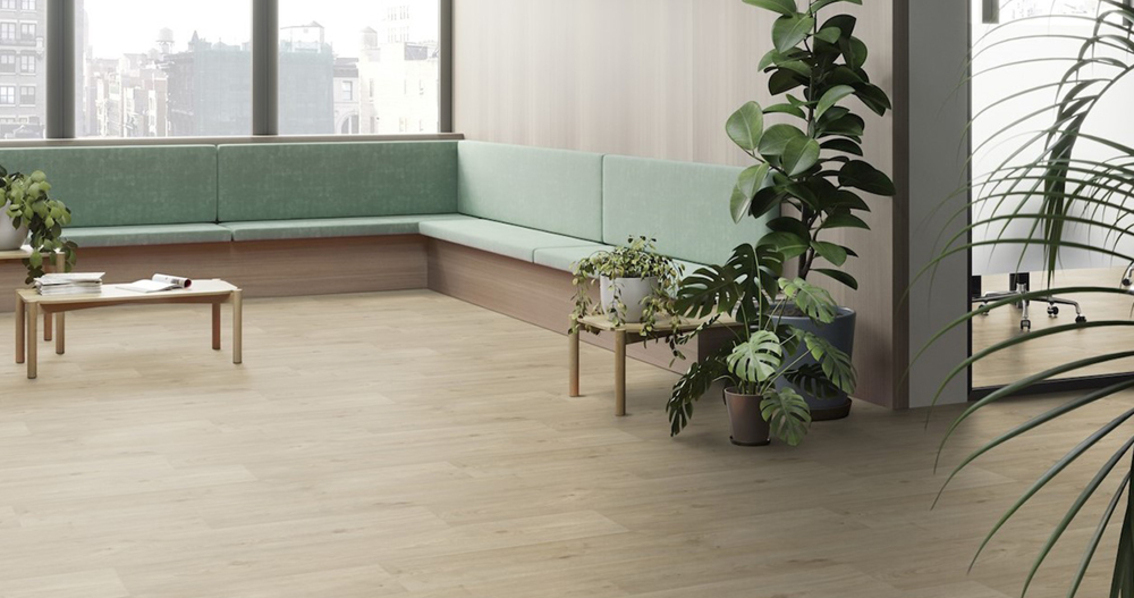 Commercial Flooring
Nerok 70 Acoustic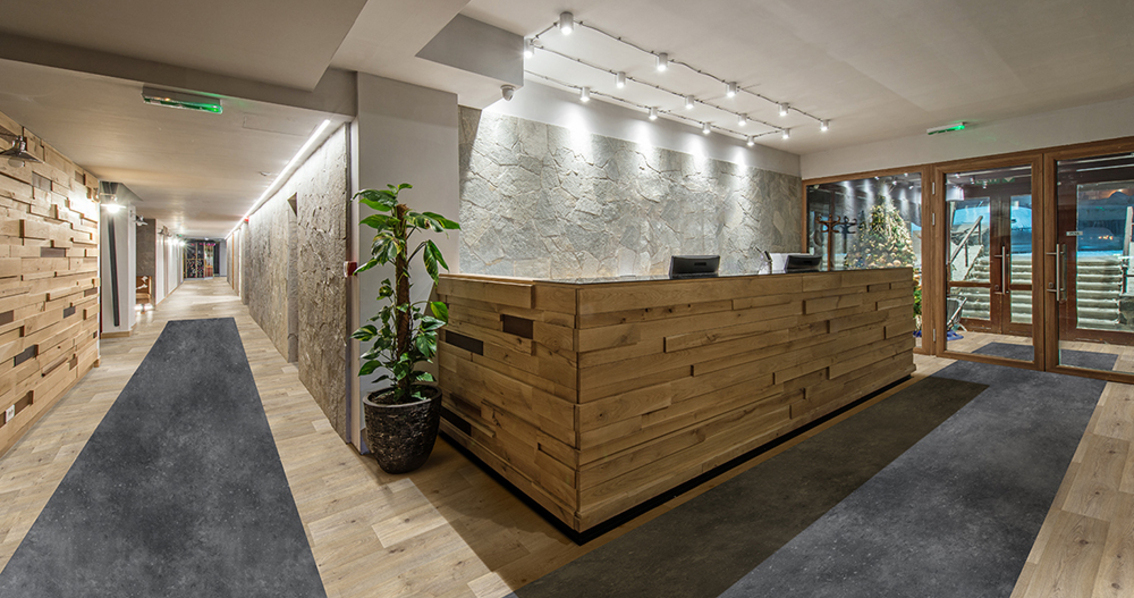 Commercial Flooring
Nerok 70 Acoustic
Specifications
The best value for money in printed rolls available in 2M and 4M
Commercial Flooring
Multilayered acoustic
Product and Design :
Wood and concrete designs for natural and cosy atmosphere
Design realism enhanced by exclusive embossing and matt surface
Acoustic insulation : 19 db
Installation and Maintenance :

Available in 2m + 4m width to allow seamless installation
Flexible product: easy to cut and to install
Market application :
Palett of wood, mineral designs that fits in all commercial applications : education, housing, offices, aged care
Sustainability :
TVOC after 28 days < 100 micrograms/m3
100% recyclable
100% reach compliant, formaldeyde free : Health and safety
Documents
Discover the documents at your disposal for your projects
Complementary Products
In addition to the product Nerok 70 Acoustic, we also recommend you to take a look at the complementary products
Alternative products
If you like Nerok 70 Acoustic, you may also like these products.

World Leader
Floor covering solutions

Responsible
Recycled materials, recycling of end-of-life products, ISO14001

Multispecialist
Specific responses to the needs of twenty market segments

Expert team
Commitment to the success of our customers

Customer success
Daily commitment to guarantee our customers total quality and competitiveness.