Selected documents
Receive directly by email all the documents selected during your browsing.
Your selection of documents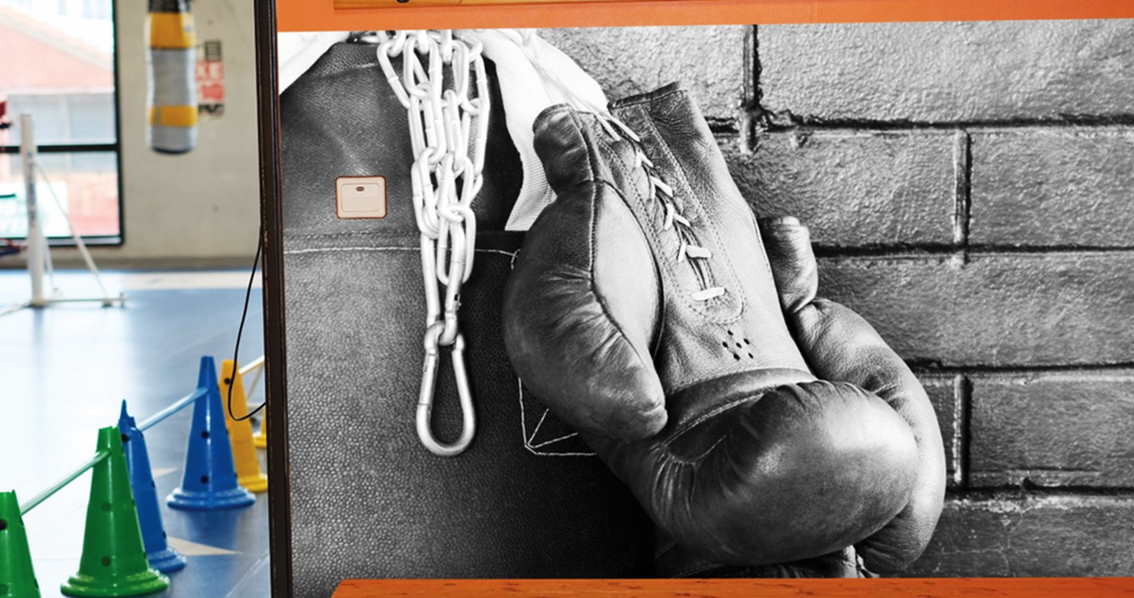 Walls
Decoprint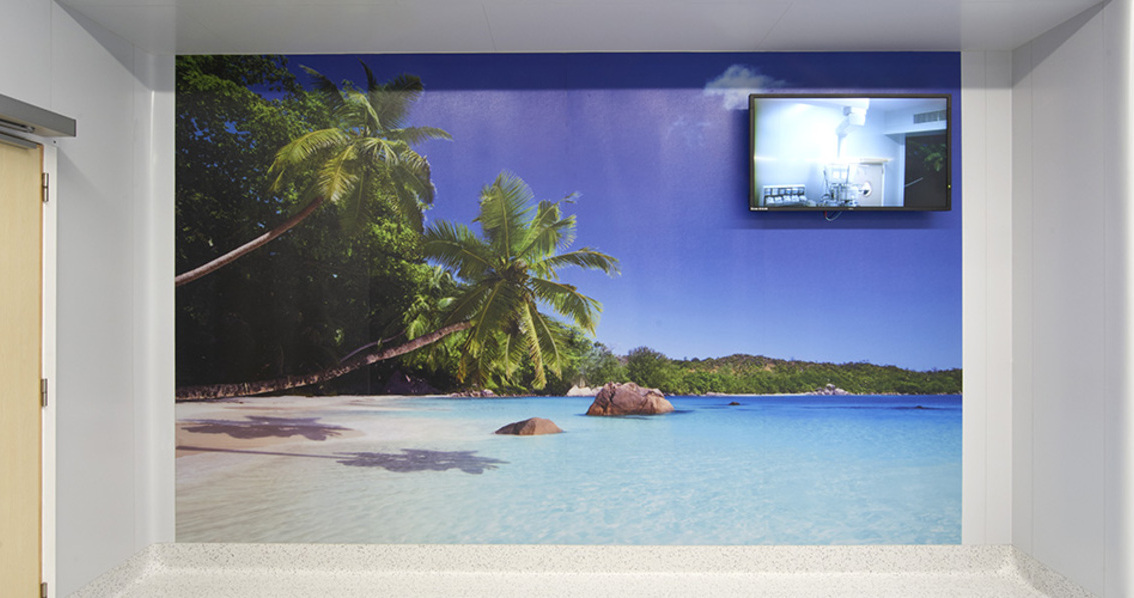 Walls
Decoprint
Make your project unique ! - Sustainable formulation
Decorative panel with personalised digital printing
Custom-made panels are digitally printed in the desired size, with the possibility of connecting the images to ensure continuity.
A touch of elegance and originality for establishments looking for an aesthetic or signage solution to decorate the walls, inform.
Formulation free of heavy metals and 100% of the product is recyclable.
To limit the cleaning before reception, a protective film is required.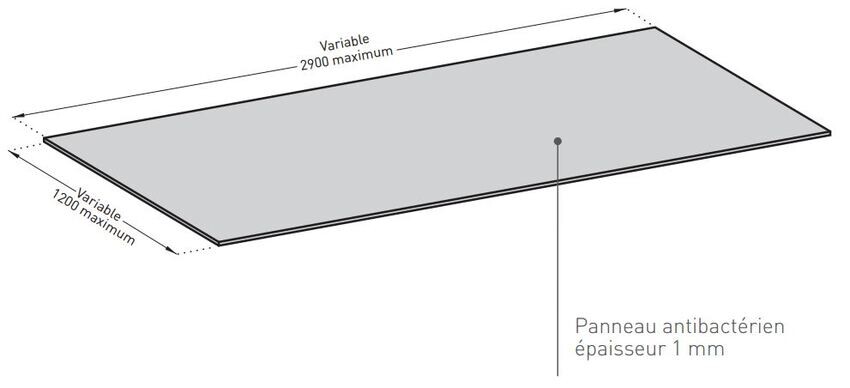 Model : Decoprint decoration (1 mm) panel with customized digital printing
Height : made-to-measure (maximum 1,20 m)
Width : made-to-measure (maximum 2,90 m)
Thickness : 1 mm
Material : translucent PVC-free, Bs1d0 fire-rated, with image printed on the back
Surface finish : matt and smooth
Fixing : Adhesive bonding with SPM acrylic glue or SPM universal mastic glue. Joints between panels can be made using silicone joints, colour matched to the range
Colours : translucent for customization
Documents
Discover the documents at your disposal for your projects

World Leader
Floor covering solutions

Responsible
Recycled materials, recycling of end-of-life products, ISO14001

Multispecialist
Specific responses to the needs of twenty market segments

Expert team
Commitment to the success of our customers

Customer success
Daily commitment to guarantee our customers total quality and competitiveness.