Selected documents
Receive directly by email all the documents selected during your browsing.
Your selection of documents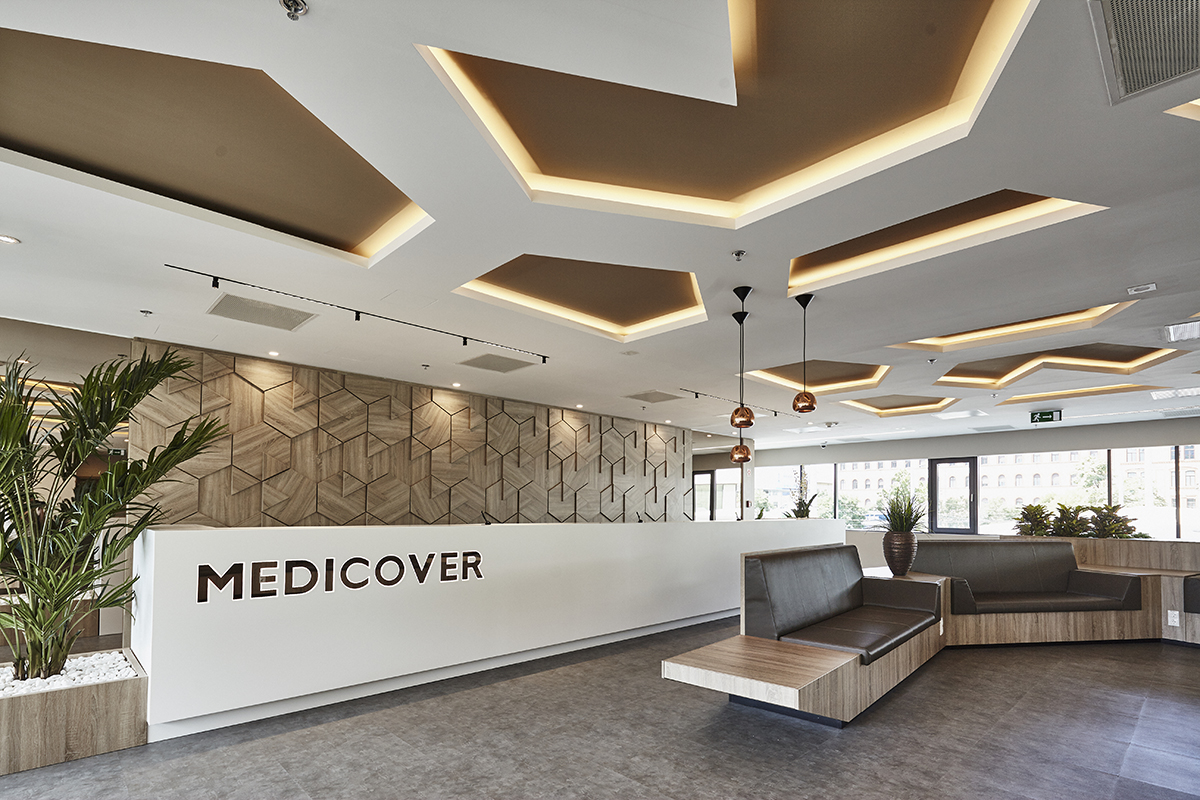 Medicover private clinic
Location: Budapest, Hungary
Sqm: 3000 sqm
Year: 2016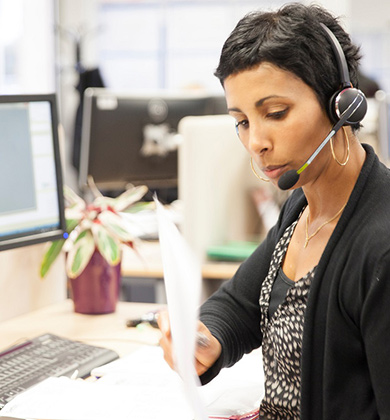 Contact an expert
Make an appointment
designed by Plusdesign Studio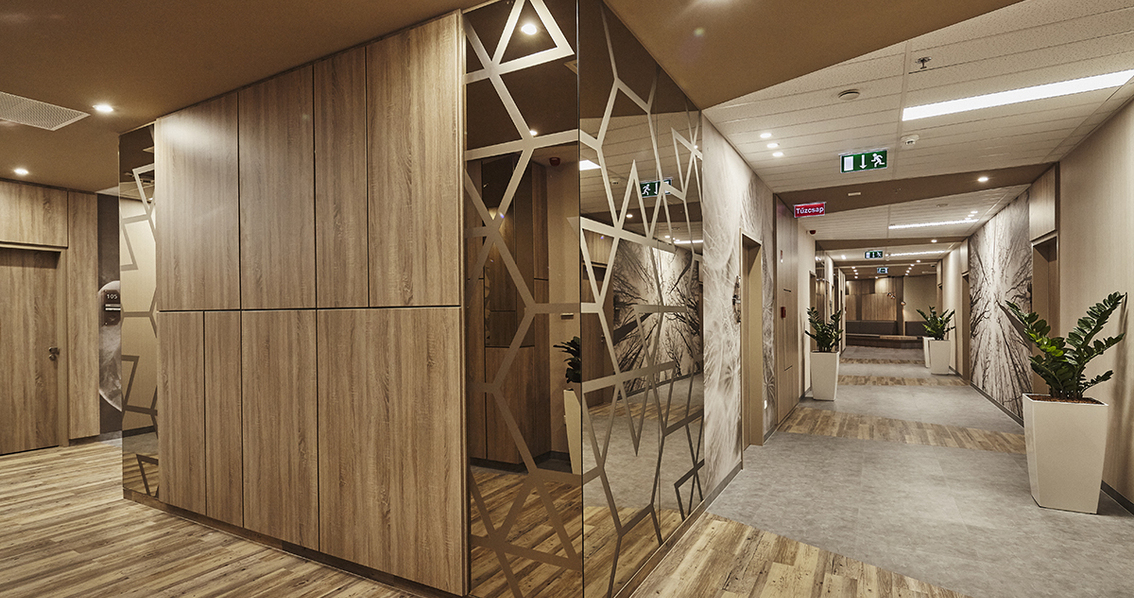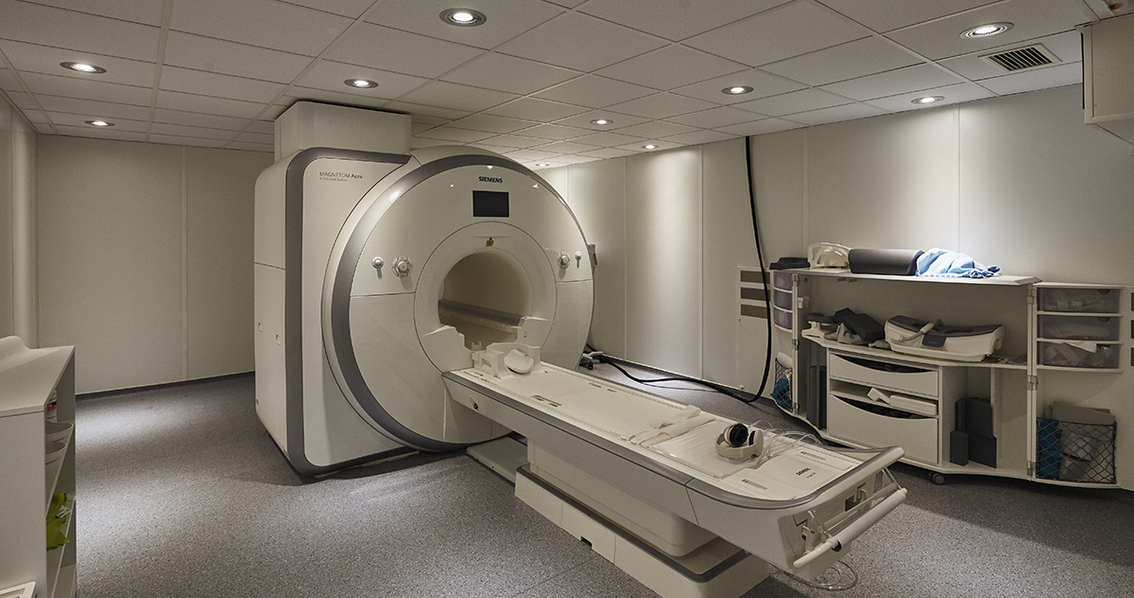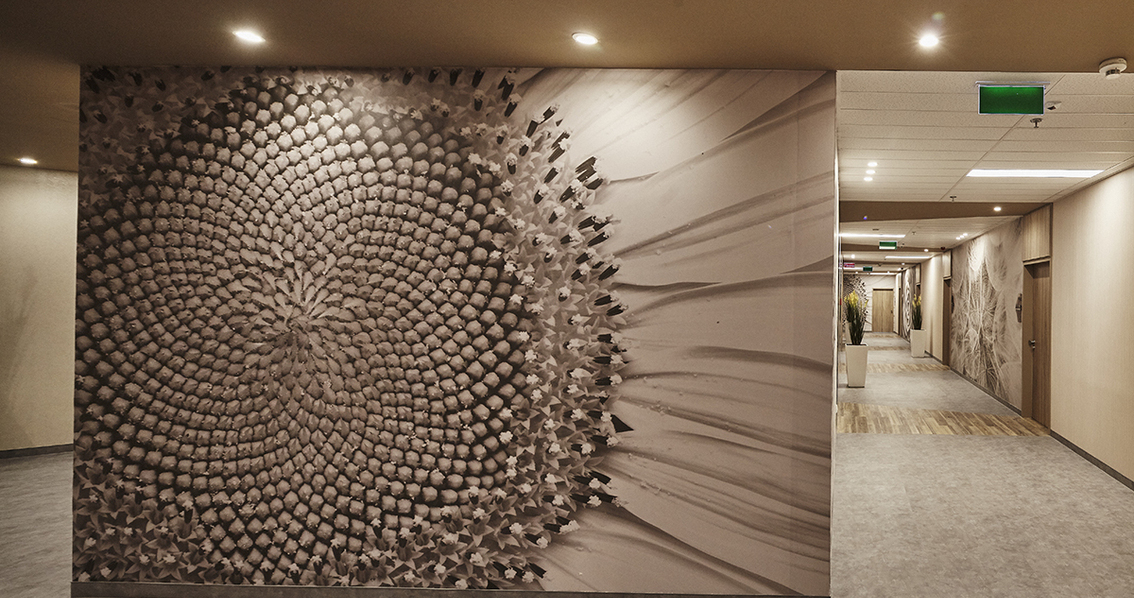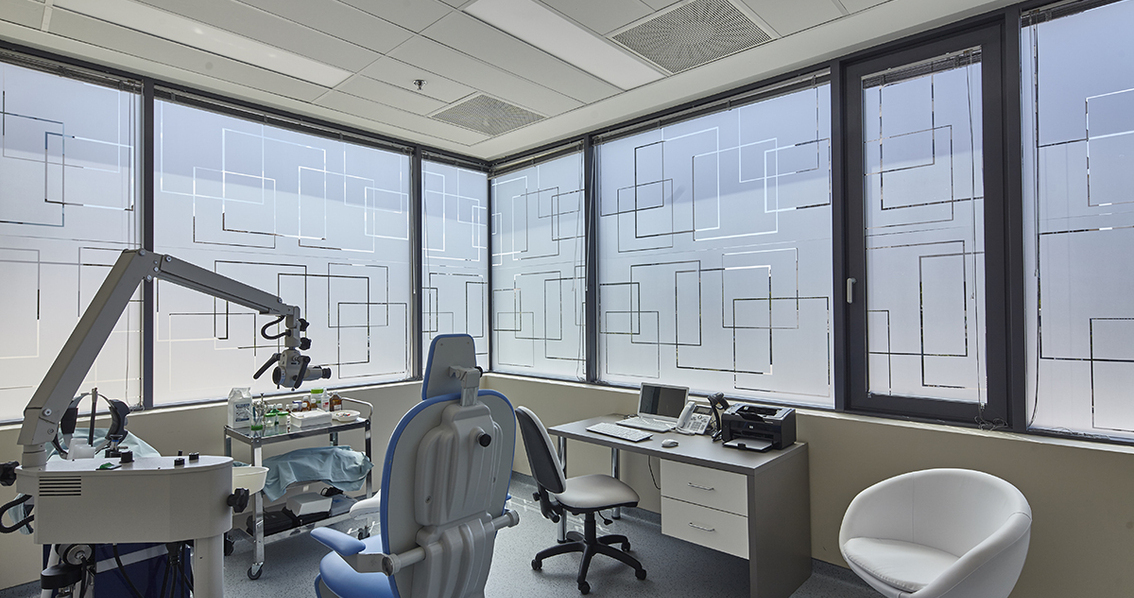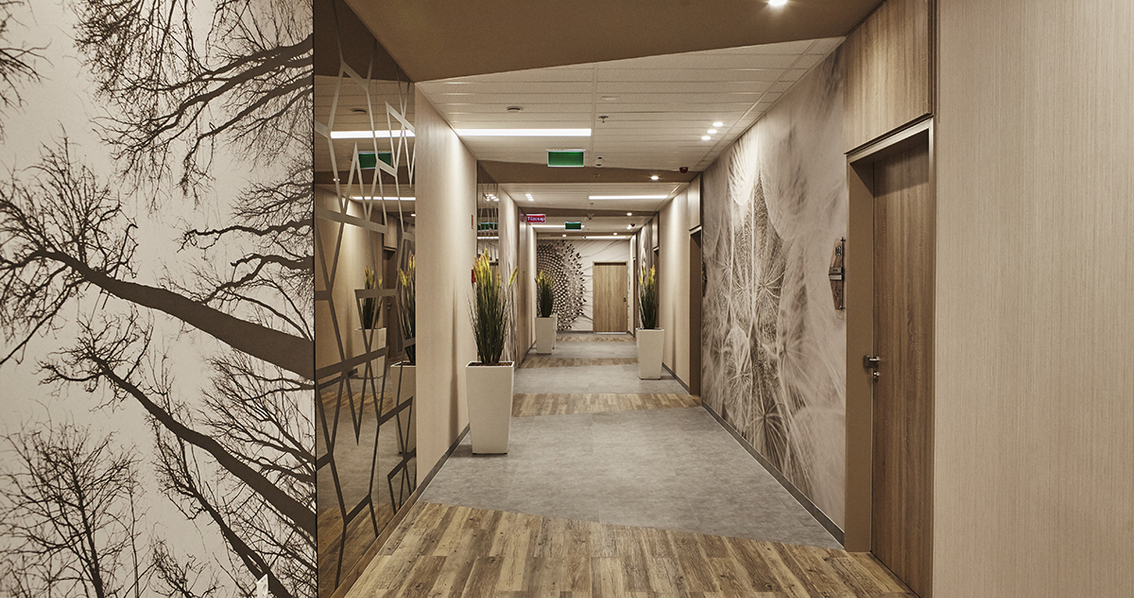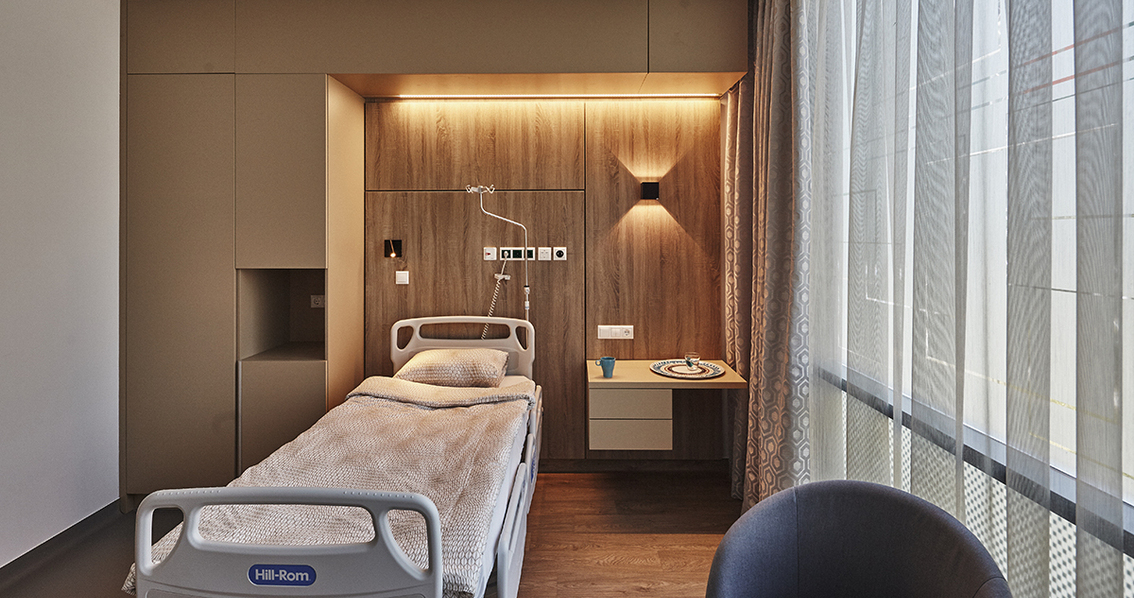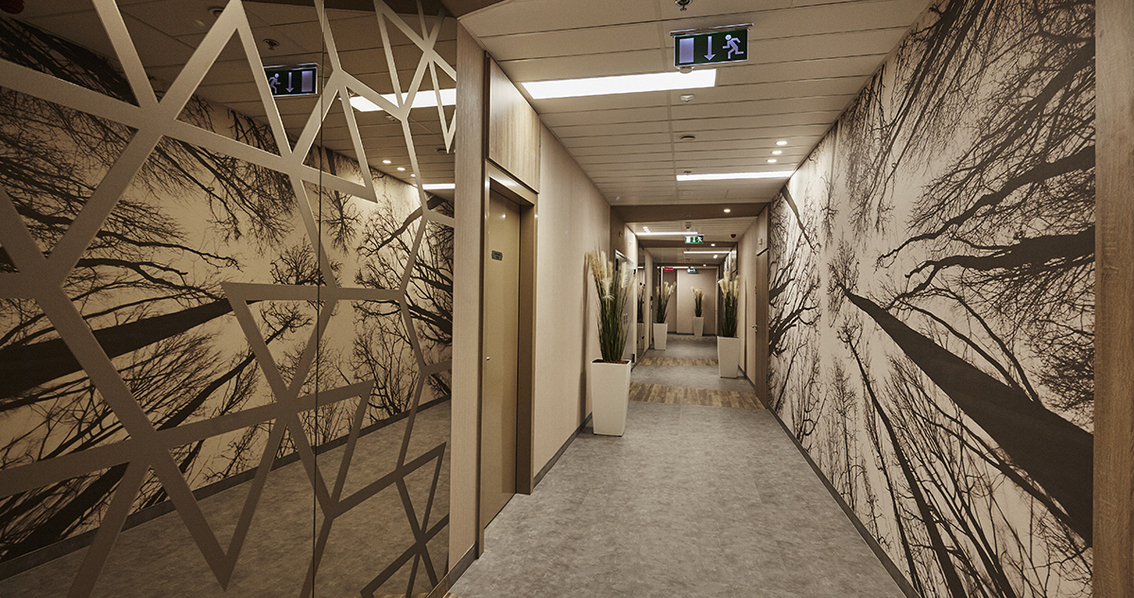 "We were proud to design the 3000m2 Medicover clinic and diagnostic centre in Budapest, construction finished in 2016, the design process took six months.

Our aim was to create a clinic which felt more like a pleasant place to stay for the patients. To achieve this we used high quality materials, and design elements, warm colour tones, lot of woodden surfaces, while also keeping the high standards of hospital sanitation. The groundfloor reception area is paved with gres tile, and in the upper level reception area, corridors , MRI and examining rooms , patients rooms are all Gerflor covered."
More projects
Browse all the projects in the sector: Operating theatres, laboratories, intensive care and X-Ray

World Leader
Floor covering solutions

Responsible
Recycled materials, recycling of end-of-life products, ISO14001

Multispecialist
Specific responses to the needs of twenty market segments

Expert team
Commitment to the success of our customers

Customer success
Daily commitment to guarantee our customers total quality and competitiveness.