Selected documents
Receive directly by email all the documents selected during your browsing.
Your selection of documents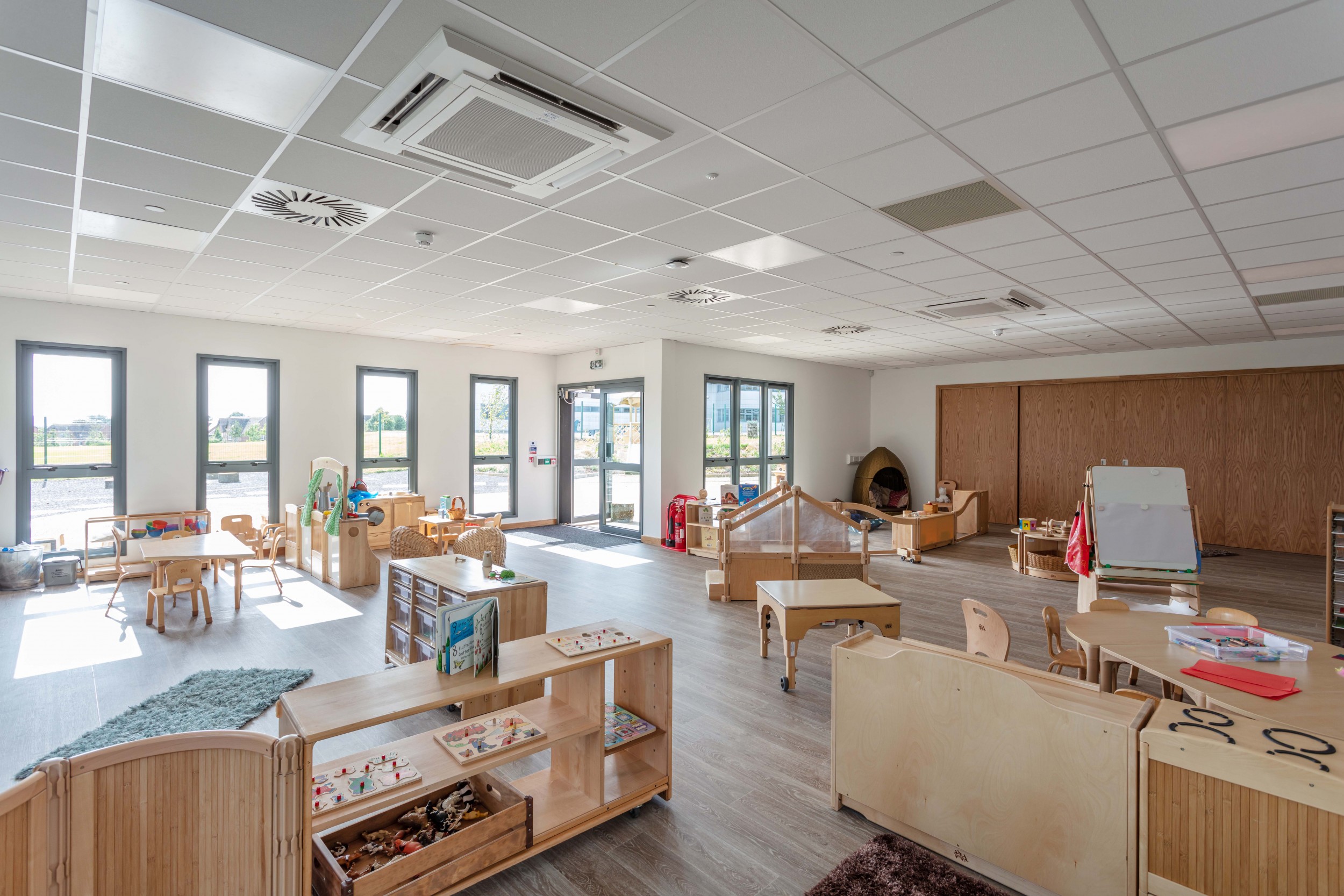 Cherry Tree Nursery, Scotland
Location: Ayr, Scotland, United Kingdom
Sqm: 300 sqm
Year: 2019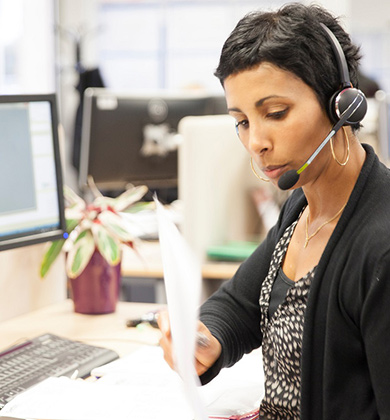 Contact an expert
Make an appointment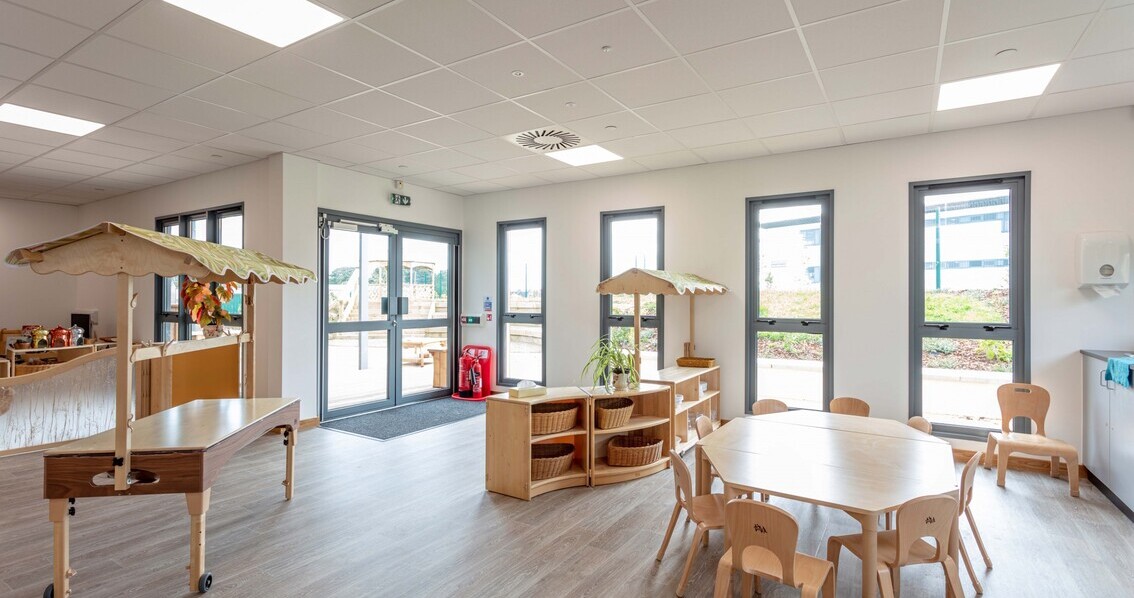 Ensuring that the children and staff would have a safe and comfortable environment was at the forefront of the specification process and needed to include the best quality flooring possible.
The final choice of products was awarded to international flooring specialist Gerflor, who supplied 300m2 of their Taralay Impression Comfort and award-winning Taralay Impression Control products.
More projects
Browse all the projects in the sector: Child care

World Leader
Floor covering solutions

Responsible
Recycled materials, recycling of end-of-life products, ISO14001

Multispecialist
Specific responses to the needs of twenty market segments

Expert team
Commitment to the success of our customers

Customer success
Daily commitment to guarantee our customers total quality and competitiveness.