Selected documents
Receive directly by email all the documents selected during your browsing.
Your selection of documents
22.09.2022
Women's World Volleyball Championships 2022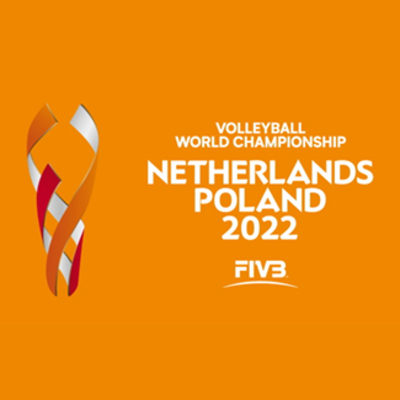 The Women's World Volleyball Championships are taking place from Sept 23rd to Oct 15th in the Netherlands and Poland.
This will be the 19th edition of the competition under the aegis of the FIVB - International Volleyball Federation - and Serbia, the last winner, will put its title back on the line.
The event in a few figures :
2 host countries
24 teams
4 pools
The competition will be played on Gerflor's Taraflex sports floors, the reference surface for all volleyball competitions, selected by the FIVB.
To know more about Gerflor Sports Flooring, click here.
To know more about the competition, click here.
For more than 20 years, Gerflor has been accompanying major indoor competitions with the Taraflex range, which allows slipping, foot blocking and falls without risk of burning frictions ; the perfect combination of safety and performance for athletes.

World Leader
Floor covering solutions

Responsible
Recycled materials, recycling of end-of-life products, ISO14001

Multispecialist
Specific responses to the needs of twenty market segments

Expert team
Commitment to the success of our customers

Customer success
Daily commitment to guarantee our customers total quality and competitiveness.