Selected documents
Receive directly by email all the documents selected during your browsing.
Your selection of documents
15.06.2023
Men's EHF FINAL4 2023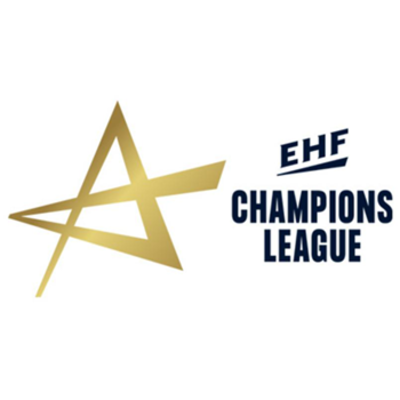 The 2023 European Men's Handball Championship will take place on 17/18 June 2023 at the impressive LANXESS arena in Cologne, Germany.
This is an undisputed highlight of European club handball and one of the most prestigious sports events in Europe. Fans from across the globe gather to celebrate when Europe's top teams fight for the coveted trophy of the Machineseeker EHF Champions League Men.
The competition will be played on Gerflor's Taraflex Evolution sports floor, the reference surface for all handball competitions.
Click below for more information on :

World Leader
Floor covering solutions

Responsible
Recycled materials, recycling of end-of-life products, ISO14001

Multispecialist
Specific responses to the needs of twenty market segments

Expert team
Commitment to the success of our customers

Customer success
Daily commitment to guarantee our customers total quality and competitiveness.