Selected documents
Receive directly by email all the documents selected during your browsing.
Your selection of documents
19.10.2022
IFF Men's World Floorball Championships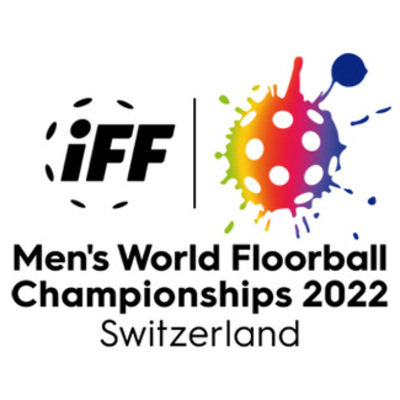 -
The 14th Men's World Floorball Championships will take place in Zurich & Winterthur, Switzerland from 5th – 13th November 2022.

In total, 36 teams will take part to the tournament :
24 from Europe,
9 from Asia Oceania,
1 from Africa,
2 from America
Gerflor with the Taraflex Sports Floors is official supplier of the event. We have been partnering with the IFF - International Floorball Federation - since 2002 and through the years we have been able to accompany the fast growth of this sport.
Among other advantages of our vinyl surfaces for floorball sport, the friction of the ball and the stick decrease significantly and the players experience a very low number of ankle injuries.
Our vinyl sports surfaces are ideally suited for floorball competitions and many other indoor sports.
They are the perfect combination of performance and safety for athletes - they allow slipping, foot blocking and falls without risk of burning frictions.
Click here for more information on the IFF and the competition.

World Leader
Floor covering solutions

Responsible
Recycled materials, recycling of end-of-life products, ISO14001

Multispecialist
Specific responses to the needs of twenty market segments

Expert team
Commitment to the success of our customers

Customer success
Daily commitment to guarantee our customers total quality and competitiveness.