Selected documents
Receive directly by email all the documents selected during your browsing.
Your selection of documents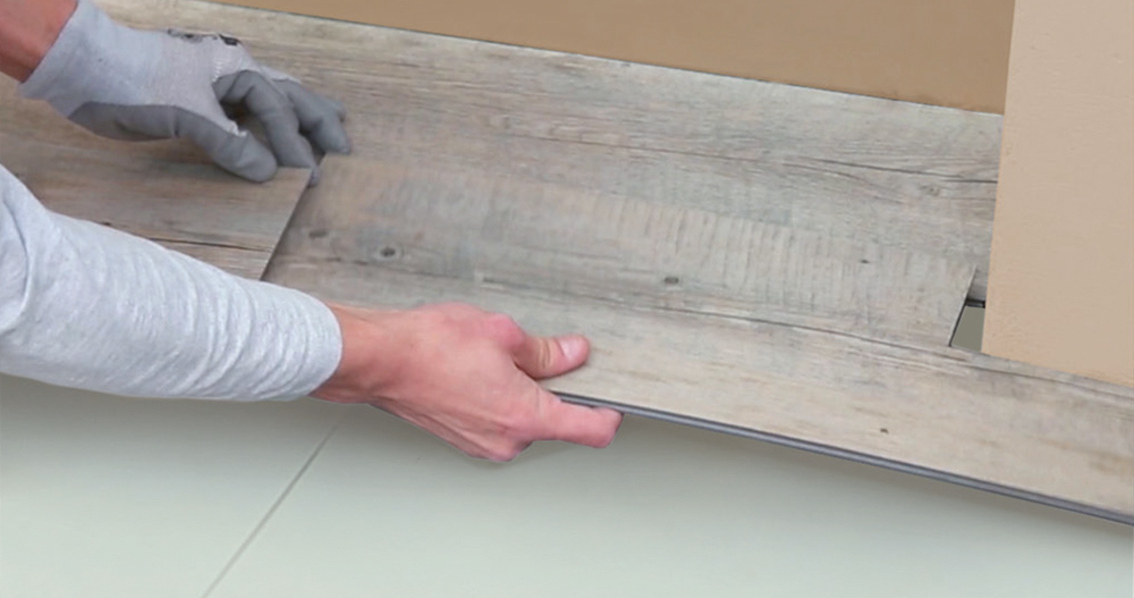 Finishing solutions
Underlayer Acoustic Plus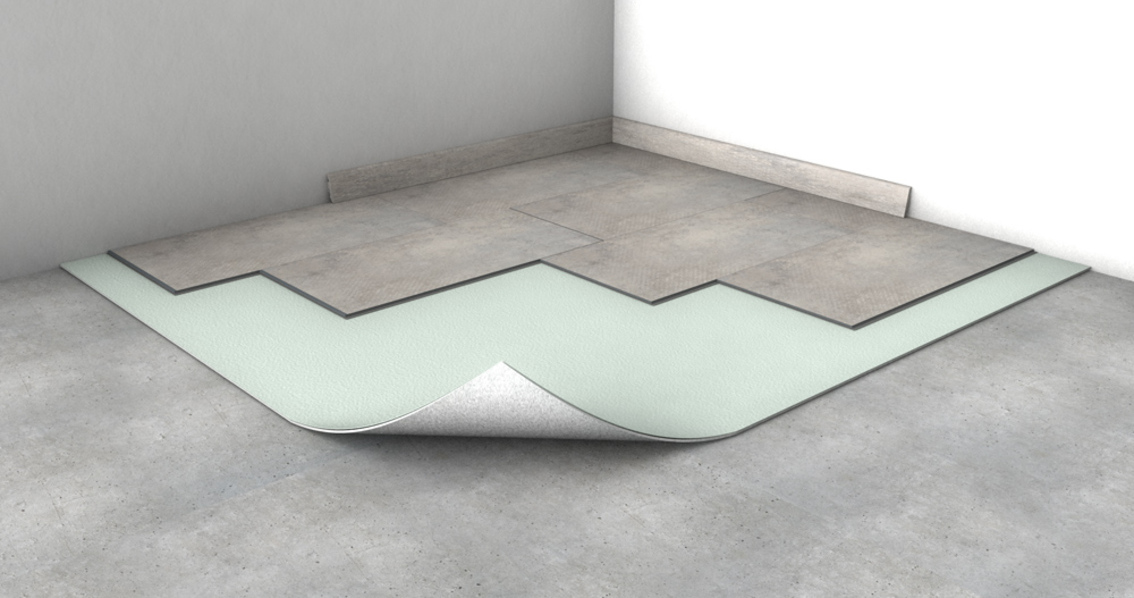 Finishing solutions
Underlayer Acoustic Plus
Specifications
All Acoustics in 1: The underlayer in roll to achieve 19 dB acoustic insulation!
Finishing solutions
Underlayer & protective covers
Product & Design:
• Acoustic insulation up to 19 dB
• Compliant with :
- Creation 30 Clic / Creation 30 Solid CLic
- Creation 40 Solid Clic
- Creation 55 Clic / Creation 55 Solid CLic
- Creation 70 Clic

Installation & Maintenance:
• Loose lay installation : spare time and preserve the subfloor
• Unroll and install: the tacky side has to be on top
• To be used with Gerflor Alu tape for a good connection of two underlayer lenghts
• Always refer to the underlayer and floor installation guidelines for potential restriction

Market Application:
• Adapted to all trafic type but industrial
• Suitable for container shipment

Sustainability:
• Contains at least 36% and up to 42% recycled content
• 100% REACH compliant, formaldehyde free : Health and safety
Documents
Discover the documents at your disposal for your projects

World Leader
Floor covering solutions

Responsible
Recycled materials, recycling of end-of-life products, ISO14001

Multispecialist
Specific responses to the needs of twenty market segments

Expert team
Commitment to the success of our customers

Customer success
Daily commitment to guarantee our customers total quality and competitiveness.