Selected documents
Receive directly by email all the documents selected during your browsing.
Your selection of documents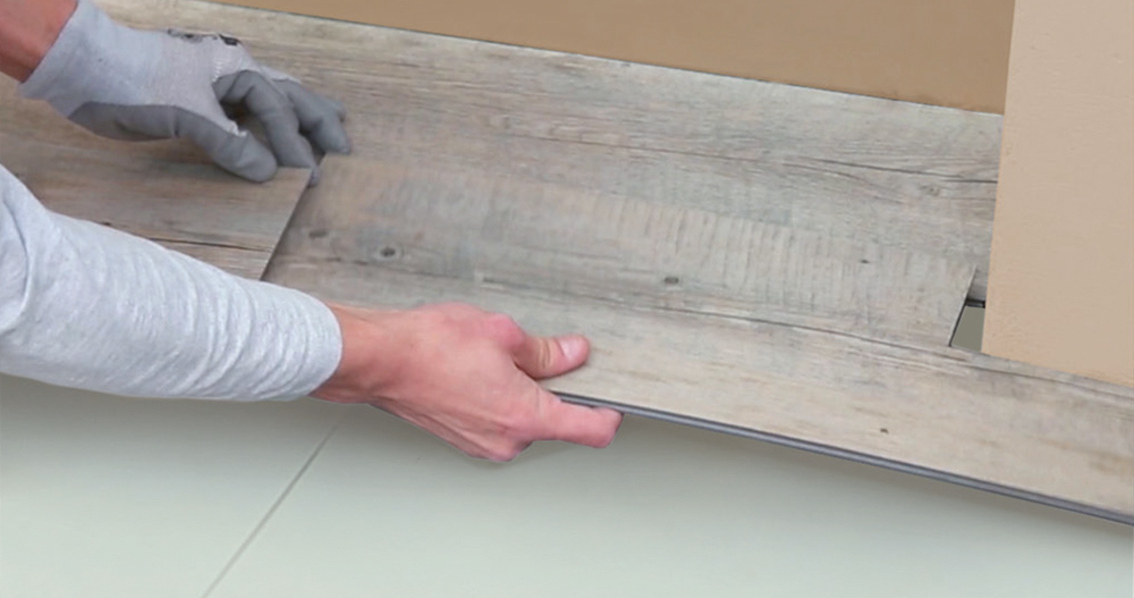 Finishing solutions
Underlayer Acoustic Plus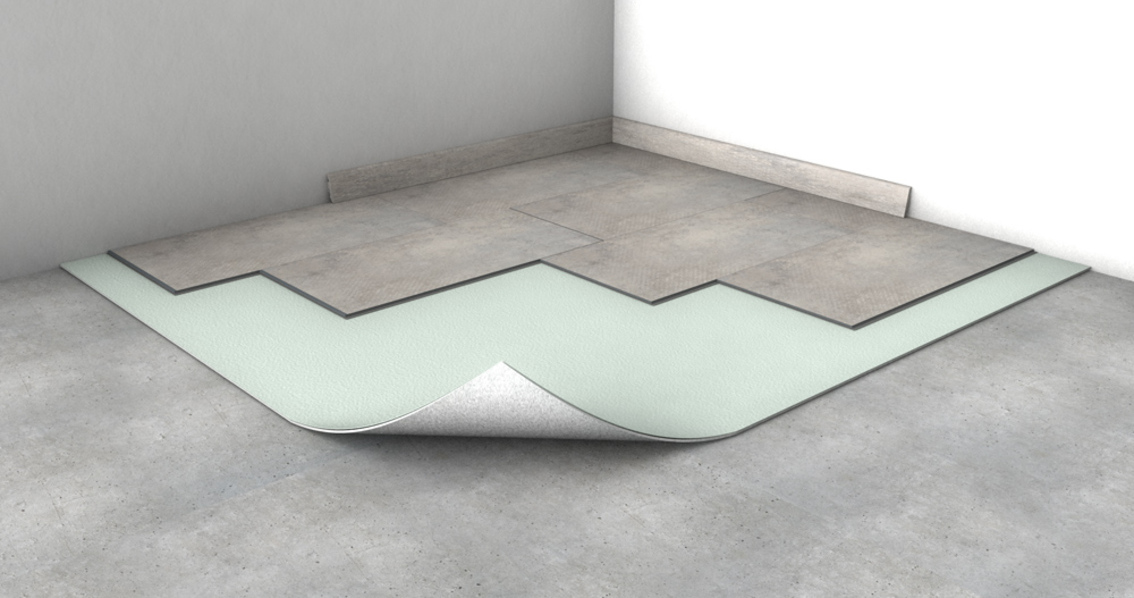 Finishing solutions
Underlayer Acoustic Plus
Specifications
The underlayer in roll to achieve 19 dB acoustic insulation!
Finishing solutions
Underlayer & protective covers
19 dB impact sound insulation =>Improves significantly the acoustic comfort
Adapted to all traffic types => Fits to the floor traffic resistance
Easy to handle and to install => 15 sqm packaged in a light (4,25 kg) roll
47% recycled content / 100% recyclable => environmental friendly
Homologated with Creation 30 Clic, Creation 55 Clic and Creation 70 Clic
Compatible with container shipment
Documents
Discover the documents at your disposal for your projects

World Leader
Floor covering solutions

Responsible
Recycled materials, recycling of end-of-life products, ISO14001

Multispecialist
Specific responses to the needs of twenty market segments

Expert team
Commitment to the success of our customers

Customer success
Daily commitment to guarantee our customers total quality and competitiveness.