Selected documents
Receive directly by email all the documents selected during your browsing.
Your selection of documents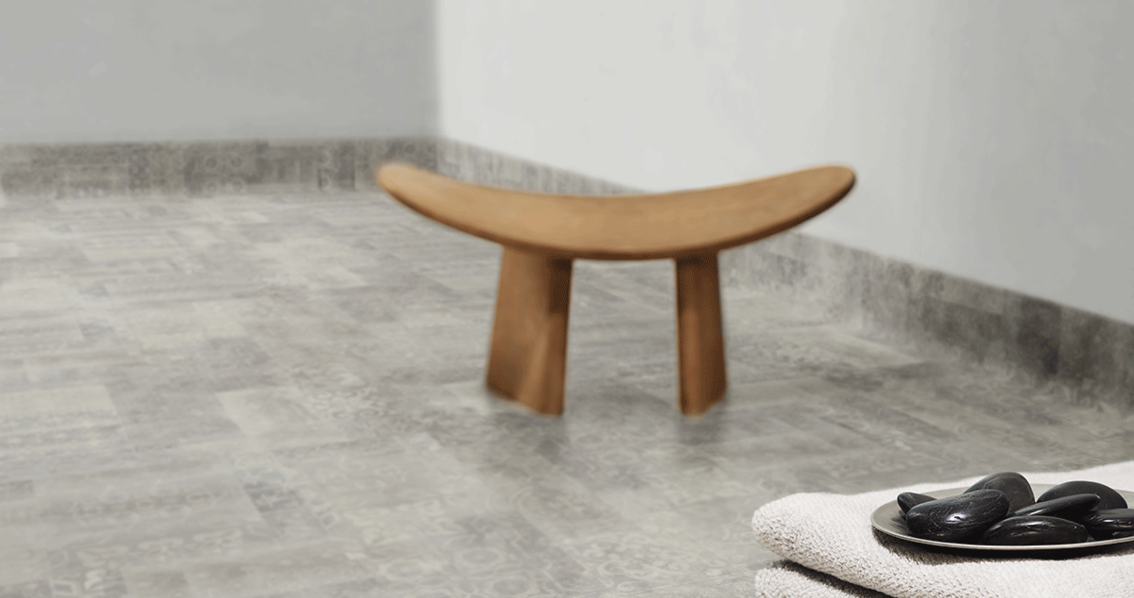 Commercial Flooring
Tarasafe Compact Design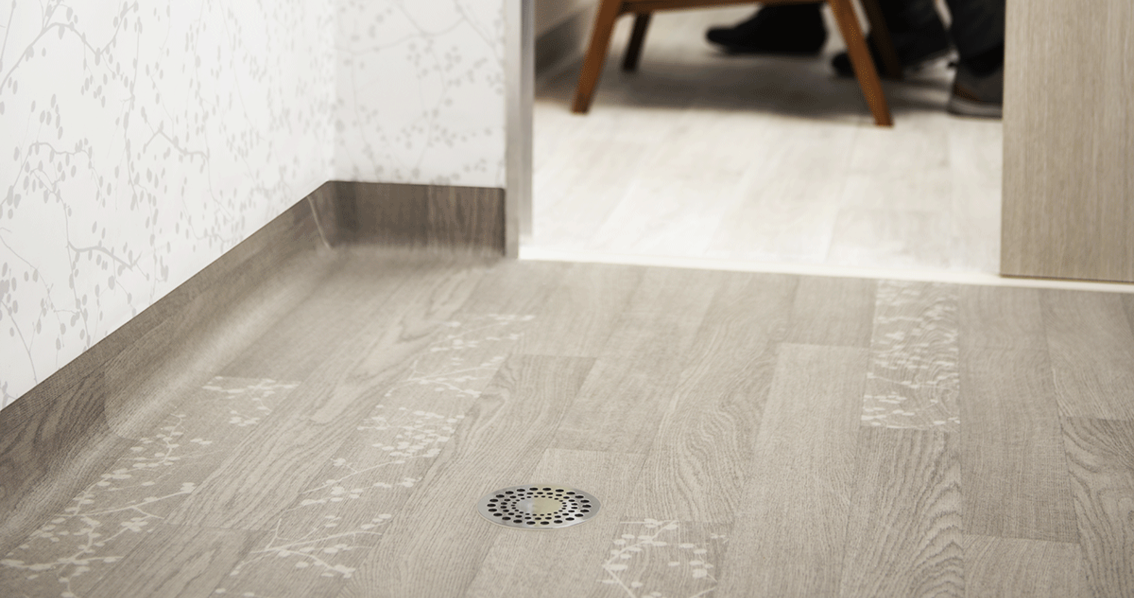 Commercial Flooring
Tarasafe Compact Design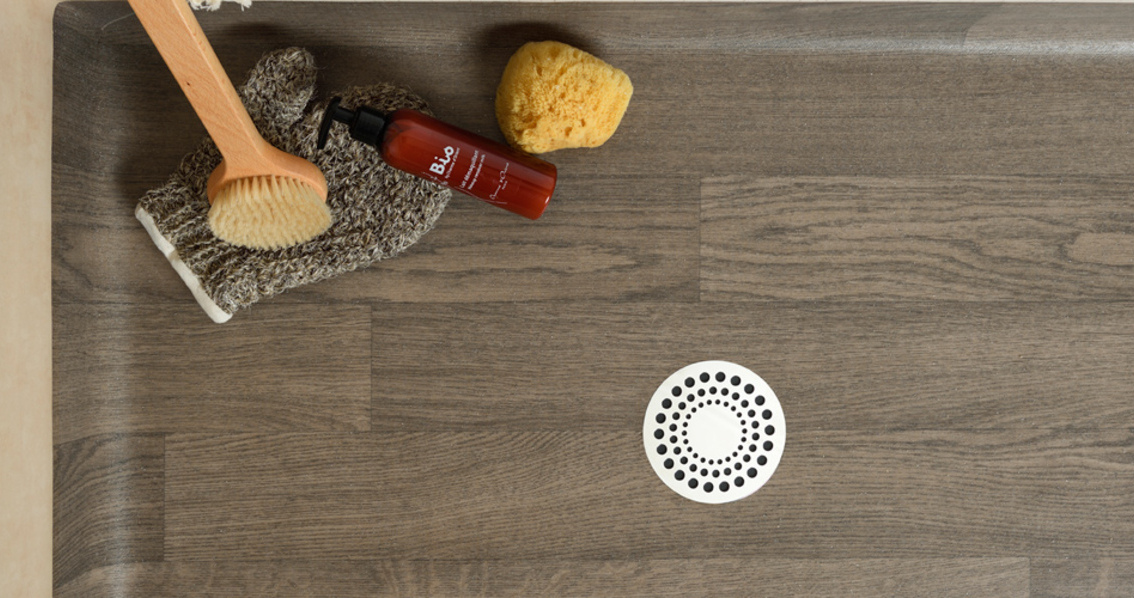 Commercial Flooring
Tarasafe Compact Design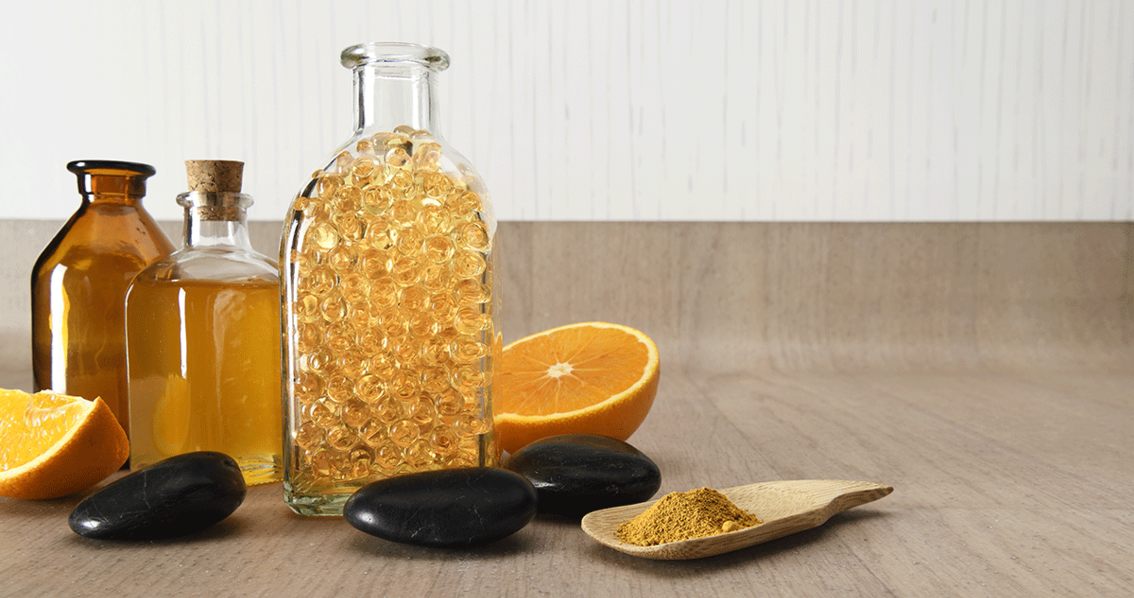 Commercial Flooring
Tarasafe Compact Design
Specifications
The decorative and safety floorcovering for all types of traffic areas and wet rooms
Commercial Flooring
Safety Flooring
Product & Design:
Transparent vinyl wearlayer including deeply inlaid mineral crystal particles : durable shod and barefoot antislip performances
Realistic design: cosy and warm ambiances
Installation & Maintenance:
No carborundum: easier to handle & cut
SparClean surface treatment: easy maintenance
Compatible with Tarafoam underlayer : acoustic insulation up to 16dB
Compatible with Clean Corner System: easy to cove and durable watertightness
Usage:
Compliance with barefoot (B) and shod (R10) antislip requirements: ideal for areas with high slip risk and wet room application
Good antibacterial comportment : suitable for healthcare application
Installation with flexible (Mural Calypso) or ceramic wall covering: versatile solution
Easy to cove and weld: perfect for areas where watertighness is a must
Environnement:
TVOC after 28 days < 100 micrograms/m3: good indoor air quality
100% recyclable : preservation of the ressources
Made in France: reduced CO2 footprint of transport
100% REACH compliant, formaldeyde free : Health and safety
Documents
Discover the documents at your disposal for your projects
Complementary Products
In addition to the product Tarasafe Compact Design, we also recommend you to take a look at the complementary products
Alternative products
If you like Tarasafe Compact Design, you may also like these products.

World Leader
Floor covering solutions

Responsible
Recycled materials, recycling of end-of-life products, ISO14001

Multispecialist
Specific responses to the needs of twenty market segments

Expert team
Commitment to the success of our customers

Customer success
Daily commitment to guarantee our customers total quality and competitiveness.