Selected documents
Receive directly by email all the documents selected during your browsing.
Your selection of documents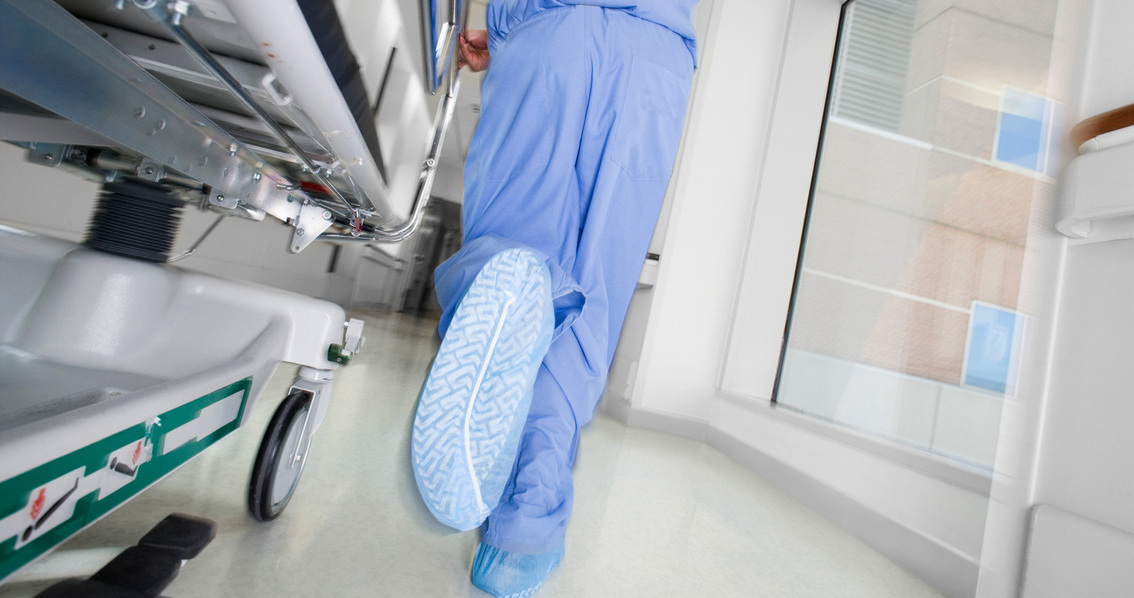 Commercial Flooring
Taralay Premium Dry-Tex™ System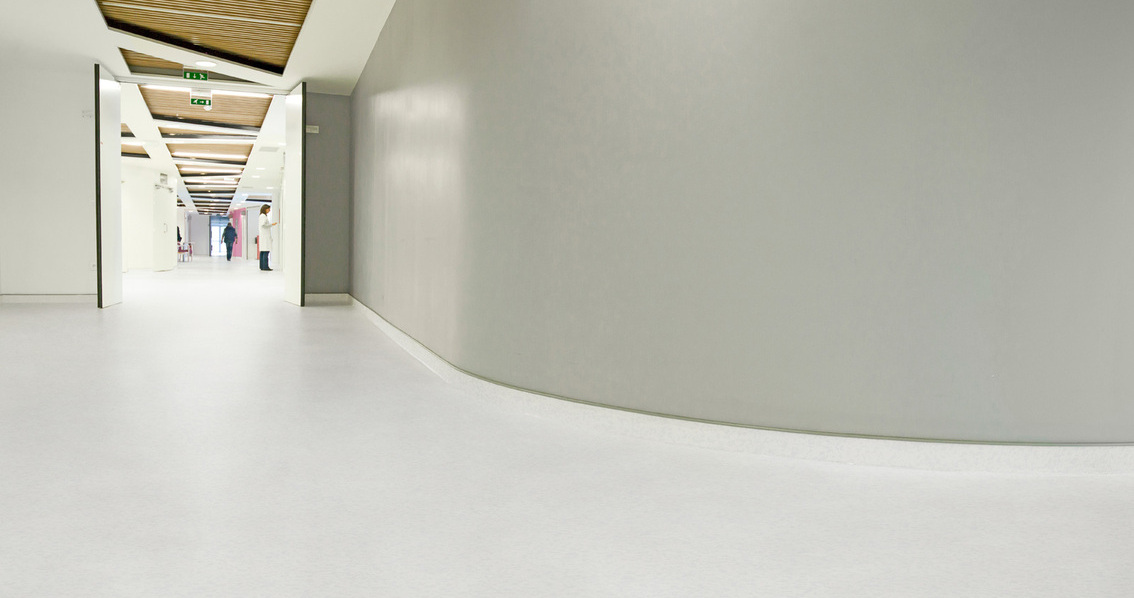 Commercial Flooring
Taralay Premium Dry-Tex™ System
Taralay Premium Dry-Tex™ System
Specifications
Commercial Flooring
Multilayered compact
The cure for high moisture subfloors.
Commercial flooring - Heterogeneous Compact


Save time and Money
Proven to resist up to 98% relative humidity
The ONLY one-step, full spread adhesive solution
Long lasting appearance: design within the whole thickness of the wearlayer (1mm)

TVOC after 28 days <10µg/m3: indoor air quality
For a perfect installation of Dtx System : use Gerpur M adhesive (item 086C0083)
More colours available on request within the Taralay Premium range.
Colors
Discover our decors
and colours
Results : 4
Filter_colors
Documents
Discover the documents at your disposal for your projects
Complementary Products
In addition to the product Taralay Premium Dry-Tex™ System, we also recommend you to take a look at the complementary products

World Leader
Floor covering solutions

Responsible
Recycled materials, recycling of end-of-life products, ISO14001

Multispecialist
Specific responses to the needs of twenty market segments

Expert team
Commitment to the success of our customers

Customer success
Daily commitment to guarantee our customers total quality and competitiveness.