Selected documents
Receive directly by email all the documents selected during your browsing.
Your selection of documents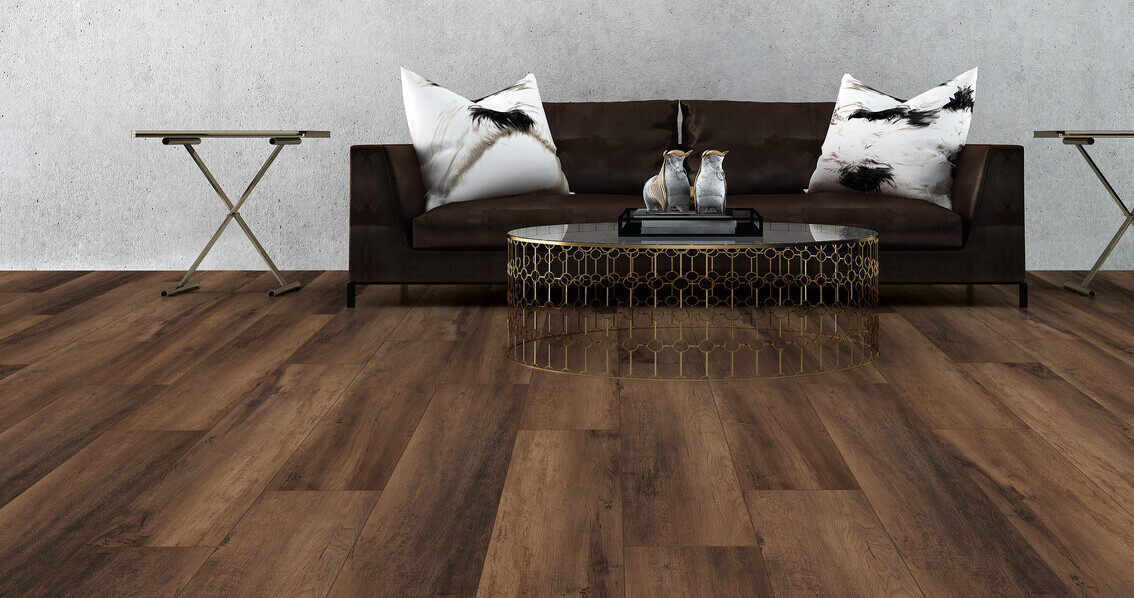 Commercial Flooring
R-55 Lock Acoustic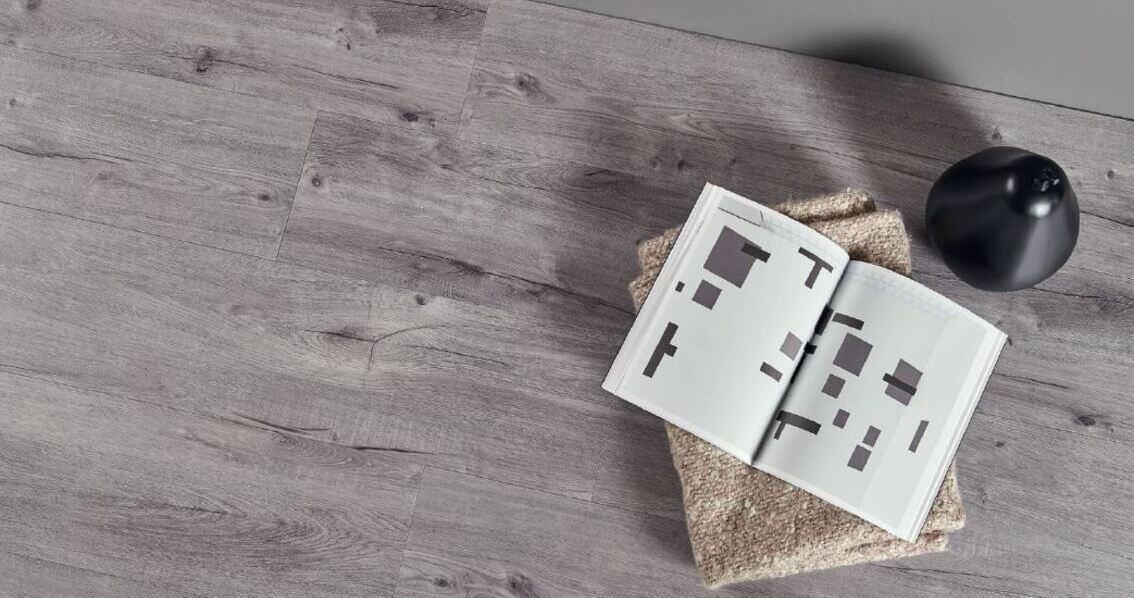 Commercial Flooring
R-55 Lock Acoustic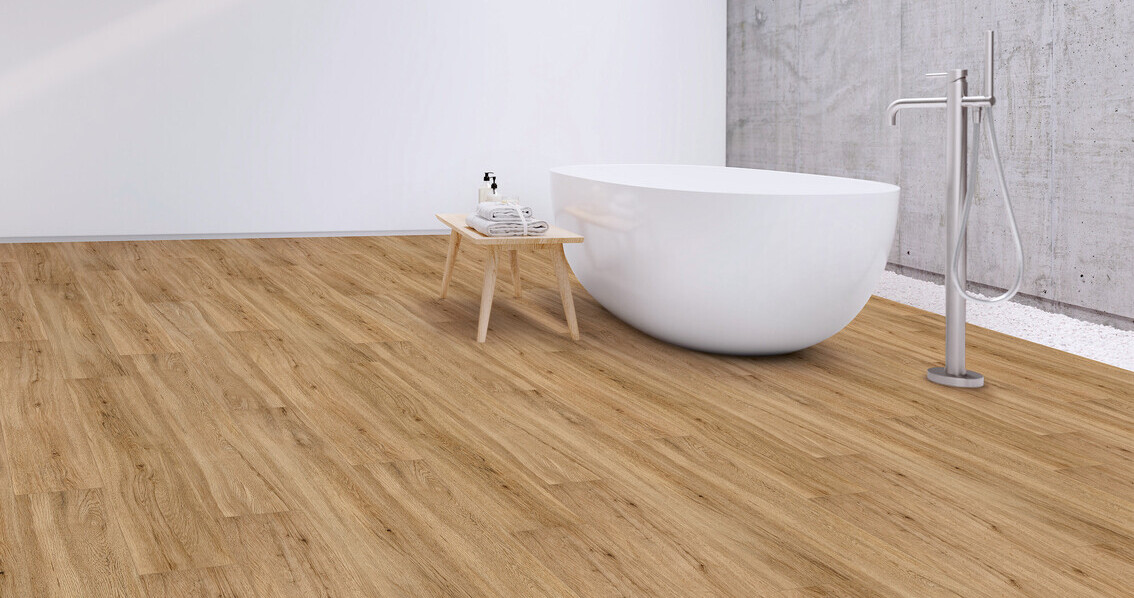 Commercial Flooring
R-55 Lock Acoustic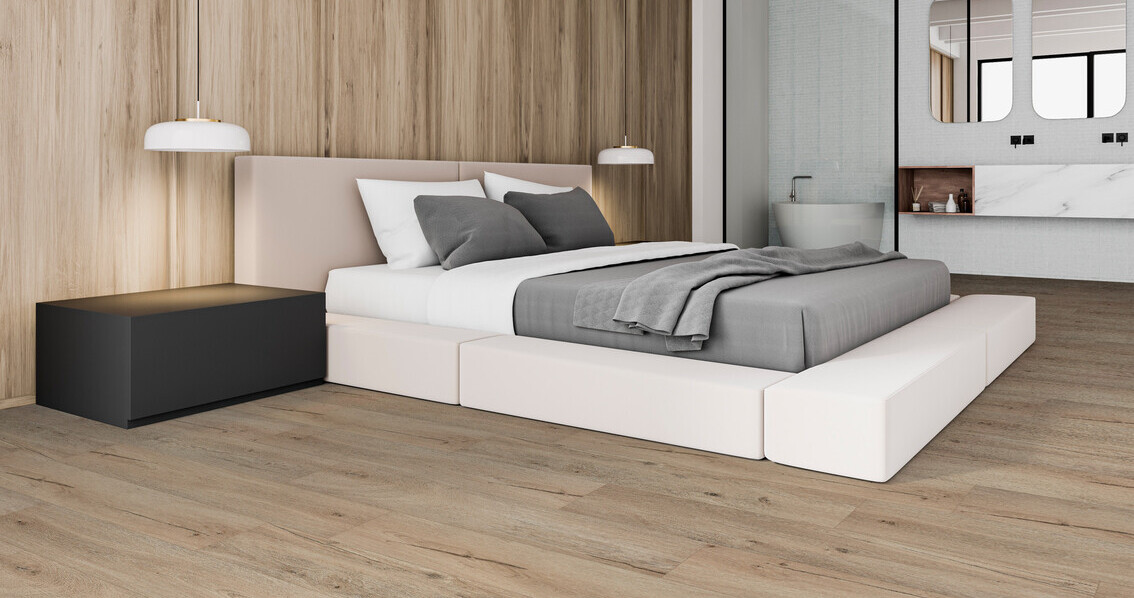 Commercial Flooring
R-55 Lock Acoustic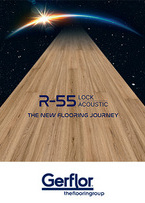 Documentation
R-55 Lock Acoustic - Brochure
Open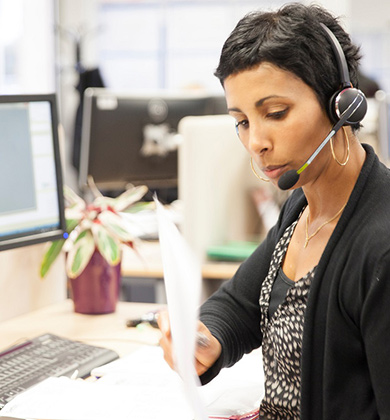 Contact an expert
Make an appointment
Specifications
New Generation of Rigid LVT with acoustic underlayer & made in Europe!
Commercial Flooring
LVT - Creation 55
Product & designs:
RCB (Rigid Composite Board) patented technology : easy to carry
High definition of design & structured emboss : ultra-realism
Ultra mat UV coating : realistic aspect
4 Bevelled edges : Tiles & planks effect
Included acoustic underlayer : 19dB sound reduction
Installation & Maintenance:
Rigid Composite Board patented technology : no telegraphing when installed over ceramics
Rigid board suitable for heavy renovation : direct installation on ceramic with joint (<8mm/<3mm)
Free adhesive installation : installation in occupied area
UV coating : easy cleaning
Market application:
European class 23/33 : ideal for residential and commercial applications
Sustainability:
Made in Europe : low CO2 footprint
Up to 35% recycled content and 100% recyclable
TVOC <10µg/m3 à best indoor air quality
100% reach, Phthalate free, formaldehyde free : Health and safety
Documents
Discover the documents at your disposal for your projects
Complementary Products
In addition to the product R-55 Lock Acoustic, we also recommend you to take a look at the complementary products

World Leader
Floor covering solutions

Responsible
Recycled materials, recycling of end-of-life products, ISO14001

Multispecialist
Specific responses to the needs of twenty market segments

Expert team
Commitment to the success of our customers

Customer success
Daily commitment to guarantee our customers total quality and competitiveness.