Selected documents
Receive directly by email all the documents selected during your browsing.
Your selection of documents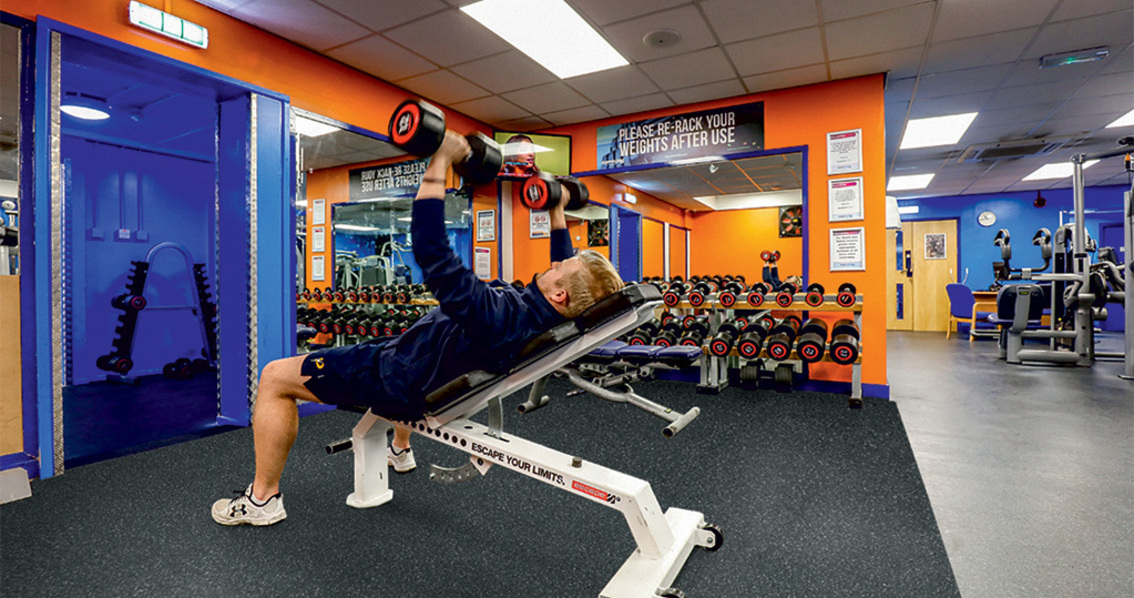 Sports Flooring
Powershock 80
Specifications
Your free-weight zone in a healthy environment
Sports Flooring
Rubber solutions
Build a perfect environment to lift and drop loads without compromising your equipment.
Thanks to its unique vulcanised rubber surface, Powershock 80 does not show marks from free-weight falls : it is perfectly adapted to the use of kettlebells up to 25kg to be dropped from a 1m height. The interlocking system makes the looselay installation extremely easy. Its smooth texture makes it very easy to clean and maintain.
Highly resistant to static loads and dumbbells
Fast and easy installation and maintenance
Respectful of the environment : A+ class for VOC emissions, Bfl-s1 classification
Available in tiles 98 x 98 cm (incl. dove tails)
Tile surface : 0,895m²
Documents
Discover the documents at your disposal for your projects

World Leader
Floor covering solutions

Responsible
Recycled materials, recycling of end-of-life products, ISO14001

Multispecialist
Specific responses to the needs of twenty market segments

Expert team
Commitment to the success of our customers

Customer success
Daily commitment to guarantee our customers total quality and competitiveness.