Selected documents
Receive directly by email all the documents selected during your browsing.
Your selection of documents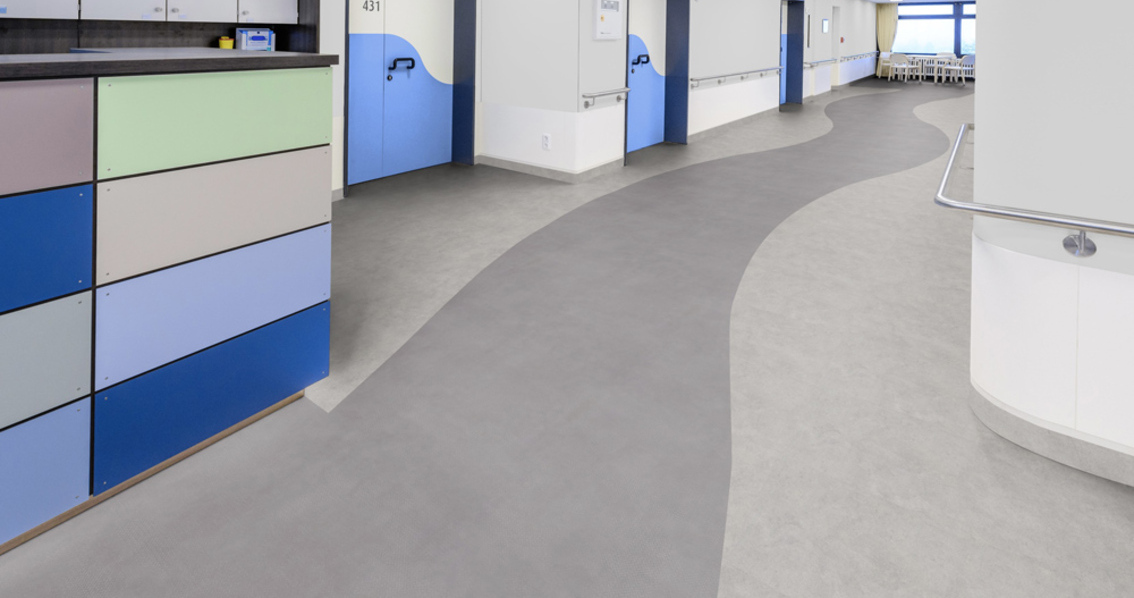 Commercial Flooring
Nerok 70+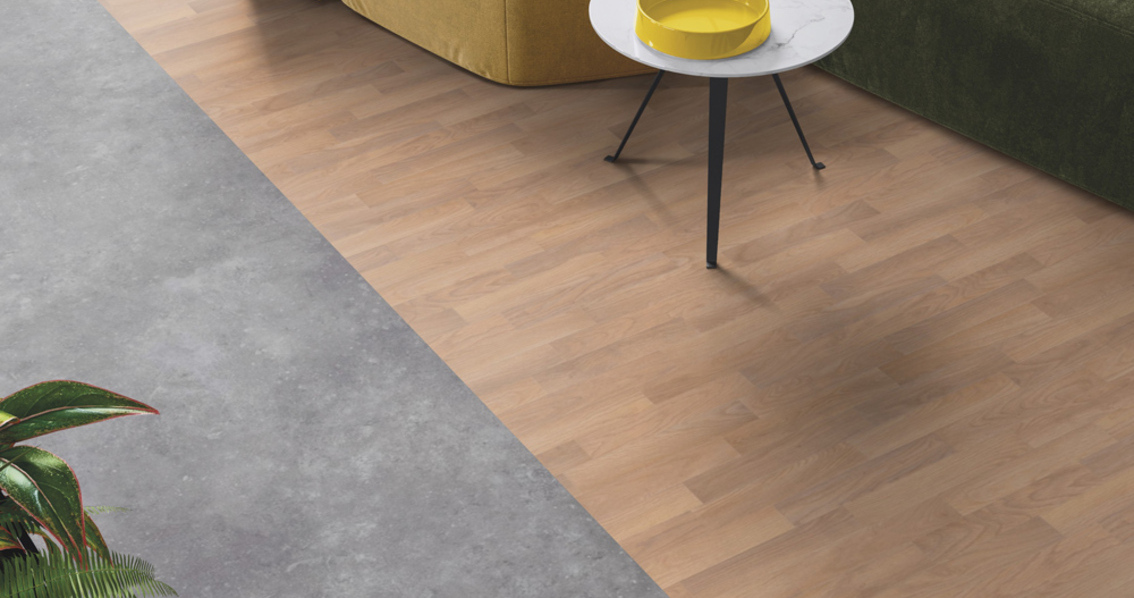 Commercial Flooring
Nerok 70+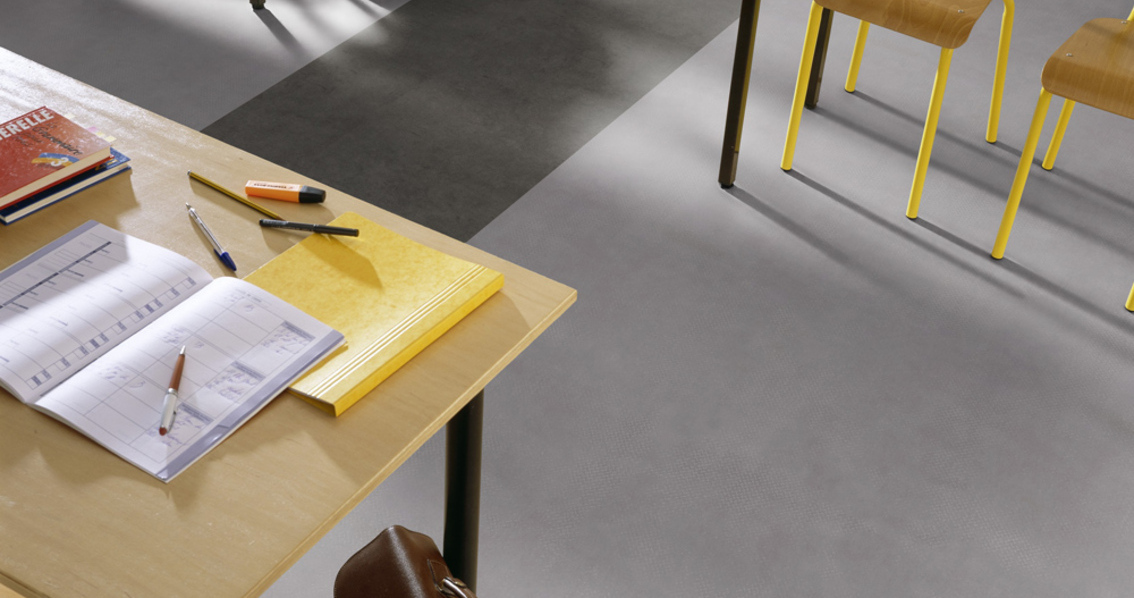 Commercial Flooring
Nerok 70+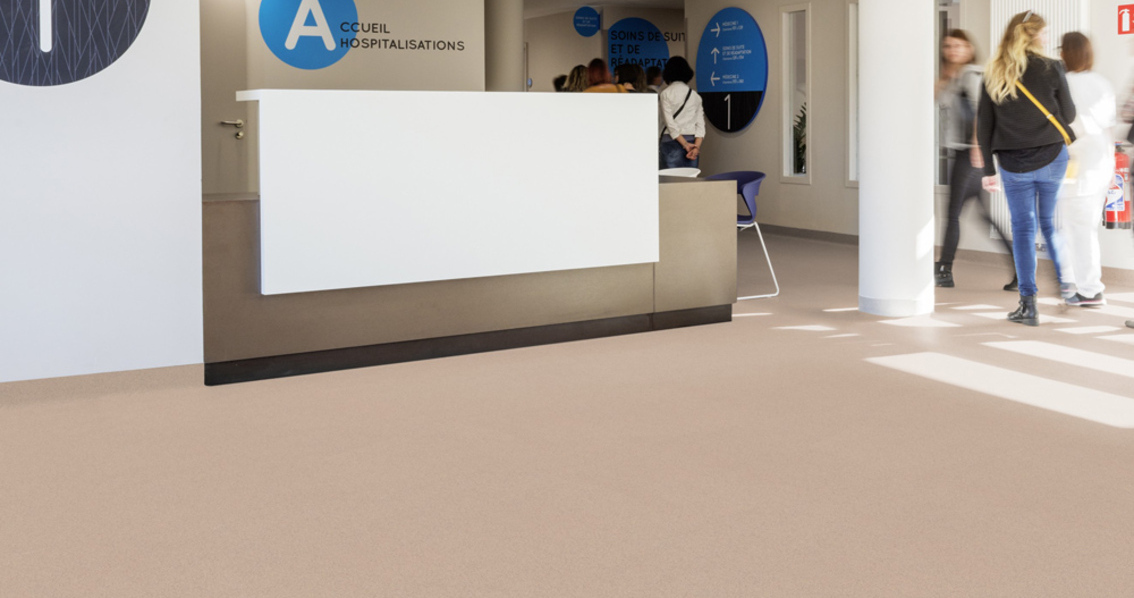 Commercial Flooring
Nerok 70+
Specifications
Compact & highly resistant
Commercial Flooring
Multilayered compact
Vinyl floor covering availabe in sheets 2 and 4 m width
2.25 mm thickness - 0.7 mm wearlayer for high traffic
PUR+ surface for easy cleaning and realistic mat design
Wide palett of concrete designs
Compacted backing reinforced with a glass fiber veil
High resistance to indentation 0.05 mm
Sound insulation -6 dB
100% recyclable
Indoor air quality : TVOC <100µg/m³
This product is available only in some territories, for detailed information please contact us.
Colors
Discover our decors
and colours
Results : 19
Filter_colors
Documents
Discover the documents at your disposal for your projects
Complementary Products
In addition to the product Nerok 70+, we also recommend you to take a look at the complementary products
Alternative products
If you like Nerok 70+, you may also like these products.

World Leader
Floor covering solutions

Responsible
Recycled materials, recycling of end-of-life products, ISO14001

Multispecialist
Specific responses to the needs of twenty market segments

Expert team
Commitment to the success of our customers

Customer success
Daily commitment to guarantee our customers total quality and competitiveness.